TRON News
Will TRON Regain Its Stable Momentum in the Near-term?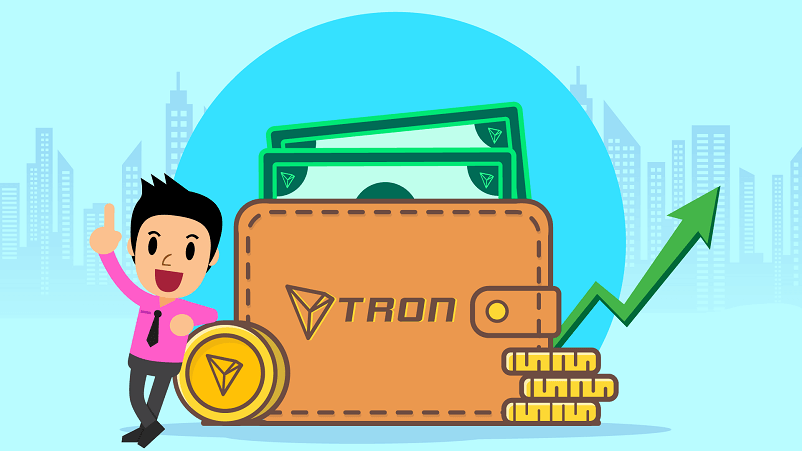 TRON (TRX) price is trying to maintain its price momentum under ongoing bearish volatility in the crypto market. At the beginning of the ongoing month, TRX coin was trading with slight stability, but yesterday's price trend indicates that the coin was under strong bearish undercurrent. The coin has been fluctuating in the range between $0.0086 – $0.0102 over the past 24 hours.
TRON Price Analysis
The currency has been giving a good fight to the continual bear pressure, as indicated by the price movements. Yesterday, the price of TRX coin was at a high of $0.0102 at 2:06 UTC. Then it started to reflect a strong bearish movement, and the price fell by a massive fall of 16% and reached $0.008620 at 10:06 UTC. TRON coin managed to have a recovery to the extent of $0.009672 at 16:00 UTC; the recovery was at 11.96%.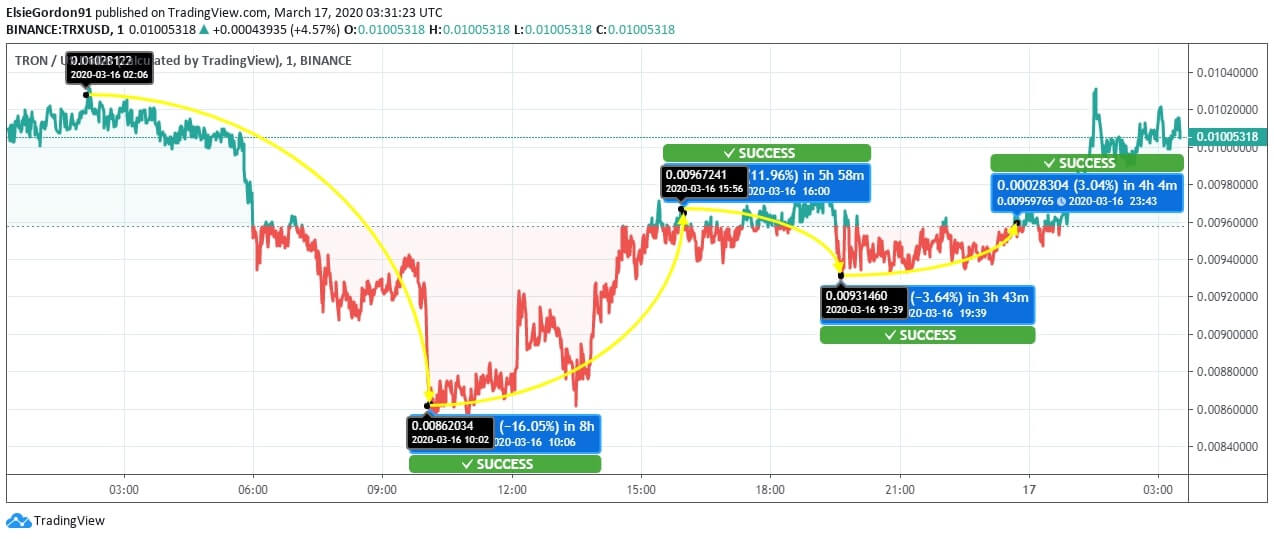 At 19:39 UTC, the bears again exerted pressure and pushed the TRX price down to $0.009314 by 3.64% fall. After this fall, the coin managed to push the price upwards at 23:43 UTC to $0.009597. The current day's price of the coin has gone up to $0.010053.
TRON is slowly gearing itself for a price recovery, though the ongoing bearish pressure has made the momentum a bit sluggish. Analysts are, however, confident about the ability of the coin to bounce back at regular intervals and feel the coin will show more stable price momentum during the year.