TRON News
TRON becomes the 20th supported blockchain protocol on QuickNode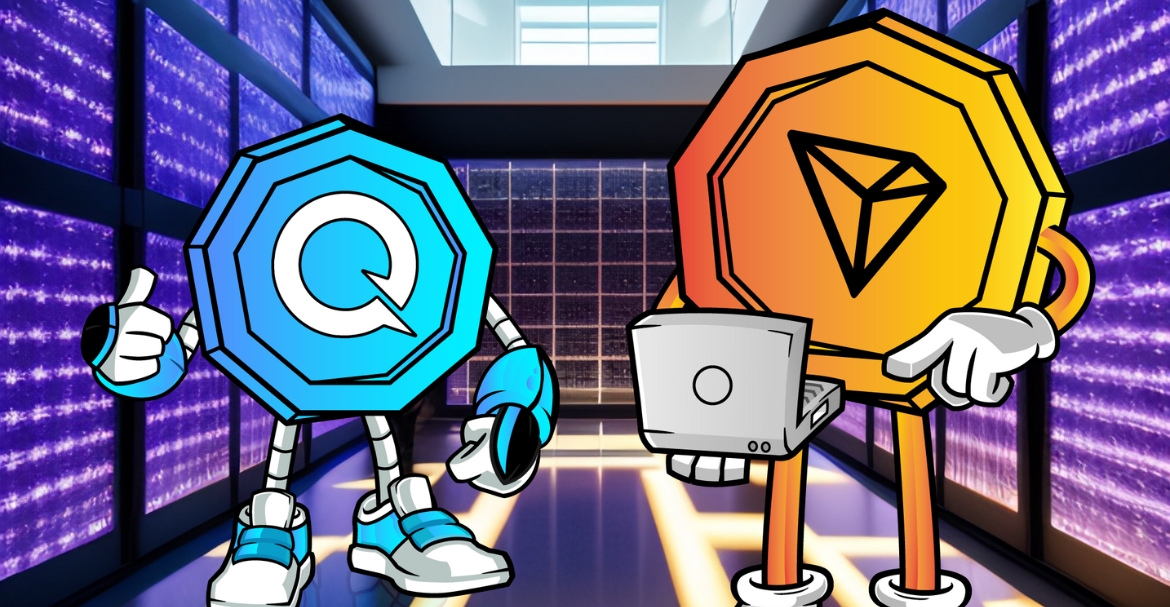 TRON recently announced joining hands with QuickNode. The network has now become the 20th-supported blockchain protocol on QuickNode.
According to the official post by QuickNode, the integration will pave the way for enhanced dApp development. In addition, it will assist in the mainstream adoption of blockchain. QuickNode is committed to fostering growth and innovation alongside TRON.
That is why their partnership will focus on promoting advanced infrastructure and tools for Web3. Ever since its inception in 2017, TRON has been one of the most well-known names in the blockchain industry.
It has proved its commitment to decentralization, showcased across its L1 blockchain. That is why its collaboration with QuickNode will empower developers with the needed reliability and tools. This way, they will be able to create secure and scalable dApps on TRON.
The sheer stature QuickNode boasts in the market was enough to intrigue crypto traders about TRON's future. All the crypto traders and enthusiasts who want to get all the updates and predictions about TRON's future are to keep a close watch on TRON crypto price prediction. Ever since the announcement was made, TRON has been experiencing a gradual surge.
Currently, TRON is powering several well-established projects. Names like SunSwap, LUMINOUS, JustLend, etc., are using the blockchain protocol for multiple use cases. Even then, TRON is establishing new ties to empower its reach and market presence.
The latest integration with QuickNode will put TRON at the forefront of Web3 adoption. If executed well, the parties will make massive strides in the field of DeFi, dApp development, and crypto.