TRON News
Tron is Likely to be an Intraday Gainer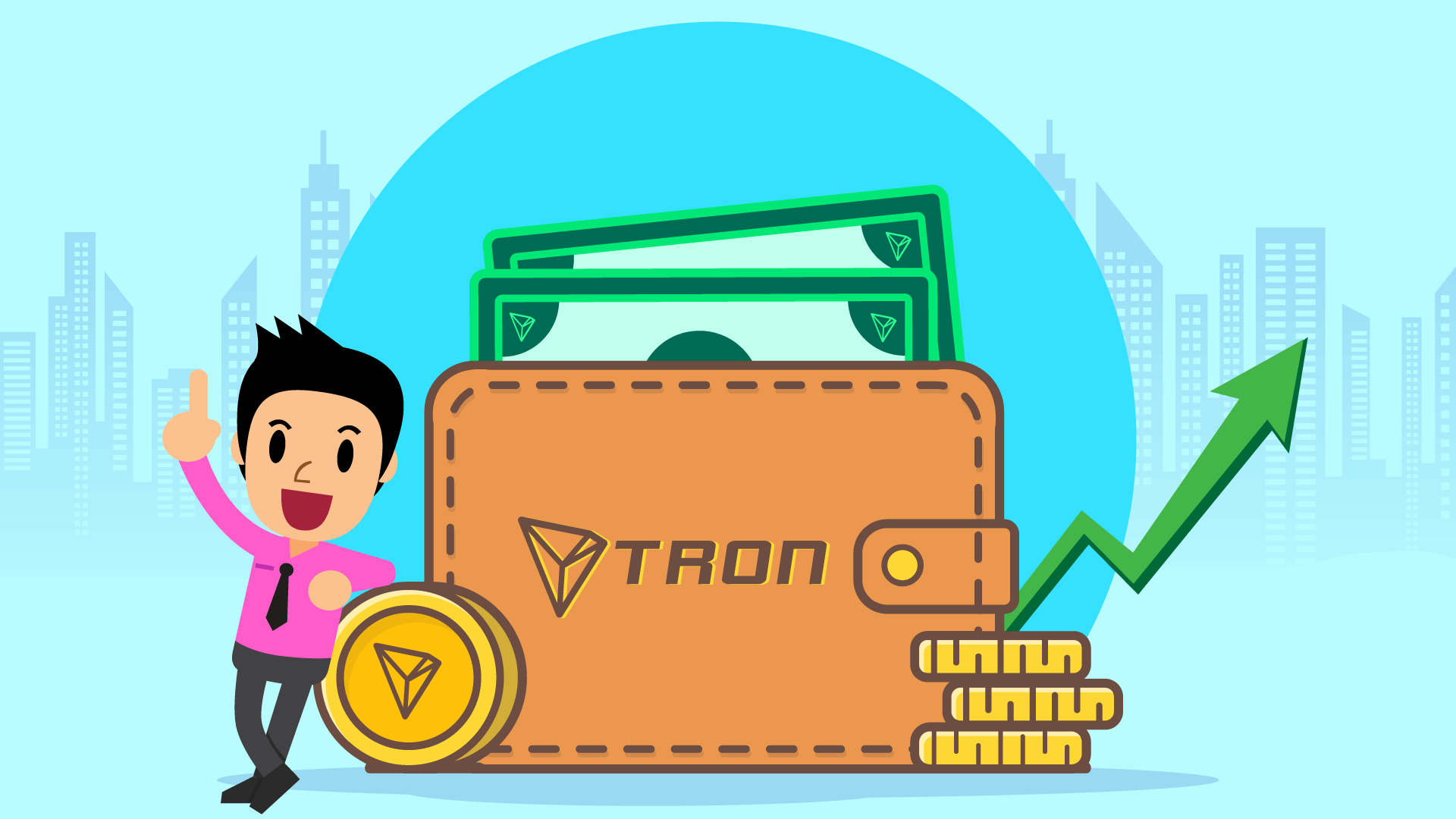 The crypto market is reflecting bearish impression over the coins since the opening hours. The market is anticipated to pick up again either by the end of the day or tomorrow, as observed from the current momentum. Despite sluggish opening the coin is likely to have a better closing. The investors have seen Tron recovering from 52 week low of $0.0123 to 90 days high of $0.0266 in 2 months.
TRX Price Analysis: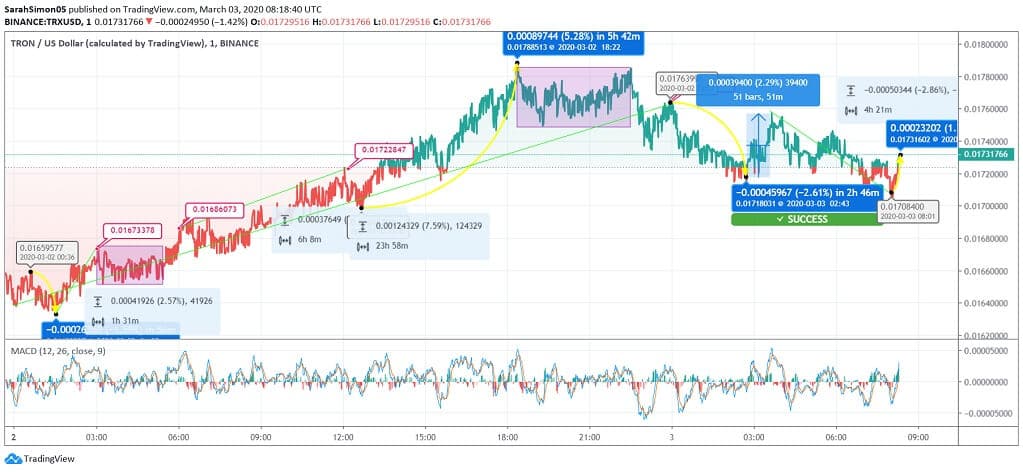 Yesterday, Tron started trading around $0.0164 and within the first 30 minutes, the coin escalated to $0.0165 but immediately plunged back to $0.0164 again. The price of the coin improved to $0.0167 at 03:00 UTC and remained at the same level till 05:00 UTC. At around 06:00 UTC, Tron started improving and touched $0.0172 from $0.0168, followed by a price spike at $0.0178. During the closing hours, the price of TRX was floating around the same level and thereby, closed at $0.0176.
The intraday movement in the coin reflected a profit of 7.59%. Today, Tron started the day with a fall as the price moved from $0.0176 to $0.0171. Later, the coin dribbled to $0.0170, while, currently trades at $0.173.
And, with this the intraday trading looks moderately good.