How to Buy Bitcoin with a Credit Card?

You can purchase Bitcoins online with a credit card, debit card, or bank transfer.
Credit or Debit Card
Credit/debit cards are the most common way to pay online. So, it's really no surprise that many people want to buy Bitcoins this way.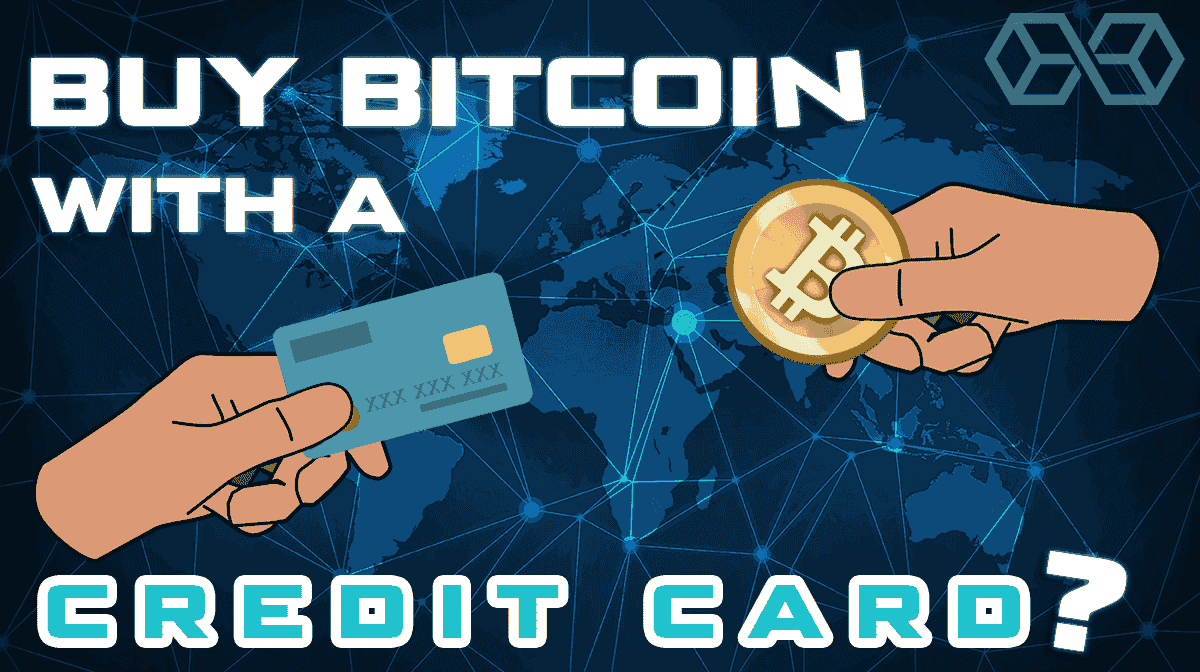 Why buy Bitcoin with a Credit card?
Credit cards are convenient and familiar payment methods. Credit cards allow instant delivery of Bitcoins after initial verification. A few places to buy Bitcoins online with a credit card are:
Coinbase– USA, Canada, Singapore, and Europe
Coinmama– Global
CEX.IO– Global
BitPanda– Europe
A complete guide on how to buy Bitcoin through Credit Card:
Buy Bitcoin with a Credit Card through Coinmama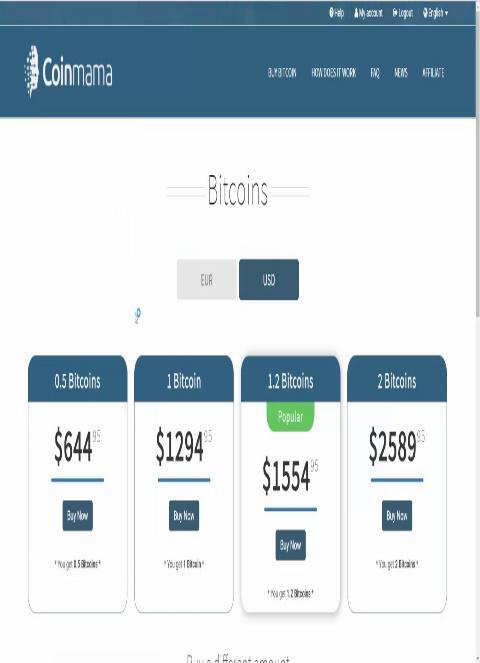 Coinmama is an authentic company that offers fast services and reliability.
You can purchase any number of Bitcoins through a credit card.
The company levies premium fees for the exceptional services and once you give the purchase confirmation, you will receive Bitcoins immediately.
They offer great customer support.
Get a Bitcoin wallet.
Choose the number of Bitcoins you want to buy from Coinmama's homepage, Enter the price either in BTC, USD, or EUR. There are many packages that you can select from.
Click Buy BTC, and you'll be directed to the sign-up page.
Do additional verification by submitting a photo Id. It takes an hour or 2 to complete verification. Verification makes you eligible to buy $5,000/day and up to $30,000/month.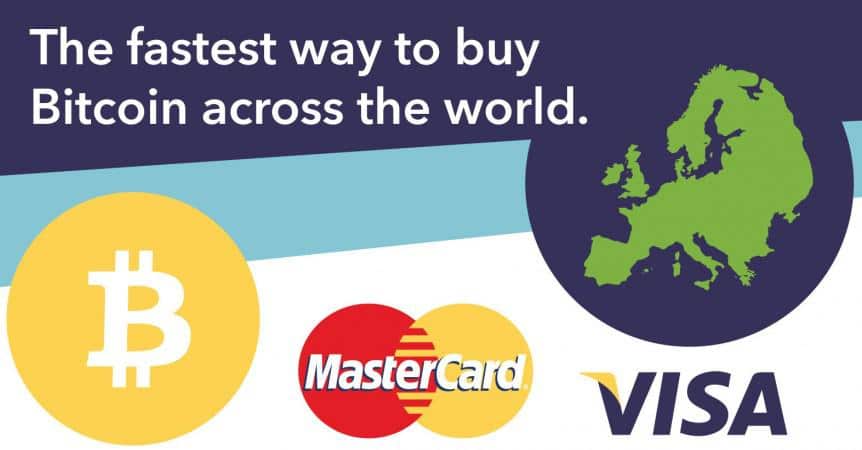 The user-friendly interface allows you to transact easily using a credit card. Using Visa or MasterCard is the fastest option.
After this, you need to input your Bitcoin address.
Enter your payment details and place your order.
Buy Bitcoin with a credit card through eToro: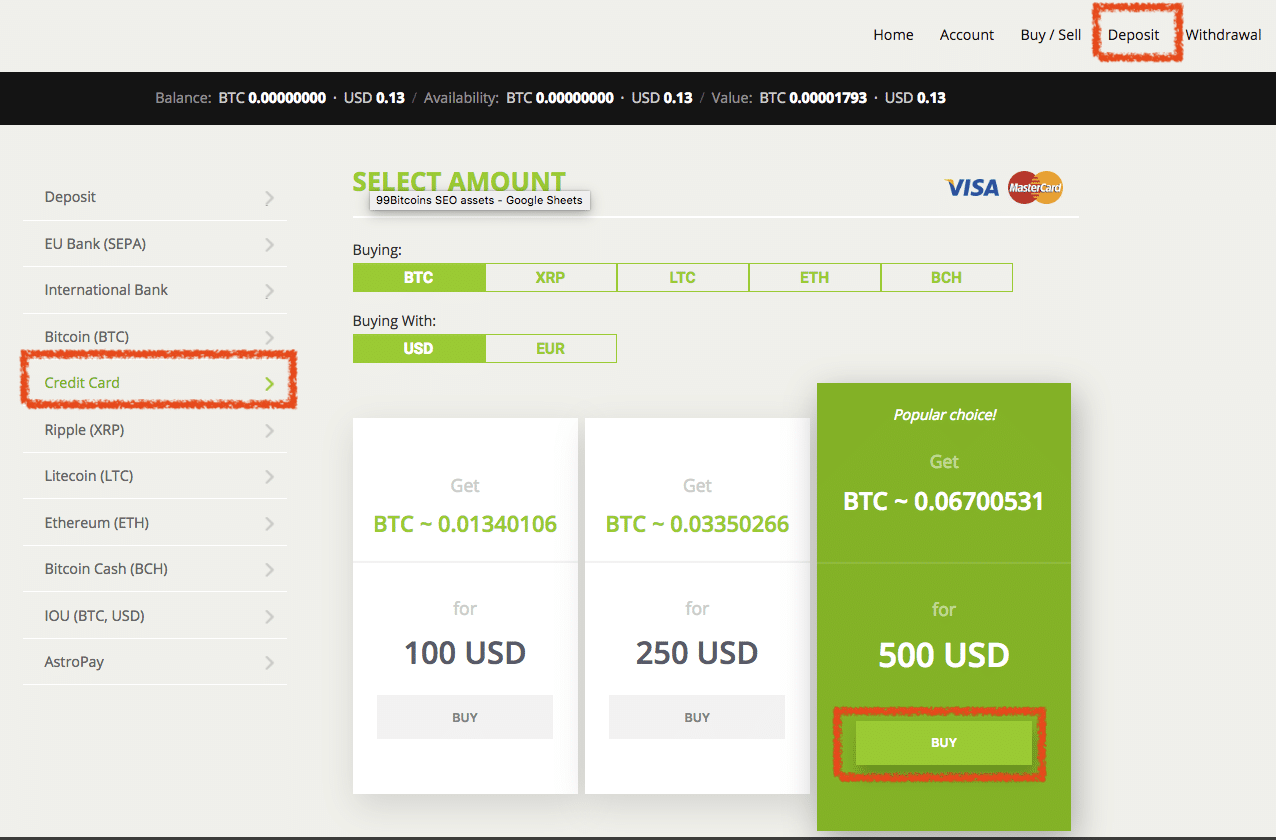 EToro is a user-friendly platform that allows you to buy Bitcoin with credit cards at low fees.
EToro offers different cryptocurrency services such as a wallet, CFD services and also a regulated exchange.
You cannot actually withdraw coins here, it only allows price speculation. This means you can buy and sell Bitcoins for fiat currency only (USD, EUR, etc).
Buy Bitcoin with a credit card through CEX.IO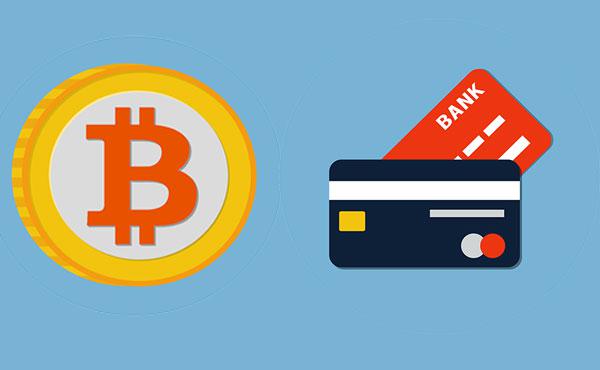 It is a well-known company that offers high buying limits.
You can get higher exchange rates as compared to the market.
CEX.IO is a cryptocurrency exchange that was established in 2013 and is a cryptocurrency exchange that is trusted by over 2 million users. CEX.IO works in the United States, Europe, and some countries in South America.
The site offers an extensive trading platform as well as a brokerage service.
You need to first open a CEX.IO account.
Click on Finance and Deposit next to the requested currency.
You have the option to either wire transfer the money or use your credit card to buy Bitcoins instantly.
You can choose the credit card option for instant withdrawals of USD, EUR, GBP, and RUB to payment cards, you can deposit and withdraw funds in and from your payment cards after linking them to your CEX.IO profile. You can conveniently access your funds on Visa or MasterCard anytime.
Buy Bitcoin with a credit card through Bitpanda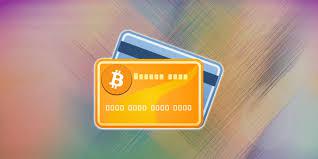 It is a trading platform that offers multiple payment options at relatively low fees.
Bitpanda is an Austrian startup company that was founded in October 2014.
Here, you can buy Bitcoins and a variety of other cryptocurrencies with a credit card as well as with wire transfers, Neteller, Skrill, SEPA, and more.
Bitpanda is only accessible to European countries.
Buy Bitcoin with a credit card through Coinbase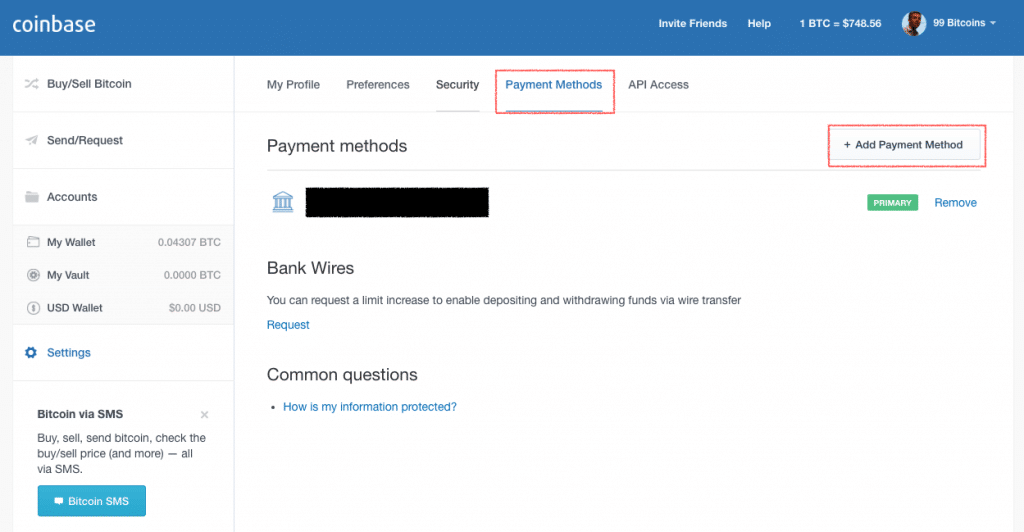 It offers a user-friendly interface at low fees.
It is the largest Bitcoin broker worldwide with millions of customers around the world.
You have to pay a convenience fee of 3.99% for all credit card transactions.
Coinbase is open to 103 countries around the world.
It offers you an additional 10% bonus when you buy more than $100.
You need to first open a Coinbase account.
Go to Settings, then Payment Methods, and then click Add Payment Method.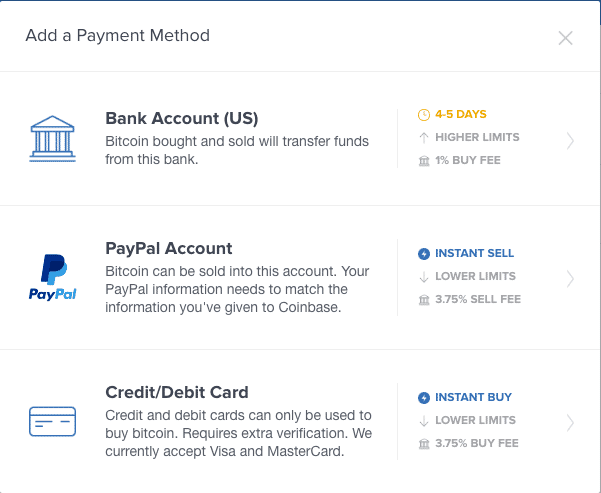 Click the Credit Card Option.
Input your card's information.
Once the card is confirmed, you can buy your Bitcoins.
You will receive your Bitcoins in your Coinbase wallet.
If you purchase Bitcoins from your credit card, you will be charged a 3.99% processing fee.
You also have to verify your identity by uploading a government-issued ID.
Buy Bitcoin with a credit card through Binance
The company has built a reputation and is available worldwide.
It is a crypto-only exchange.
Binance has a partnership with Simplex.
Binance is an extensive trading platform with increasing popularity.
Buy Bitcoin with a credit card through Local Bitcoins.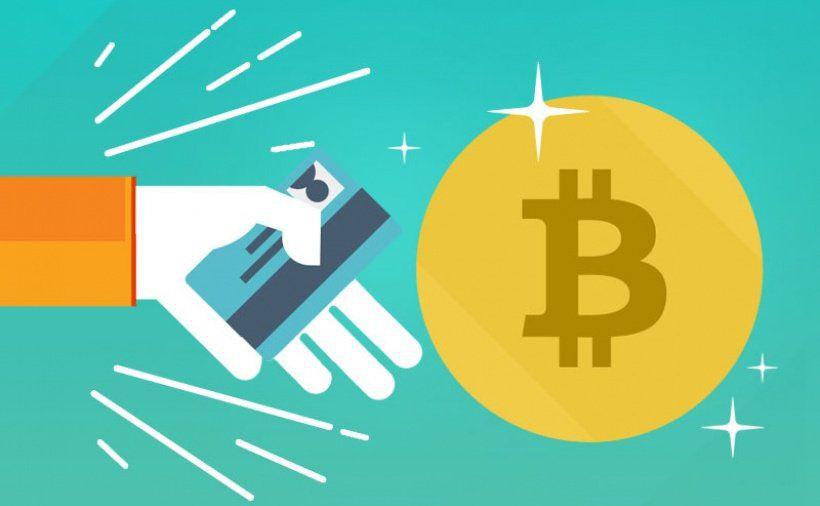 Local Bitcoins has an easy-to-use interface with a large number of sellers.
The sellers levy high fees for credit card purchases.
Local Bitcoins is a peer-to-peer marketplace for buying and selling Bitcoins.
While using the Local Bitcoins platform, you have to be very selective about the sellers to prevent any scam.
Firstly you have to Sign up to Local Bitcoins.
Then search for a seller who accepts credit cards.
Verify the seller before trading with him.
Enter the amount you'd like to buy.
Click on send trade request.
Follow any other request by the seller.
Buy Bitcoins with a credit card through Bitstamp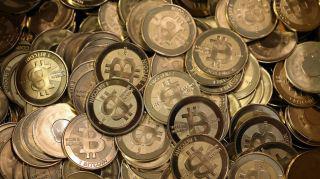 Bitstamp is a reputed trading platform with multiple payment options.
It accepts customers worldwide at average fees.
It is one of the most reputable Bitcoin exchanges out there.
This exchange is fully licensed by the Luxembourg ministry of finance.
The company accepts credit card purchases via Simplex.
First, you have to click on Deposit.
Choose Credit Card as your payment option.
Deposit the required amount.
After the deposit is cleared, click on Buy/Sell.
Choose the option 'buy Bitcoins.'
Input the amount you want to buy.
Click on Buy BTC.
You need to use a 3D secure credit card.
Buy Bitcoin with a credit card through Coinhouse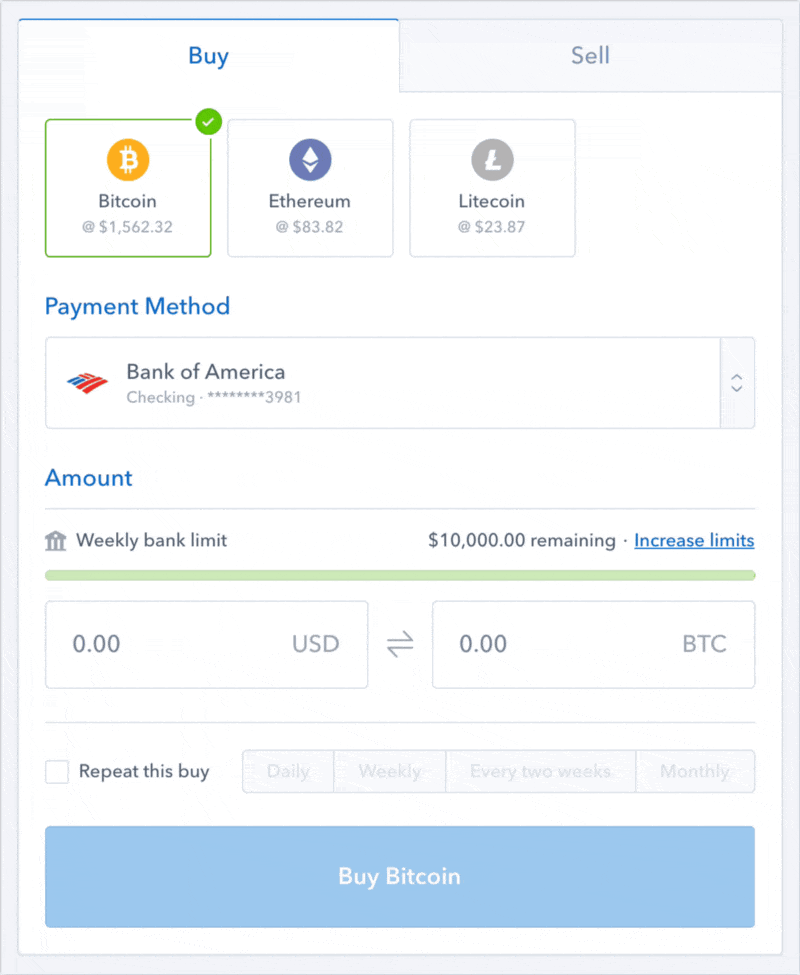 Coinhouse is a famous company that offers high buying limits.
It is available in limited countries.
It is the house of Bitcoin in Paris.
Here, you can buy Bitcoins by credit cards like Visa, MasterCard or with cash, or with a Neosurf prepaid card, which is available in most European countries.
Buy Bitcoin with a credit card through IndaCoin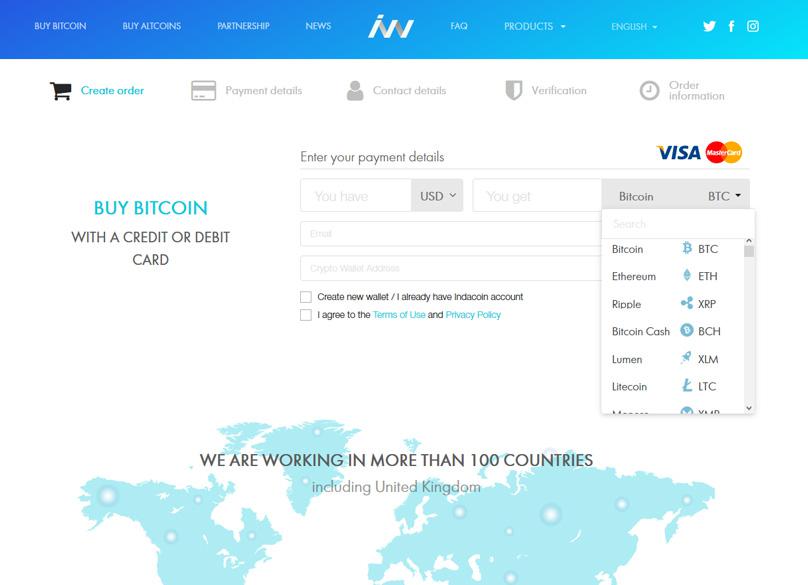 It offers good support across the world.
It is a UK based exchange that offers high fees.
It allows users worldwide to buy Bitcoins with a credit card.
The minimum amount is $5, and the limit for the first month is $500. After 40 days, your monthly limit will be increased to $3,000.
For using your credit card, you have to verify your phone number and your five-digit code which is on your credit card statement.
Buy Bitcoin with a credit card through CoinCorner
It is good for beginners.
It is mobile friendly.
CoinCorner is a Bitcoin broker established in 2014, located in the Isle of Man.
It offers services across various countries globally.
You can purchase Bitcoins through credit cards on all the above platforms. It can be difficult to select the platform, so you can invest little through different platforms and understand their services and then you can move on with larger funds with the exchange that suits your need and comfortability.