VeChain News
VeChain Steps Out of the Turbulent Spell; Technicals Yet to Give Any Sure Shot Sign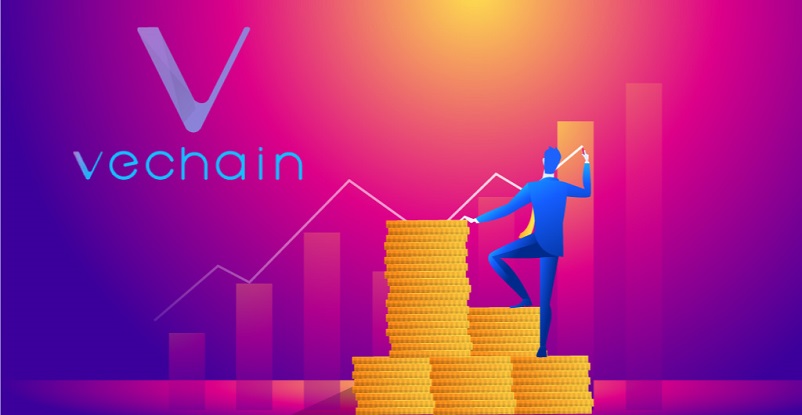 VeChain price has started to move with stability in the last couple of days. The currency has been trading between the price range of $0.0044 to $0.0046. While the VET coin is consolidating there, the market is witnessing a battle between bulls and bears.
VeChain Price Analysis
Right now, VeChain is just about to have a breakout, either bullish or bearish. If it manages to have an effective uptrend, then the price can shoot up above $0.0048 soon. While if the bears succeed, VET/USD may have to test the support level at $0.0042. A rally above $0.0047 can take place over the next couple of nights if pullbacks interrupt.
At Present, an upside scenario is more likely to occur as VeChain has come up with a new update this month. VeChain has become the sole public blockchain protocol Of APAC Provenance Council, a cross-continental Food Supply Chain & Finance Consortium. The council is going to use VeChain ToolChain to add efficiency and safety to its food supply chain.
Over the last 4 days, the VET price has surged by more than 17%. It is testing resistance at $0.0045 since today morning. The price range between $0.0042 to $0.0039 stands out as a support area here.
VeChain price is above the 200-day EMA line while the moving averages are forming a bullish crossover. On the other hand, the MACD chart is in the bearish zone.