VeChain News
VeChain Strengthens in the intraday; Trades Around $0.018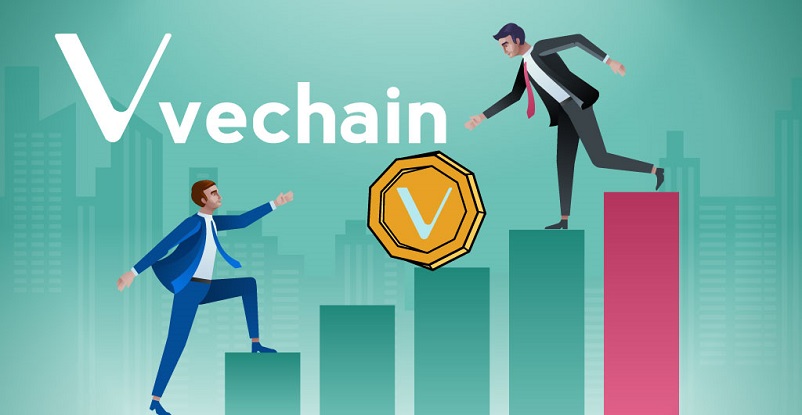 VeChain (VET), at the time of writing, resorted to a price of around $0.018 for the second time in a 7-day timeframe. As we are on the last day of the month, VET coin is back to trading with a bullish sentiment after shifting sideways below $0.0150. The entire month has been a gainer for many altcoins of the market like Cardano, Chainlink, Verge, VeChain, etc.
After a gradual fall in the previous month, the ongoing month helped with a notable recovery, and the closing is drawing a positive sentiment in the market. It was just towards the end of the ongoing month when Bitcoin price went beyond $10k and is now above $11k.
VeChain, in the ongoing month, went as high as $0.022 against the greenback and has pulled back below $0.020 gradually. From trading around $0.000135 during the market crash in March, VET has gained massively over 1000% and is trading at $0.0179 after breaching the intraday price above $0.0180.
VeChain Price Analysis
VeChain, over the past seven days, exhibited a downtrend and has tested 7-day low at $0.0143. VET/USD has strengthened by approximately 99% in a period of 5 days. With a bullish intraday crossover, the price trend of the coin is breaching above the upper 20-day Bollinger Band. However, the 20-day Bollinger Bands are not seen widening, and therefore, we do not project any volatility.
With the recent rise above $11k, BTC seems to have entered in a bullish phase, and therefore, the altcoin market has gained complete support. VeChain, at the press time, was holding complete support from 50-day and 200-day daily MA at around $0.016 on the intraday chart.
The technicals laid are confirming the bullish crossover, as the MACD line extends for a crossover above the signal line on the intraday MACD chart. With the recent spike in the price of VET, the RSI is seen inclining towards the overbought region at 65.85.