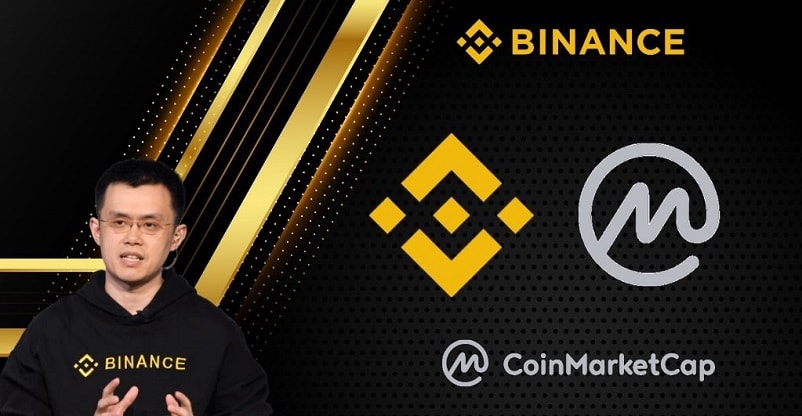 The contentious issue of ranking by CoinMarketCap has been a hot topic of debate among the crypto circles. Many prominent personalities have commented on the rankings, and among the important voices ones, the chief executive officer of Binance, Changpeng Zhao (CZ), has been quite vocal about the ranking mechanism. Just so you know, CoinMarketCap had launched a liquidity metric last year, and since then, it has been soliciting comments and feedback from the community.
Finer Details
Based on the feedback, the CoinMarketCap has been continuously updating its ranking mechanism and evaluation criteria. The updated ranking has received positive feedback from the industry veterans, including from the CZ, which has recently tweeted that he found the updated ranking quite useful in assessing the various parameters of consideration. That said, CZ said that more improvement in this regard is required.
CZ pointed out that although there has been a considerable improvement in the ranking, the metric is still heavily biased towards the web traffic and, therefore, required a further overhaul to present a complete authentic picture. It has also been suggested in CZ's Twitter thread related to the discussion on CoinMarketCap that although web traffic happens to be a credible measure to rank exchanges, it is not the only one that should be considered when it comes to ranking parameters. One also requires important data related to audit and digital proof in addition to the cross-validation, which is a must when it comes to ranking purposes.
Conclusion
The discussion initiated by CZ is getting positive response from crypto enthusiasts who are pouring in diverse viewpoints when it comes to the ranking of the exchange. Overall, the ranking will prove instrumental in helping the adoption of cryptocurrency by providing legitimate rankings. It also sends the signal that crypto enthusiasts are looking for more genuine and transparent rankings, which will help them to make accurate and financially prudent decisions.