TRON News
TRON Trades Stably Around $0.0114; Next Resistance to Look for $0.0116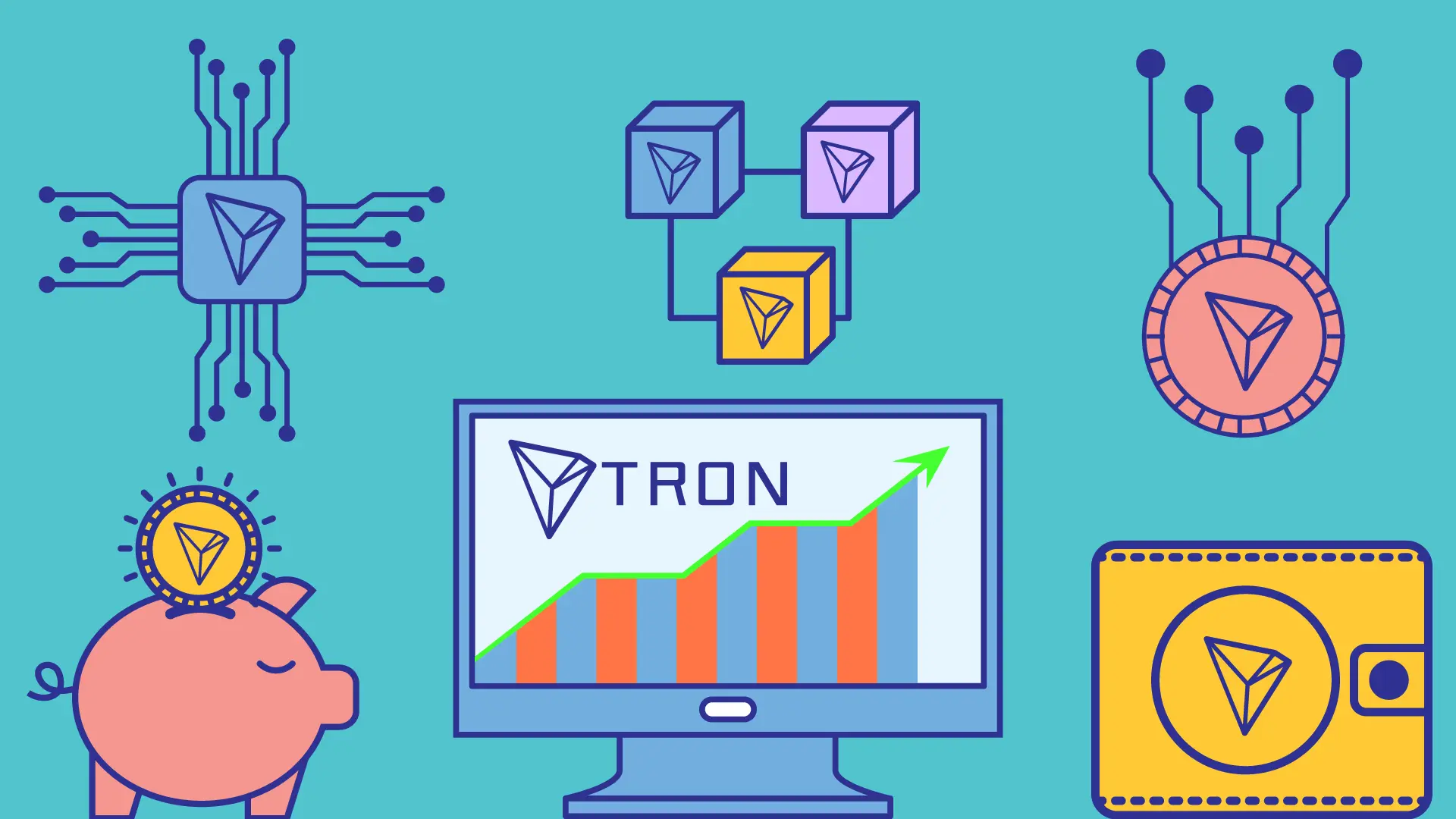 TRON price is currently being traded around $0.01145 after a marginal correction overnight
TRX reflects decent recovery after hitting $0.0111
The next resistance may come by $0.011656
Amidst the volatility, the currency started trading with moderately stable upside momentum. From last week, TRON trades moderately around $0.011. Over the last 24 hours, it has been through four major price shifts. Yet, the loss stands at a minuscule 0.42%. It is currently being traded around $0.011457.
TRON Price Analysis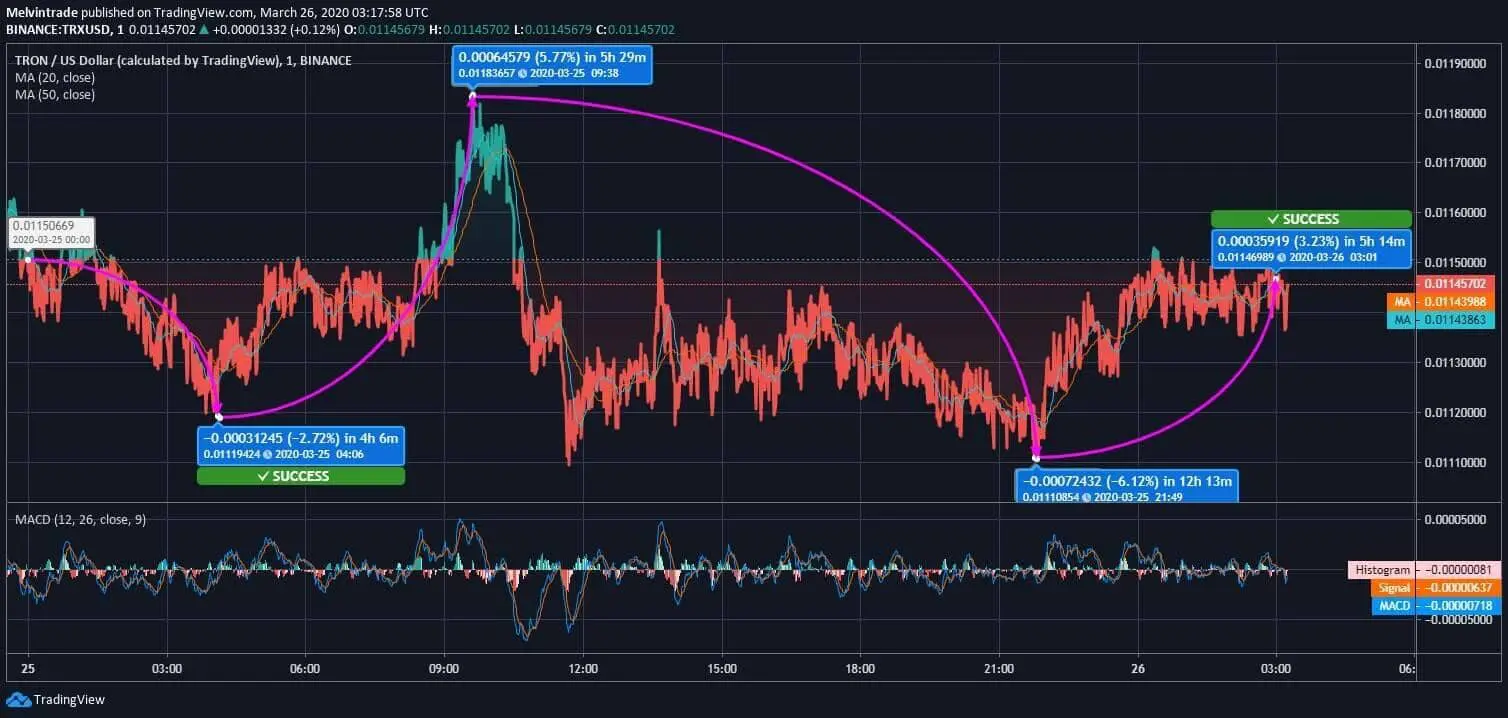 Yesterday, TRX coin opened the day at $0.011506, and in the next 4 hours, it went through a slope of 2.72% and got confined to $0.011194. After reaching this low, TRON coin marked recovery with a decent margin of 5.77%, and the price touched $0.01183. However, from this high, it faced a steep fall and again hit $0.011 price mark, and then, the currency continued to trade stably and reached $0.01110, the lowest point of the day. However, towards the end of the day, the TRX coin marked recovery of 3.23% and traded to $0.01146.
Technical Indicators
At the time of writing this analysis, TRON price traded with having support from its short-term daily moving averages.
The MACD indicator shows that the Signal line has gone above the MACD line, and it hints that the coin may trade correct down, but as per the current momentum, it may reflect consolidation.
Resistance and Support Levels
R1: $0.01165, R2: $0.01192 and R3: $0.01216
S1: $0.01114, S2: $0.01090 and S3: $0.01063