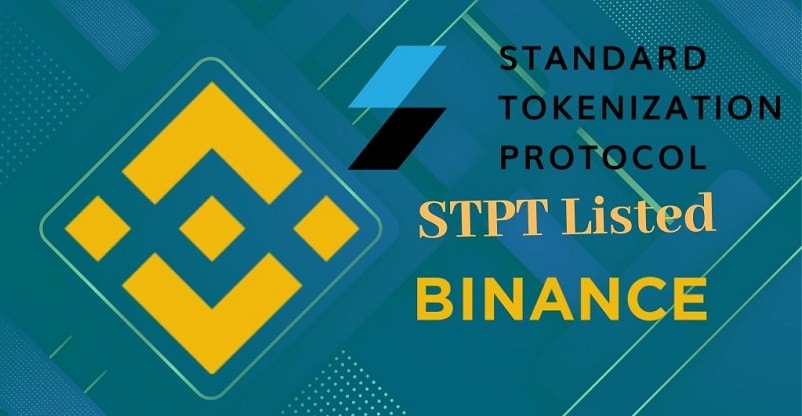 Binance is all set to welcome a new high potential project, the STP Network, to its prestigious ecosystem. The decision to include STPT on the exchange network was made through voting. The Binance community Vote was organized on March 24, 2020, at 4:00 AM UTC and continued for a span of 24 hours, ending at 4:00 AM UTC on March 25, 2020.
The news was made circulated in the crypto sector through an official blog post by the STP Network team. According to the official news, the global customer base of Binance will now enjoy trading for three new trading pairs named STPT/BNB, STPT/BTC, and STPT/USDT. During the voting, STPT swept off the victory by getting a majority of 84,406 total votes and eventually getting listed on the exchange network.
The team of STPT shared their happiness on becoming a part of one of the world's biggest cryptocurrency exchange networks. They gave a vote of thanks to all the Binance Community members who gave their valuable vote in its favor. STP is on a success roll since the beginning of the new decade and the year 2020. The crypto token recently announced the news about it getting listed on the Upbit exchange through which it plans to extract the benefits of the Korean crypto marketspace. Also, STPT has entered into a strategic collaboration with Uniswap. The partnership is STPT's first DEX integration, which it plans to expand further by outreaching to more DEX platforms.