Verge News
Will Verge Continue to Trade Bearishly in the Days to Come?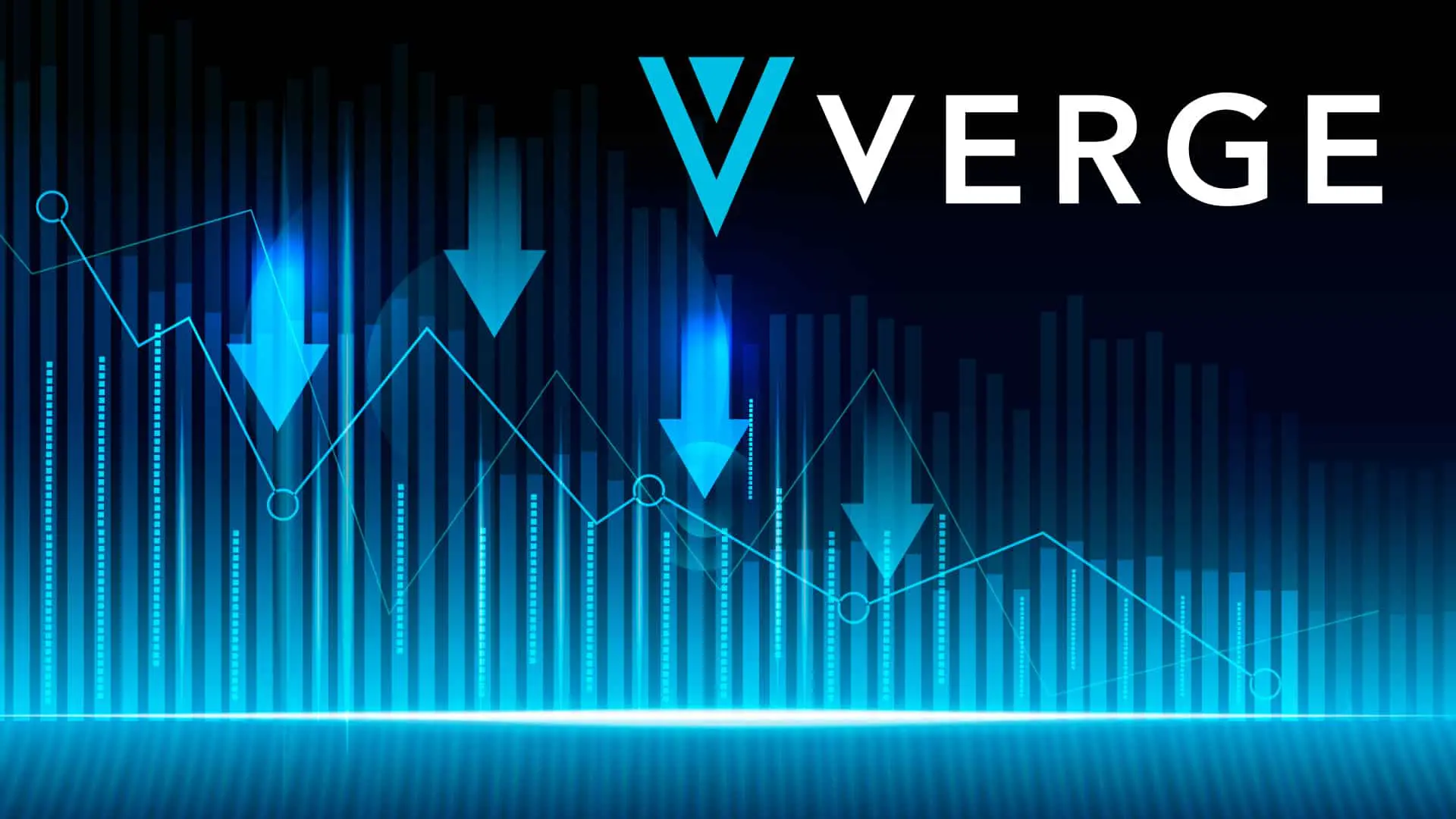 Verge (XVG) has been trying to maintain its price in the upward range since the onset of the bear momentum in the crypto market. Though the coin started on a sluggish note at the start of the year, the past 30 days price movements have given some hope to its traders. The price of XVG coin was seen fluctuating in the range between $0.0033 – $0.0058.
Verge Price Prediction
Verge faced moderate upside momentum from the beginning of the last month. But if we look at the price trend of the past 30 days, XVG coin was trading under bearish pressure. On February 14, the currency was trading at a high of $0.005836, but then, it started correcting downwards and touched $0.004317 on February 20, showing a huge decline of 26.15%. The price of Verge currency then shot up to a range of $0.0047 in the next three days by a moderate hike of 9.01%.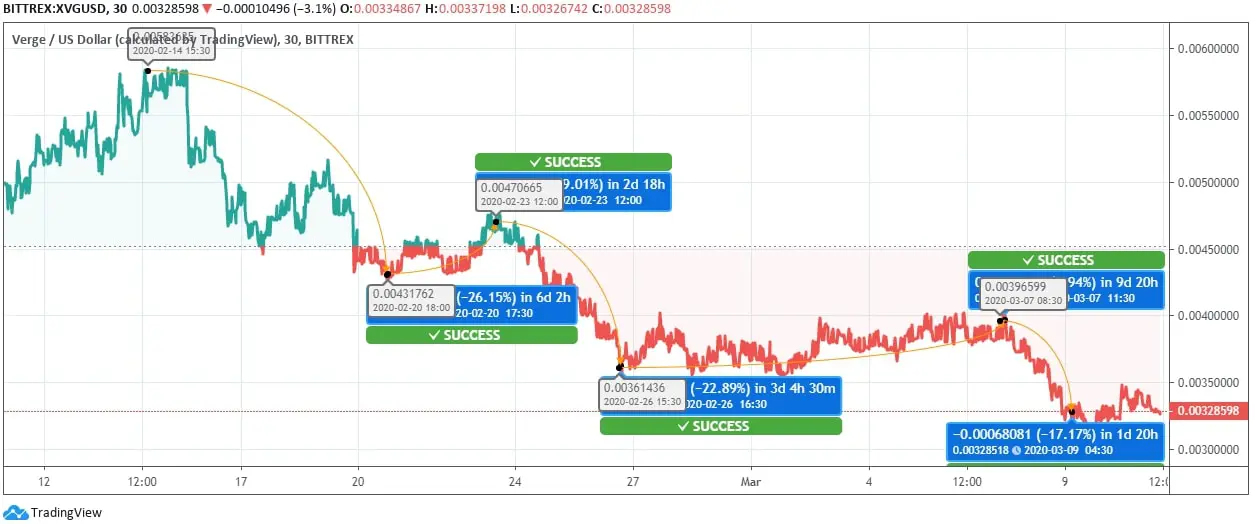 After this hike, the bears were in no mood to relent, and they again pushed the XVG price down to $0.003614 on February 26 by 22.89% drop. Still, the currency managed to recover, and on March 07, it touched $0.003965. However, the coin couldn't hold itself at this level and again fell on Mar 09 to $0.003285 by 17.17%. Today, at the time of writing this analysis, the Verge price was trading at $0.003285.
The coin price seems to have shown an urge to get ahead of the bear pressure for the past 30 days. Analysts expect XVG prices to show more stability once the crypto market moves slowly out of the bearish zone during the year.