Verge News
Verge ($XVG) Token Enters the Binance Pay Ecosystem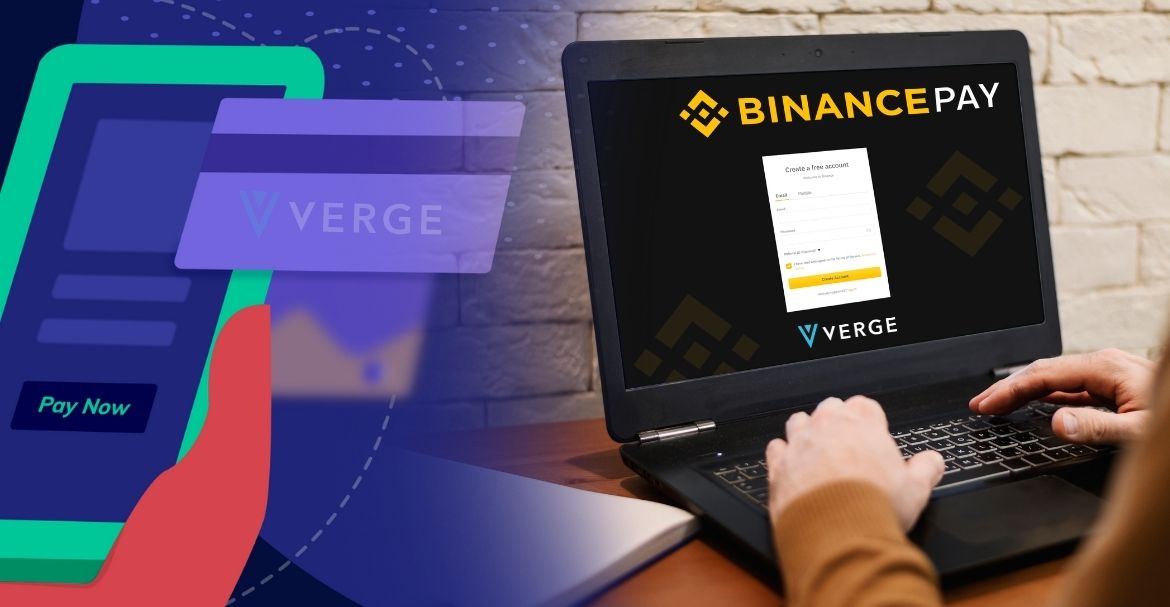 Taking pride in being a powerful contactless, diverse, and secure cryptocurrency payment function created by the Binance team, Binance Pay has expanded its product pool by adding support for the Verge ($XVG) token to ease trading for users. 
With this partnership, Verge Currency, a popular crypto token, will enjoy exposure to a more diverse class of investors. The payment feature is available on the Binance application and allows customers to indulge in cost-effective sending, payment, and reception of crypto assets by customers across the globe. During the recent global financial crisis caused by the outbreak of the COVID-19 pandemic, cryptocurrencies gained a lot of momentum as they garnered attention from potential investors looking for new-age investment tools. 
The collaboration will allow a wide range of crypto merchants to accept Verge tokens. The partnership with Binance Pay can be seen as an extension of the deal where Verge joined hands with the online travel portal, Travala. The deal opened doors for easy flight booking, hotel stays, and travel payments for customers via easy linking of the Binance account with the Travala website.
How to use Binance Pay?
The portal allows customers to send, receive, and trade cryptocurrency tokens in a safe and transparent interface designed to suit their requirements. These functions helped Binance Pay to evolve itself as a popular payment tool, offering a seamless way of trading. The features include:
High-speed transactions

User-friendly access

Zero fee charges

Hassle-free spending of crypto for shopping purposes

Sending crypto tokens to friends
The Binance team entered a partnership with Alchemy Pay in August to aid the integration of potent merchants and firms. The pact helped to create a payment channel between crypto and fiat currencies through Alchemy Pay's hybrid payment tools and the  Binance Pay wallet. 
Customers willing to use the Binance Pay account can do so easily. They can create a nickname of their choice and link it to their Pay ID number. After linking the ID, customers can use fill their wallets with $XVG tokens and use them for various purposes. Customers can use their Pay ID, email, or registered mobile number for using their tokens.