Verge News
Verge Halving Complete, Mining Rewards Reduced From 400 XVG to 200 XVG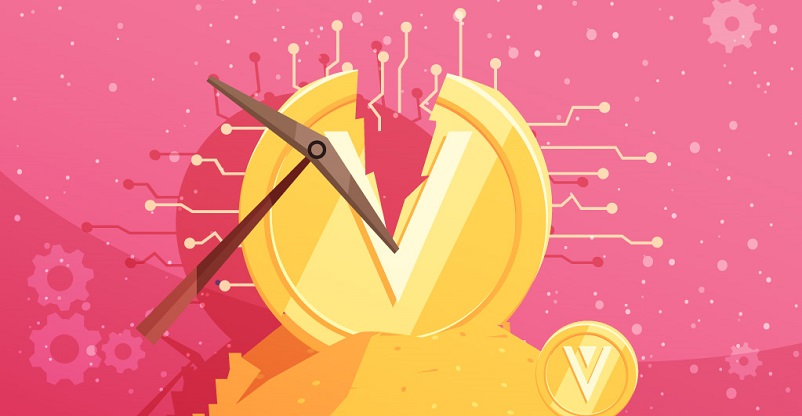 Payments focused blockchain network Verge announced on Wednesday that it has successfully completed its first crypto halving, as mining rewards for miners were reduced to half, from 400 XVG to 200 XVG. In the official blog post by Verge's media partner, miners will be able to continue mining XVG using the five accepted scripts.
As per the blog post, the halving was completed on July 12, and the next halving will happen after six months. Verge is a popular crypto-blockchain network that allows users to make payments using their crypto. Low fees, quick transaction times, and support for various networks makes it a preferred choice among users.
Verge is a unique platform that emphasizes ease of use more than anything else. Though it maintains the ethos of privacy and security, it is much easier to use than other similar options. For instance, users can send XVG tokens on Twitter, Telegram, and Discord, without installing any additional application, which is quite a rare feat in the industry. This pushes adoption is an unprecedented manner. Recently, Verge entered into a marketing partnership with the South Korean crypto network MeconCash. While it will benefit from MeconCash's tremendous marketing resources domestically, Verge will help the Korean project with international exposure. This indicates that Verge is moving towards a concerted global effort, which will keep XVG mining a profitable activity for the miners despite the halving.