VeChain News
Will the Bears Lose Their Hold on VeChain (VET)?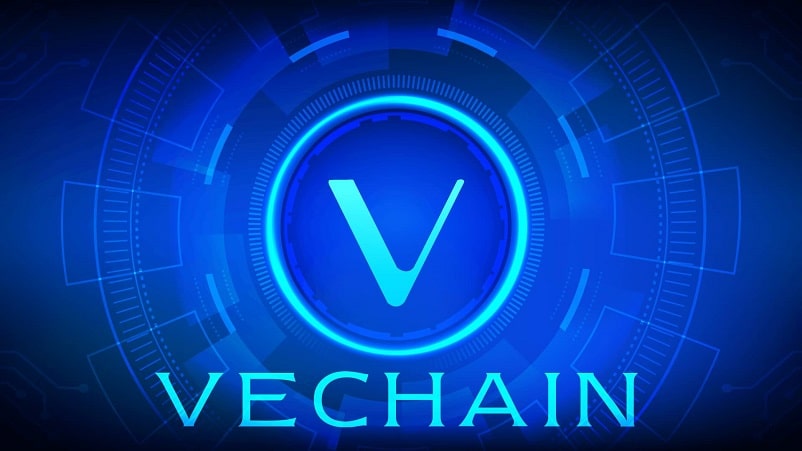 VeChain (VET) price has not had a good start to the year, but later it picked up the pace from there. The past seven-day price trend for the currency has given some reason to smile for the investor community, with the price mostly being in the upper range for most of the week. The price movements for the coin have been between $0.0045 -$0.0063.
VeChain Price Analysis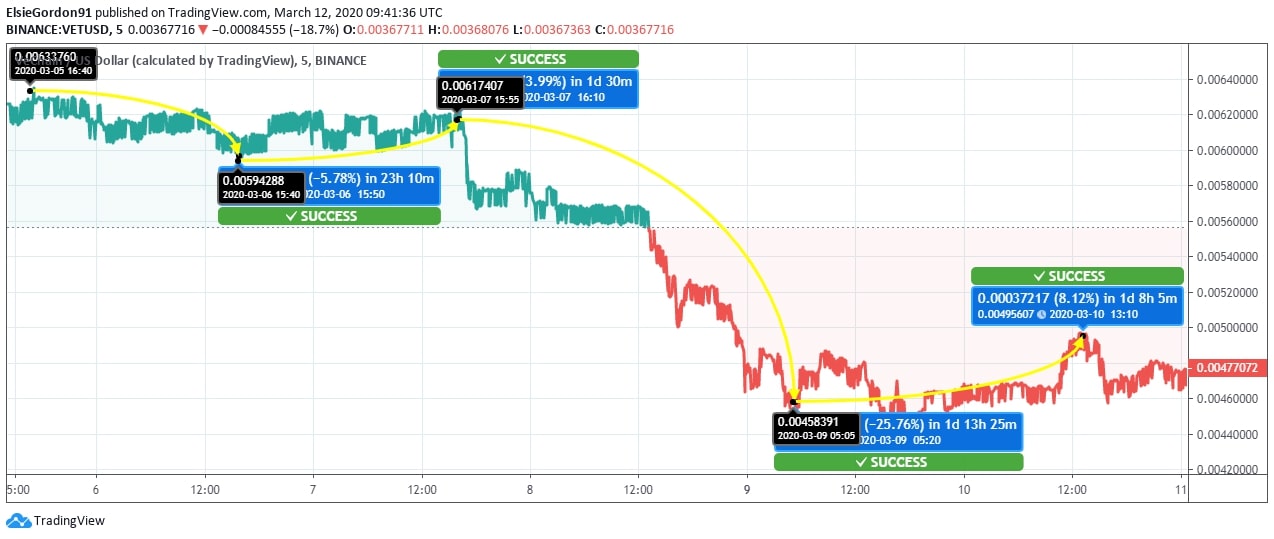 VET coin has given a good performance over the past seven days, with its price mostly being in the upper range. The price was on a high on March 05, when it was at $0.006337. There was a slight hiccup marked on the next day, when the price of the coin fell to $0.005942, the fall being at 5.78%. On March 07, the price of the VeChain had an upward rally at 3.99% at $0.006174.
On March 09, however, due to the ongoing bearish influence in the crypto market, the price of VET coin fell tremendously by 25.76% and touched $0.004583. This did not deter the price from recovering from March 10 to $0.004956, and the recovery was to the extent of 8.12%. The current day's price of VET currency stood at $0.004770.
VeChain continues to put up a brave performance despite ongoing bearish sentiment. Analysts expect the coin to stay with good performance as the crypto market is expected to recover during the upcoming months.