Blockchain News
Nervos Foundation Gets Invitation to Join the Cross-Chain Group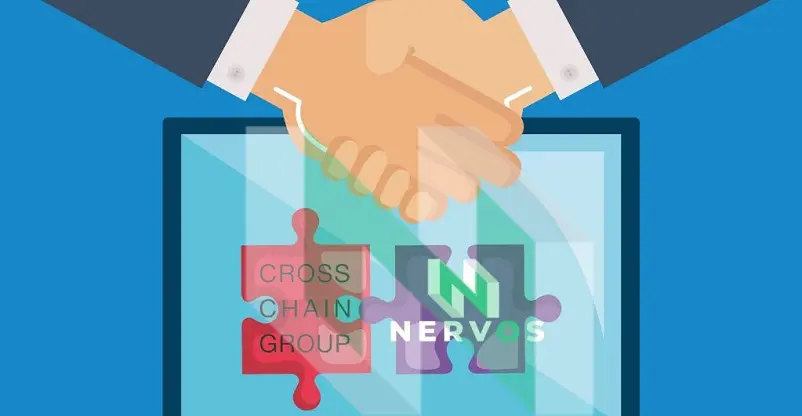 Nervos Foundation, the highly efficient and competent decentralized blockchain network, has announced the news about its strategic joining in the globally acclaimed industry resource and working group, the Cross-Chain Group, or the CCG. Through an official post, the core team of the Nervos Network shared its happiness on being invited to join CCG as one of the core projects, with its global community members.
As per the official report, the two leading entities, Nervos Foundation and Cross Chain Group, will put in their joint efforts to promote, innovate, develop, and popularize the design and implementation of cross-chain technology by initiating significant and productive pedagogies focused towards research, development, and education. The present blockchain arena stands by an open-source ethos. This stands in contradiction to the reality where the industry comprises of multiple mainnets, forks, and side-chains failing to have a communication with one another. It is quite evident that the evolution of a single-chain solution is unlikely anytime soon and this has forced the blockchain space to have its own set of standards to ensure seamless interoperability. The Nervos Network is quite popular owing to its layered architecture, which keeps decentralized knowledge and computation in different panels. This triggers the heavy lifting of the main public chain (CKB) and also provides the highest security to all the Layer 2 protocols.
Kevin Wang, co-founder of Nervos, stated,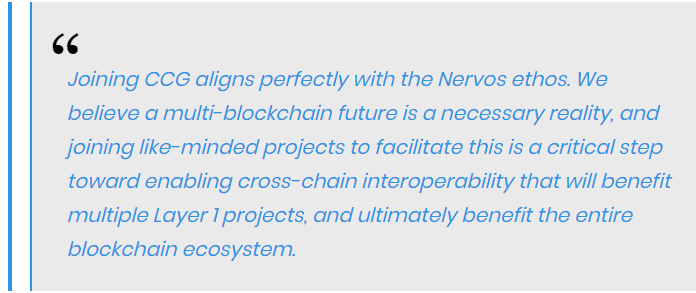 To solve the issues related to interoperability, the CCG was constituted in August 2019 by Summa, the grant recipient of Nervos, in association with Keep. CCG strives to achieve its prime goal of streamlined interoperability by organizing educational events, providing advisory services, and open-source tooling services. It provides an ecosystem that ensures, strengthens, and promotes blockchain interoperability in a simplified manner and aids in offering a solution that is more connected, functional, and scalable.