NEO News
Will Neo (NEO) Manage to Push the Bearish Pressure Away?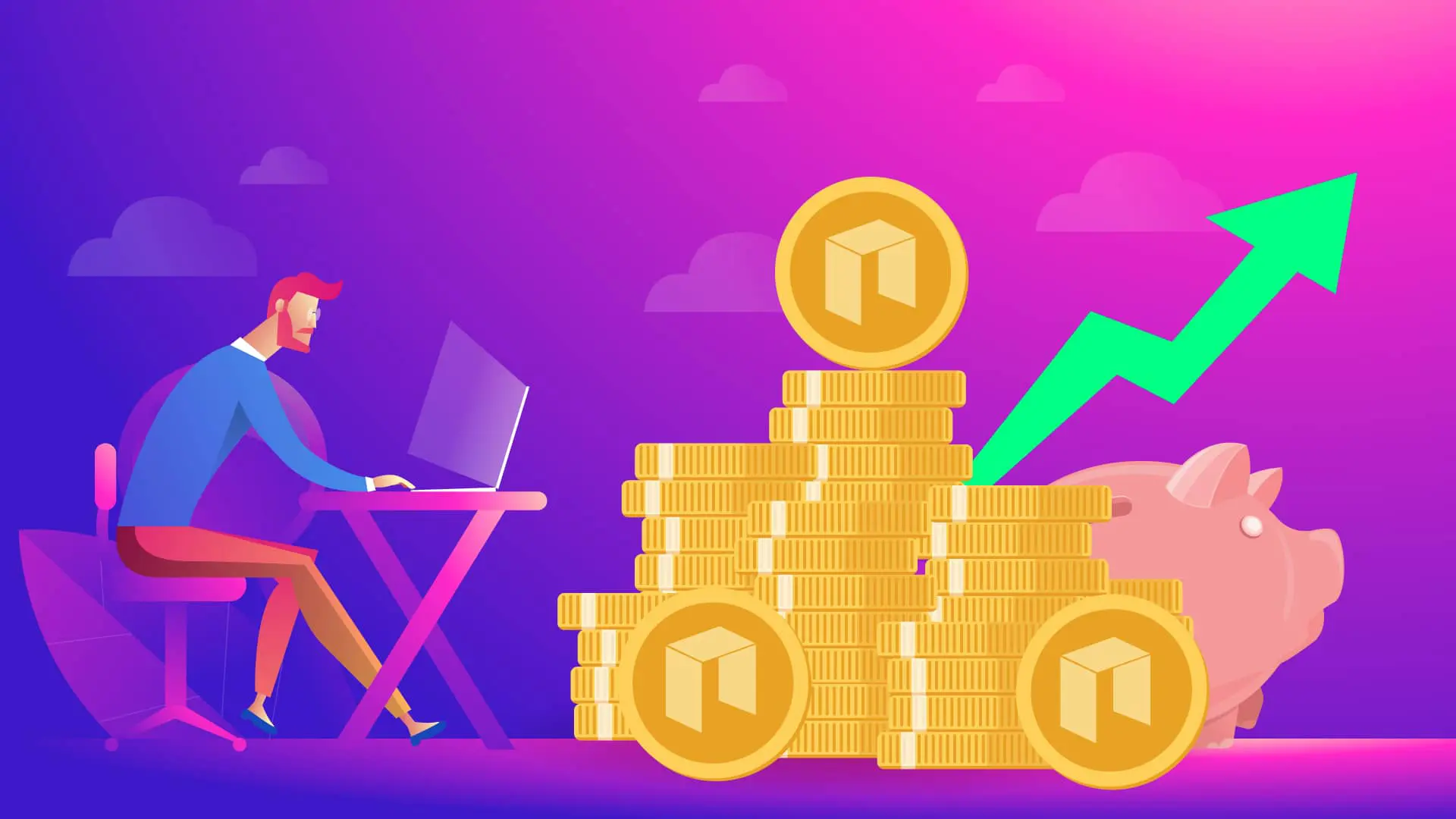 Neo price seems to be basking in its upward momentum over the past 30 days bringing cheers to the investor community. The price has been wavering in the range between $5.33 – $10.21 over the past few days, indicating the strong intention of the coin to hold its ground against the continual bear pressure.
Neo Price Analysis
In the last month, the price of NEO coin was trading at a high of $10.2087 on March 10, but from this price point, the coin faced rejection, and the price goes down to $5.3346, showing a downside of 47.58% on March 13. Over the next week, the Neo currency took an upward rally to the tune of 30.14% and reached $6.9254. However, over the next three days, bears took control over the coin, and the Neo price fell to $5.9607, showing a downward variation of 12.95%. Then on March 27, the coin marked recovery, and the price touched $7.0439, showing a rise of 17.89%.
Further, there was a short hiccup observed on March 29 when the price fell to $6.2654, but from this price point, NEO coin started trading upwards with steady movement, and yesterday, the price reached $7.8394 by registering 25.12% hike. The coin has seen the price rise today also to $7.9704.
As per the current momentum, the NEO price may cross its previous resistance of $10 mark in the upcoming days if it continues to trade upwards. Investors can continue to invest from a long-term perspective. Day traders can continue trading and make quick gains but still should adopt a cautious approach as the crypto market is speculative by nature.