NEO News
NEO Lacks Intraday Momentum Yet Retains Complete Support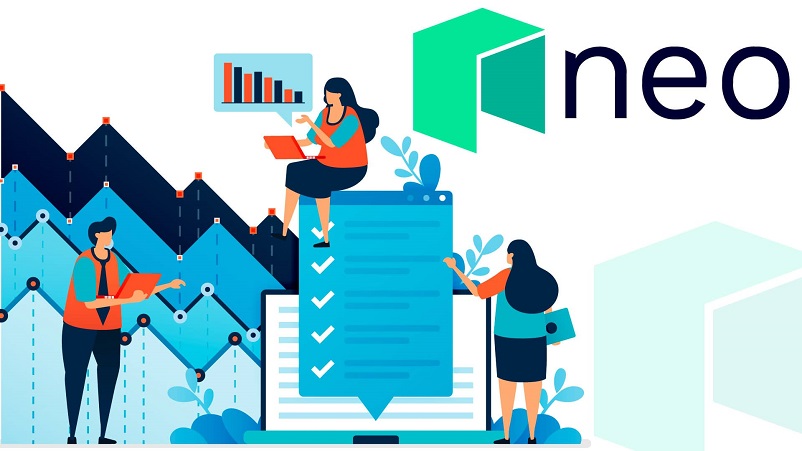 NEO, an open network blockchain platform for the economy, is seen trading around $10.5. Just like other massive altcoins of the market viz., Ethereum, XRP, BNB, EOS, etc. NEO failed to gain momentum in this altcoin season and is on a constant downtrend after recovering and hitting $13.5 from the massive crash in March. Over the past 30 days, NEO/USD is trading below 61.80% Fib level and has even hit the lowest below $10 at the end of the previous month.
NEO Price Analysis
NEO, after dropping from the YTD high, retested support as low as $3.8 and has gained steadily thereafter. However, the coin gained momentum after the sell-off but couldn't hold long, and over the past 10-11 weeks, NEO/USD has been observing a flattish momentum and is exhibiting range-based trading. Just as BTC awaits the possible breakout, we have other altcoins that may have an influential movement with that of Bitcoin, and NEO is also holding strong possibilities of a breakout soon.
Moreover, when confirmed, we see that the 20-day Bollinger Bands are seen squeezing, and the coin is exhibiting no definite intraday movements to have a positive sentiment. However, as the currency maintains a flat momentum with no steep dips, NEO/USD is holding support from 50- & 200-day daily MA. Additionally, apart from holding a flat trend, the NEO coin exhibited a notable downtrend in the previous month and went as low as $9.
The other technicals laid confirm lack of traction, and the MACD is seen holding a slight bearish divergence due to lack of intraday movement. The RSI is at 48.07 and holds no trading extremities and with the major support and resistance to watch out for lies at $10 and $11, respectively. However, if the coin gains a steep blow of momentum, it is likely to have steep touchpoints around $9 and $13.