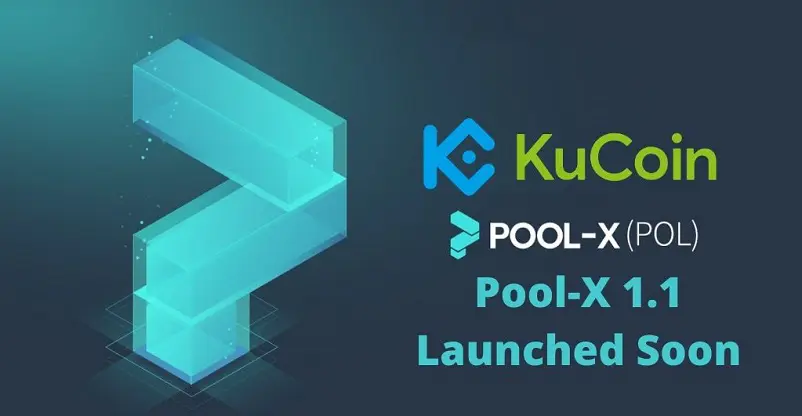 Pool-X has provided staking services to the rapidly growing 3,00,000 users with numerous developments since it was founded. Pool-X is happy to announce that Pool-X platform 1.1 will be launched on April 10, 2020, which will provide support to 8 crypto assets.

Along with this, to adapt the fast-growing liquidity trading requirements of the market the platform token POL will be listed on the KuCoin exchange platform, the POL/USDT trading pair will also be available.
The deposit, withdrawal and transfer services of POL was opened by KuCoin on March 31, 2020 at 14:00:00. The trading services will be opening on April 10, 2020 at 20:00:00 (UTC+8).
Pool-X exchange is supported by KuCoin and TRON for establishing a free market that provides solutions to the liquidity problems of staked crypto. For instance, if we consider TRON, the user selects TRON to stake on Pool-X, the user will be obtaining TRX income and can get paid with platform token POL for mining. The liquidity trading market transfers the staked certificate to get access to TRX as quickly as possible.
The POL is generated from the process of staking and the ecological connections of governance on Pool-X, that encourages participants to balance the supply and liquidity demands of the assets that are already staked during the transaction process.