NEO News
Neo (NEO) Records More Than 15% Hike Overnight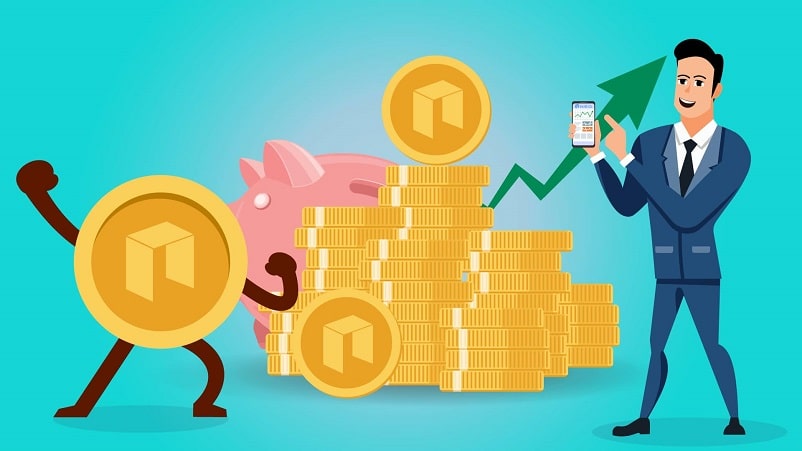 Neo (NEO) has been recovering sharply after a month-long downtrend. At the beginning of the month, the NEO coin managed to maintain its price level above $11. The past day has seen the coin making a way in the upward range from a slow start to the day with the price moving in the range between $5.7 – $6.7.
NEO Price Analysis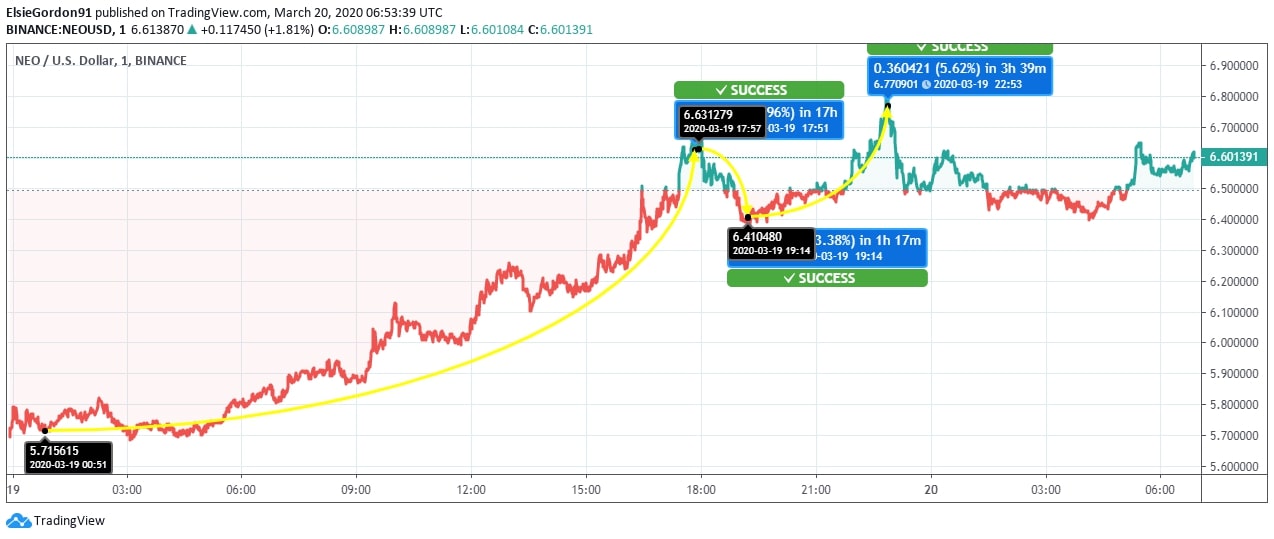 NEO coin has started reflecting a price recovery from yesterday. The price of NEO was below the baseline at $5.7156 in the first hour. There was an upward move marked, and the price reached a high of $6.6313 at 17:51 UTC by 15.96% escalation. There was a slight slowdown marked, and the coin price fell by 3.38% at 19:14 UTC. At 22:53 UTC, the price of NEO again took an upward rally to 5.62% at $6.7709. After this hike, the currency managed to trade moderately, and at the time of writing this analysis, it has gone down to $6.6014.
Analysts see this as a positive trend and expect the coin to show better price momentum in the upcoming days. Investors should continue to hold on to their investments and only think from a long-term perspective when the crypto market will show more stability.