NEO News
NEO Price Movement Turns Flattish After Hitting $8.6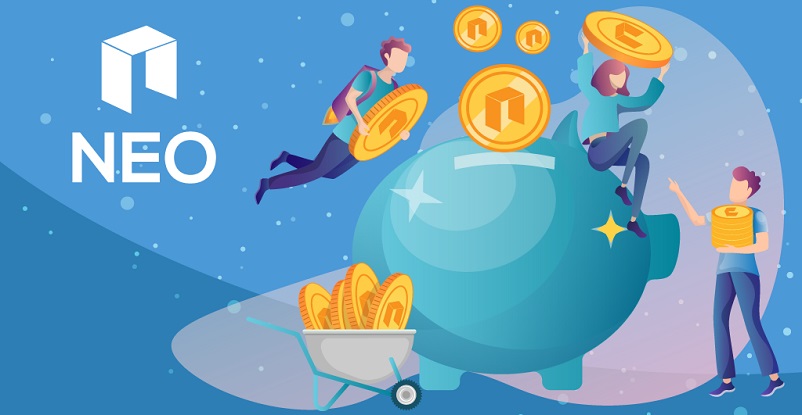 NEO price movements in the past few weeks have been quite volatile. The currency dribbled to $4.2 after breaching a high of $16.7. The same recovered in the later weeks, and the price crossed $8 mark. Currently, the NEO coin holds bullish influence, but after hitting $8.6, it trades stably and might reflect a moderate correction in the upcoming days.
NEO Price Analysis
At the beginning of the ongoing year, the NEO price was trading at $8.81 with upside momentum. On January 13, 2020, the price spotted at $10. The uptrend remained intact, and over the next six days, the coin spotted at $12, and then, it faced moderate correction. The price dropped to $11 on January 22. After that, NEO managed to gather its momentum and started trading upwards, and by February 15, the price escalated as high as $16.73, which reshuffles the 90-days high. After this tremendous hike, the coin faced rejection, and the price dropped to $11. The month closed around the same level.
Further, in the next month, NEO reflected a moderate hike in the first week, but then, it faced a sharp decline, and the price dropped to $4.24 on March 12. This steep fall brought the price below the 52-week low. However, after that, the NEO coin started improving immediately after the same. The coin closed the month at $7.13. In April 2020, the price started with improvement, and by April 8, the coin touched $8. The following days took the price back to $7.10. Recently, NEO regained its price momentum back, and it touched $8.67.
The current price of NEO/USD holds support from SMA50 at $7.13, while its SMA200 trades above the current price at $9.67. The RSI is at $62.44. As per the current stable price movement, the currency might consolidate at this price level for some time, but later, it may reflect a correction. The possibility of a bearish trend in the upcoming period is ripe.