Verge News
Verge (XVG) Loses a Huge 38% Over the Last Month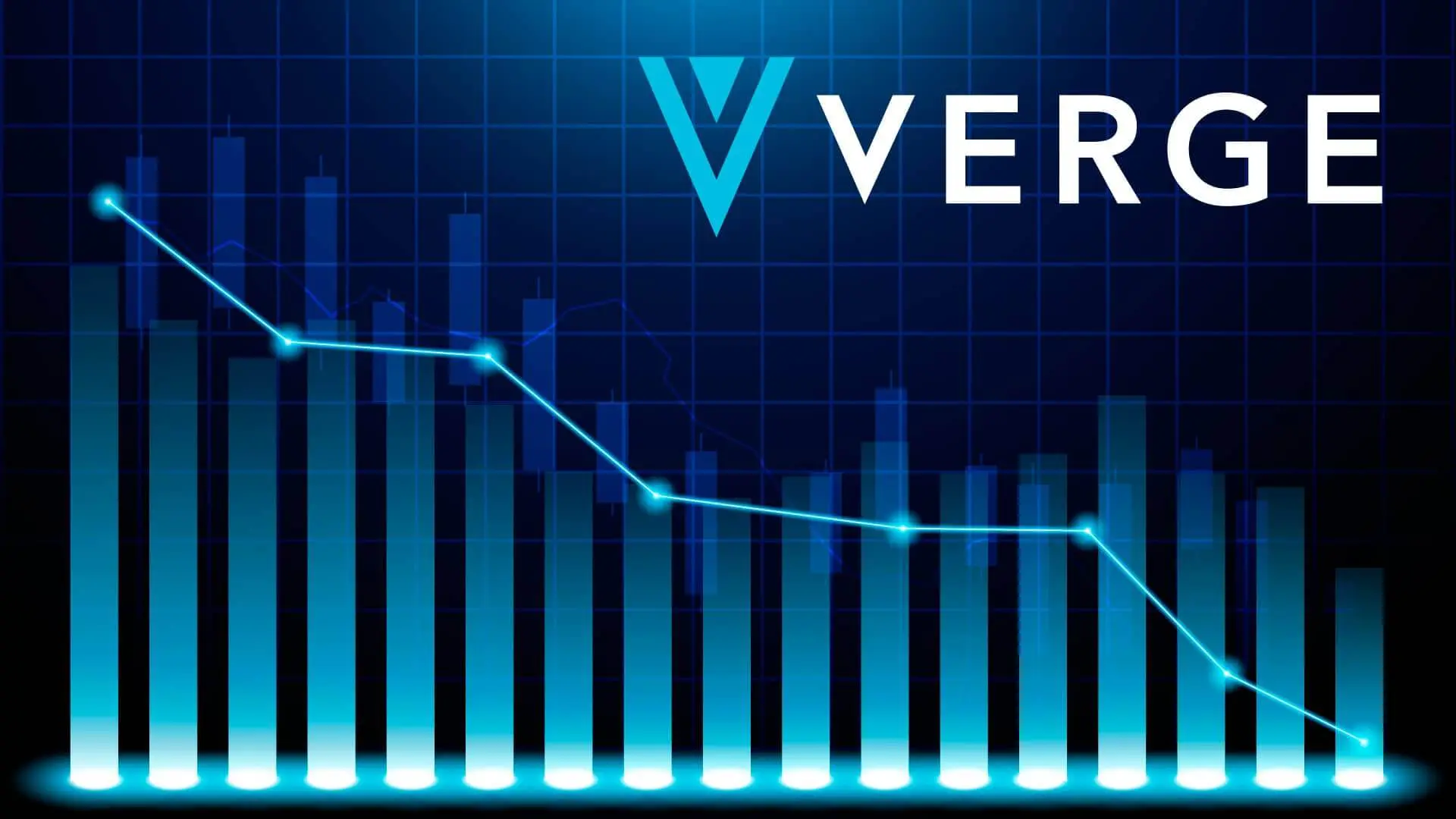 As the whole market went rogue, Verge cryptocurrency seems to have been impacted heavily as well. It has been through a massive price correction in the last 30 days, and its value has been down by a whopping 38.76% in this period. At the time of writing, it was trading around $0.00239.
Verge Price Analysis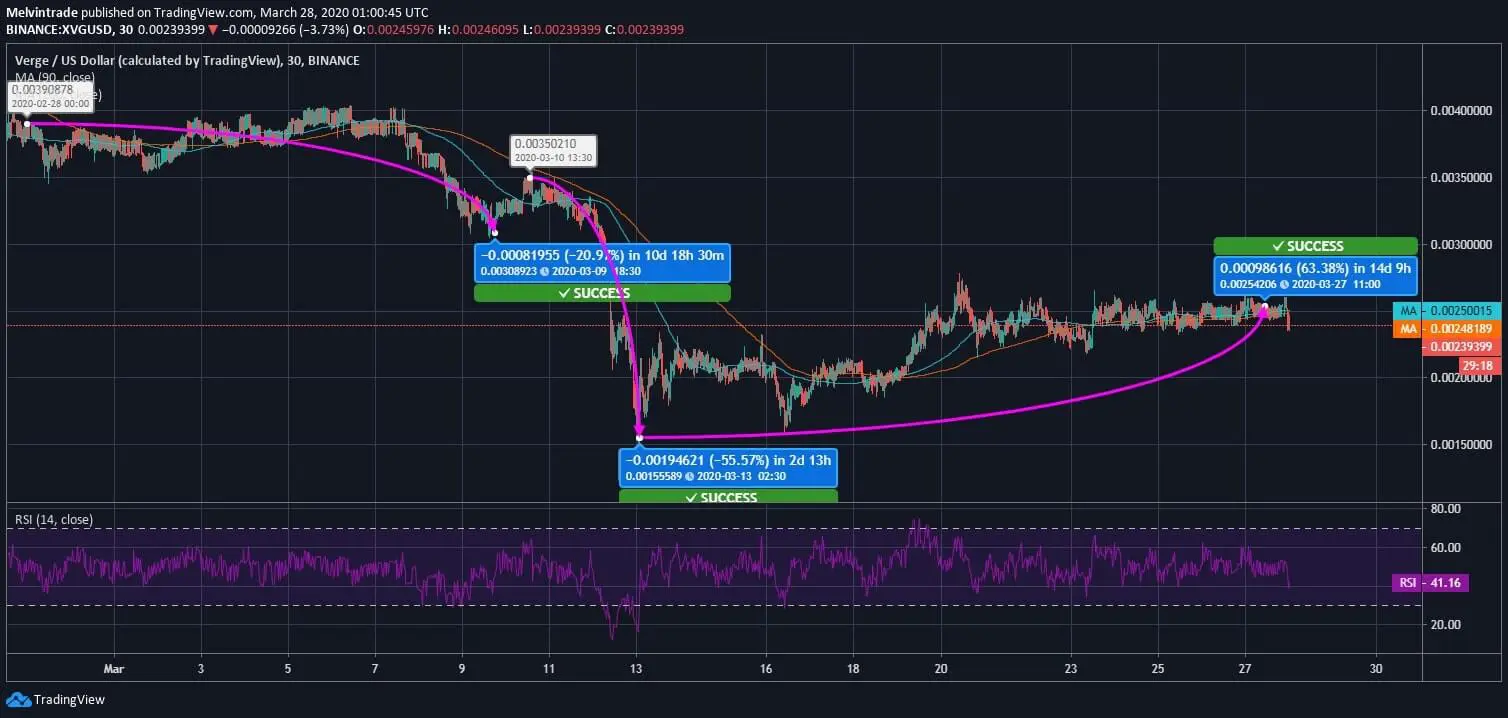 On February 28, XVG coin opened the day at $0.003908, and over the next ten days, it lost 20% value and got pulled down to $0.003089. It was followed by another price drop of 55.57% registered between March 10 and 13. In these three days, the Verge's price dropped to $0.001555, the lowest point of the month. However, the coin started showing signs of strength since then. Between March 13 & 27, XVG's price marked slow and steady upside momentum and escalated to a new high at $0.002542.
Verge's current price at $0.002393 is almost 4% less than its 90 days MA ($0.0025) and 200 days MA ($0.002481). Its RSI is currently at 41.16 points. Recently, XVG price got rejected from $0.0025 and faced moderate fall, and as per the current price momentum, in the next few hours, the currency may witness a price correction and reach the next support $0.002340.