VeChain News
VeChain (VET) Price Plummet Violates the Quarterly Low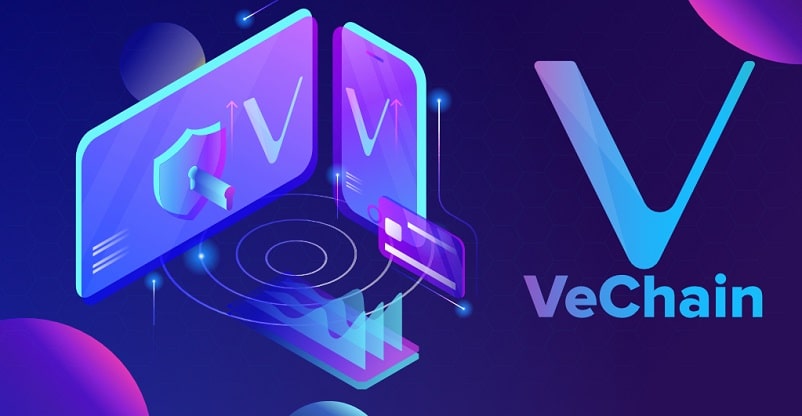 VeChain crosses the 30-day low during the intraday movement
The possibility of strengthening the downtrend increases
VET coin is affected largely by the bearish trend in the market. The story is similar for the top players like Bitcoin, Ethereum, Ripple, Litecoin, etc. The movement in the price isn't pointing towards an early improvement. The traders are recommended to wait for a while as the prospect of the coin is speculated to be good.
VeChain Price News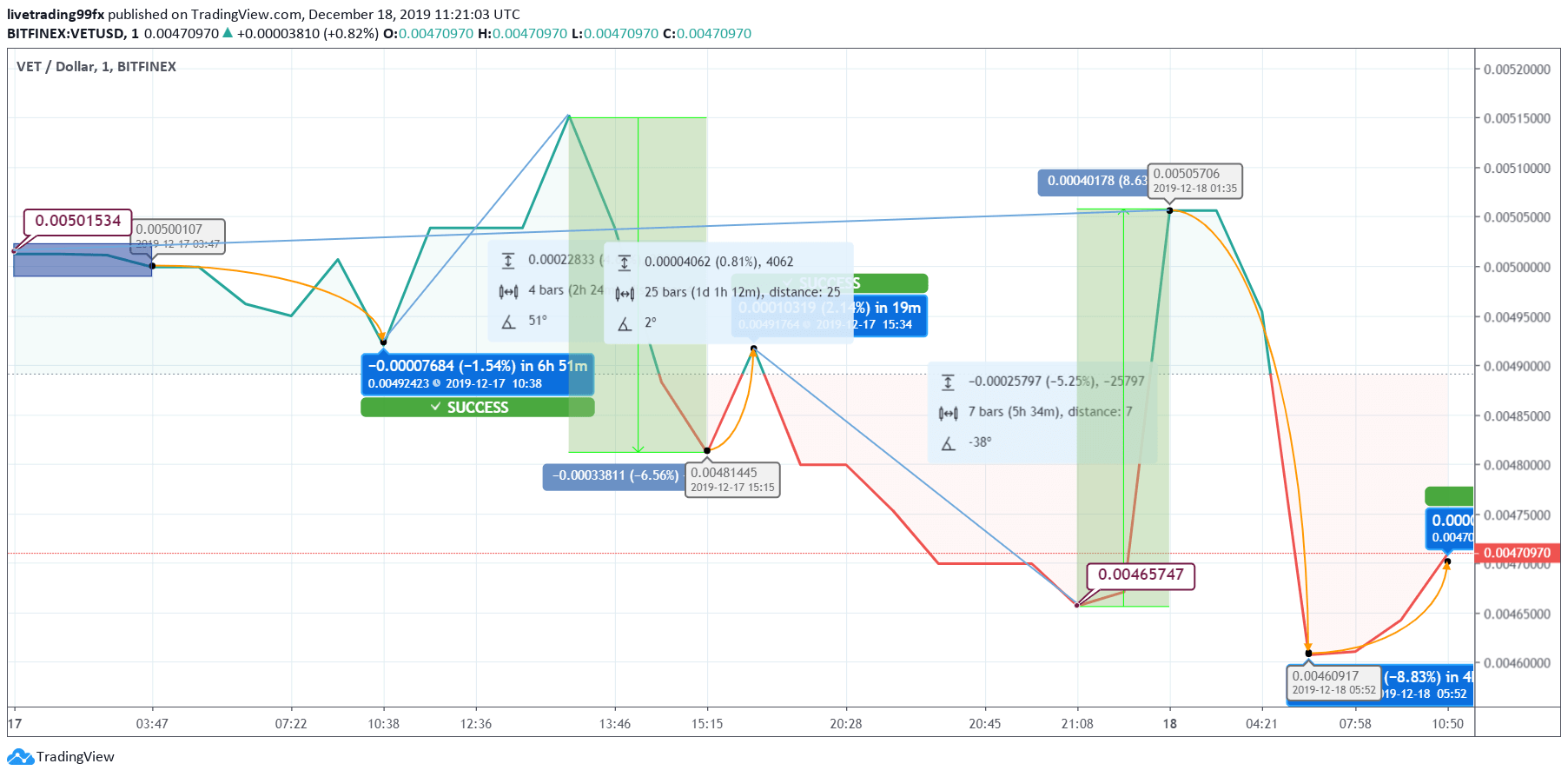 Yesterday, VeChain started dealing at $0.005015. The coin remained locked at the same level for a while. The price slipped to $0.00492 by 1.54%. There was a slight recovery spotted in the VET coin, and that took the price to $0.0051. The coin experienced pullback pressure and slipped to $0.0048 by 6.56%. There was again a slight improvement in the coin that took the price to $0.0049 by 0.14%. After that, VeChain's price dropped and touched $0.004657 by 5.25%. The closing hour reflected improvement and took the VET price to $0.0050 by 8.63%. Today, the coin began the day with a tremendous fall in the price. The price counters moved from $0.0050 to $0.0046 by 8.83%. There is a recent recovery in the coin that brought the price to $0.0047.
VET Price Prediction
Despite tremendous fall, VeChain currency didn't breach the immediate support level at $0.0044. The recent recovery has spiked hope among the traders. However, the possibility of escalating to the immediate resistance level at $0.0049 still hangs in the balance. The traders interested in VET coin are recommended to go for long-term investment. The short-term is anticipated to be chancy for the traders.
| | |
| --- | --- |
| Resistance Level | Price |
| R1 | $ 0.004988 |
| R2 | $ 0.005335 |
| R3 | $ 0.005548 |
| Support Level | Price |
| S1 | $ 0.004428 |
| S2 | $ 0.004215 |
| S3 | $ 0.003868 |