TRON News
Tron (TRX) Still Caught Trading with the Bearish Trend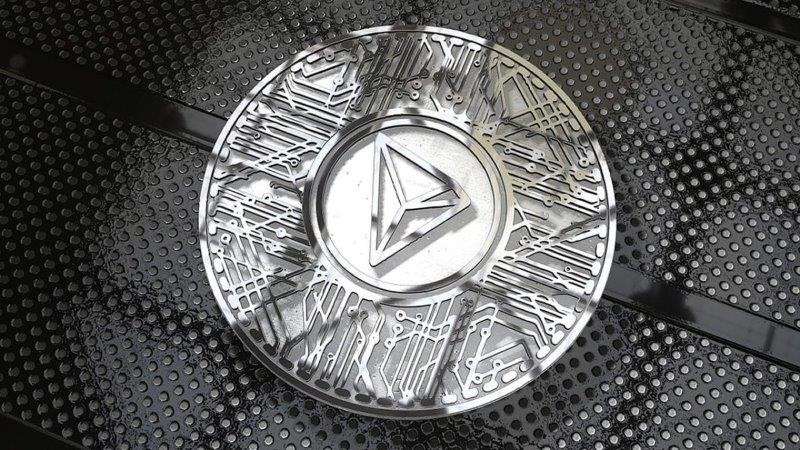 Tron price is spotted trading around $0.015 from few days. The movement in the price is still the same due to the heavy market pressure. The intraday movement of Tron is likely to remain moderate.
Tron Price Analysis:
TRX coin started dealing at $0.0159 on yesterday. The price took a tremendous fall during the opening hours to $0.0153 by 3.50%. The price improved and touched $0.0155 by 1.30%. The currency dropped again to $0.0153 and picked up with a similar recovery momentum to $0.0155. The fall was followed post the same to $0.0152 by 2.60%. The closing hours brought the recovery and took the Tron price to $0.0154 by 1.25%. The intraday movement of the TRX coin registered a downtrend of 3.42%. Today, the opening hours began with a moderate movement of around $0.0154. The price improved to $0.0155, but later it dropped to $0.0152 by 1.86%.
Tron Price Prediction:
TRX price is spotted dealing at $0.0153. The pullback in the coin is speculated to take the coin to the immediate support level at $0.0149. The traders interested in Tron are recommended to opt for short-term investment. The specified period in Tron would give a colossal result in the coming days.