Stellar News
Stellar (XLM) Takes a Marginal Drop: Price Trades Around $0.055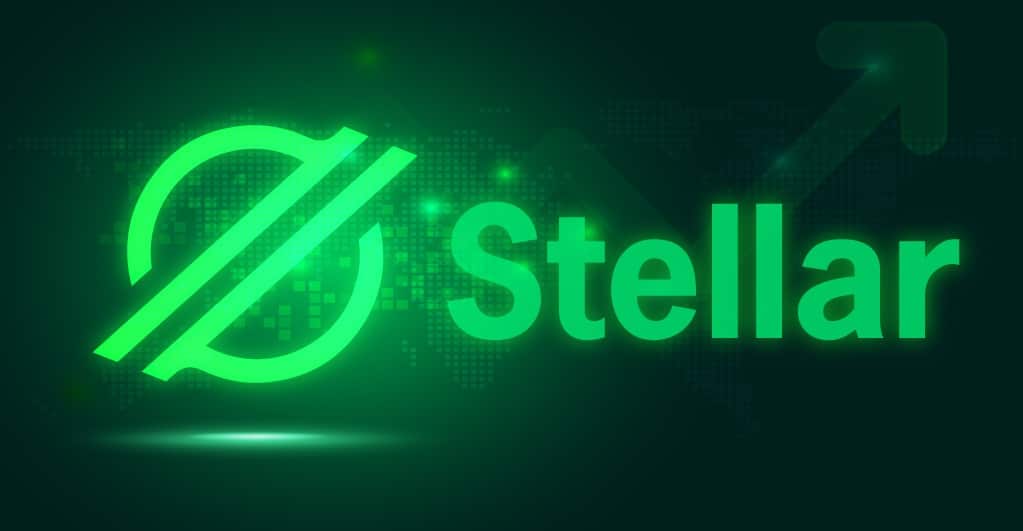 Stellar price takes a slight drop and slips to $0.055
The intraday movement of the coin might improve by the end of the day
XLM coin is under huge market pressure since the past few days. The price is trading around $0.055 and with a market cap of $1,115,857,660. A week ago, the Stellar price was spotted around $0.058. During the same day, the market cap was at $1,184,377,699. The change in the data reflects the loss. The reason behind the same is the current market pressure.
XLM/USD Price Chart: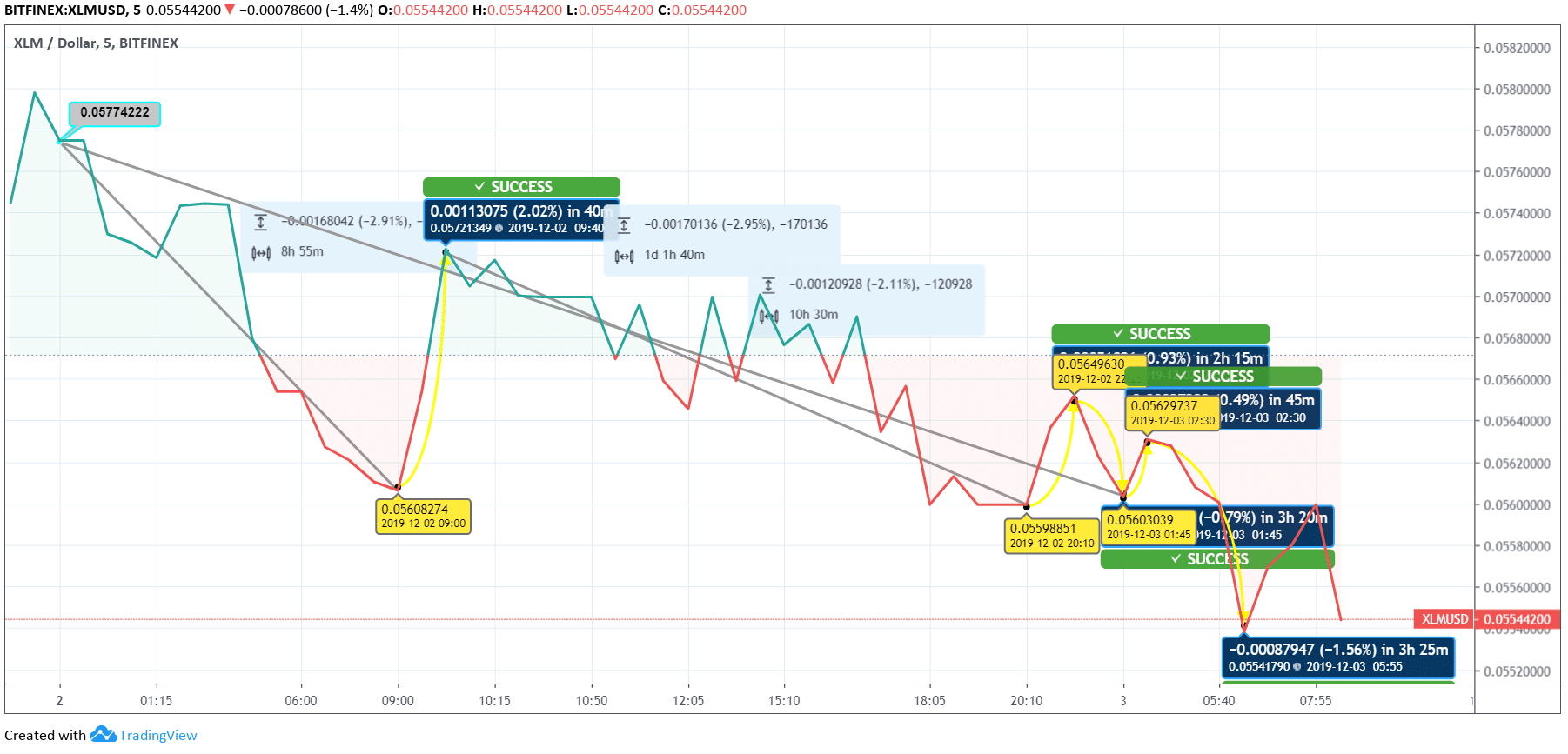 Yesterday, Stellar started dealing at $0.05774. The price dropped to $0.05608 during the first few hours by 2.91%. Later, the price improved and touched $0.05721 by 2.02%. The coin couldn't hold itself at the level and dropped to $0.05598. The price tried to recover by surging to $0.05649 but again dropped to $0.0560. The intraday movement in the XLM coin reflected a regression of 2.95%. Today, the opening hours took the Stellar price to $0.0562 by 0.49%. The currency couldn't hold itself well at the level and fell to $0.05541 by 1.56%.
Stellar Price Prediction
XLM coin is registering loss from some days. Today, the coin seems to follow a similar trend. The currency is almost near the immediate support at $0.0553. It won't be a surprise if Stellar price breaches the next support level around $0.0545.
The currency is known its hasty movement in the crypto market. Thus, the coin is recommended for short-term traders. The long-term might turn out to be risky; hence, we wouldn't vote for the same.