TRON News
Tron (TRX) May Remain Stable at $0.015 for Tomorrow as Well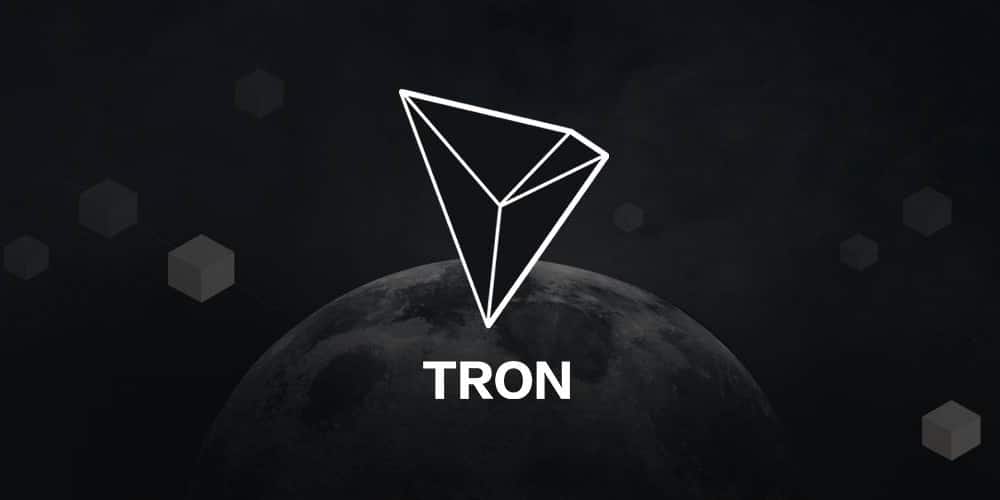 The price of Tron was hovering at $0.014 on September 07, 2019 at 01:30 UTC and the movement was bearish. After that, the coin started moving in an upward trend. The coin reached as high as $0.016 on September 08, 2019 at 03:30 UTC. However, it was not able to maintain its efficiency at this level and started declining. TRX fell as low as $0.015 on September 09, 2019 at 07:30 UTC. While writing this analysis, the coin seems to have picked up its pace and continues to trade at $0.015.
TRX price evaluation is as mentioned below: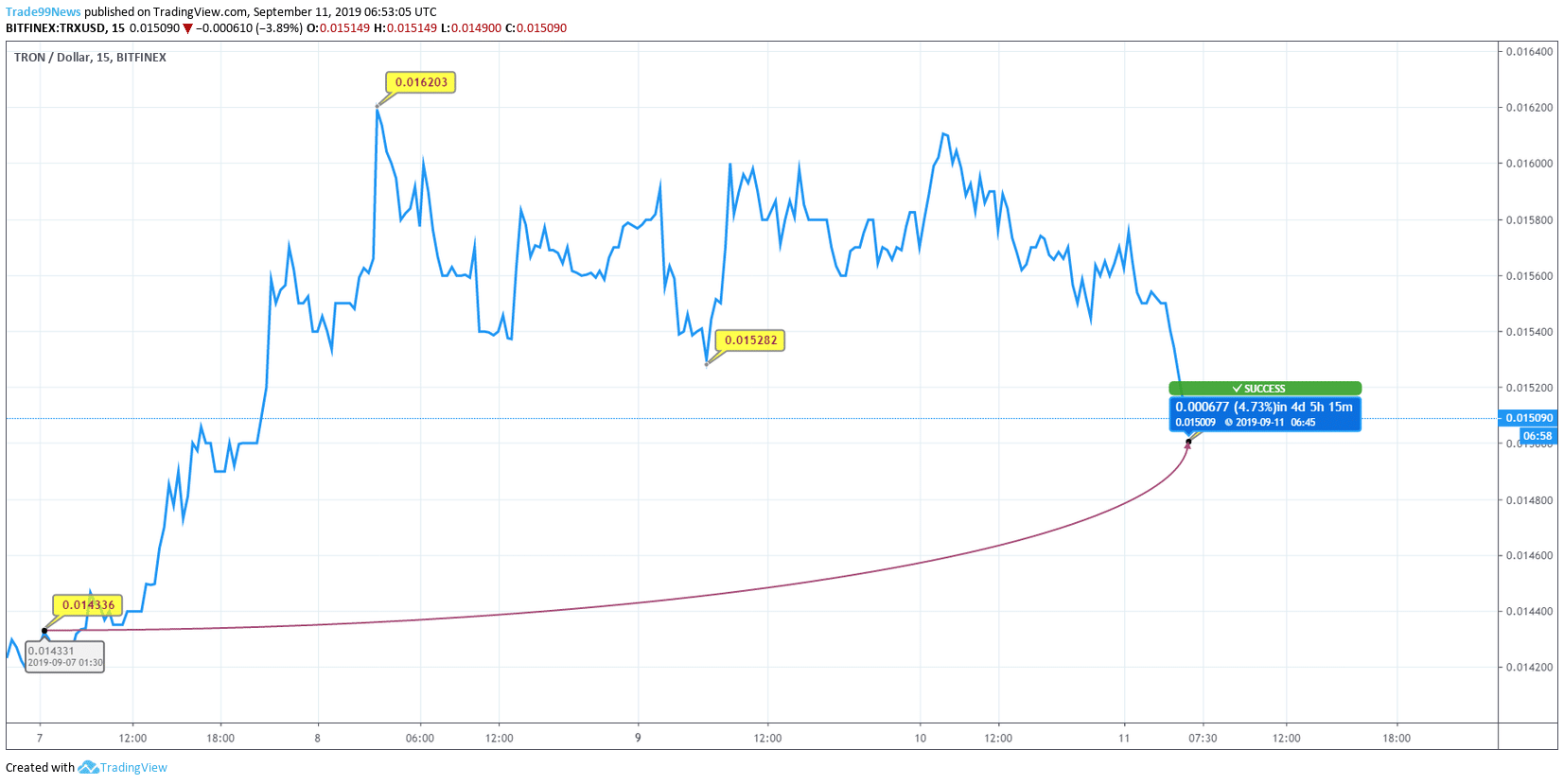 Tron Price Prediction:
If we compare the price of the TRX coin since September 07, 2019 when it was valued at $0.014 and the current price of the coin indicates a bullish run by 4%. We anticipate that the TRX coin may continue to trade close to $0.015 by the end of the day and tomorrow also.
You may wish to purchase the new coins or can also sell the coins at hand using your discretion today. Today, the coin may trade in the range of $0.014 and $0.015. For long term investors its a good opportunity, as the coin can reach as high as $0.02 by the next year.