Dash News
Will DASH Price Recover from the Bear Onslaught?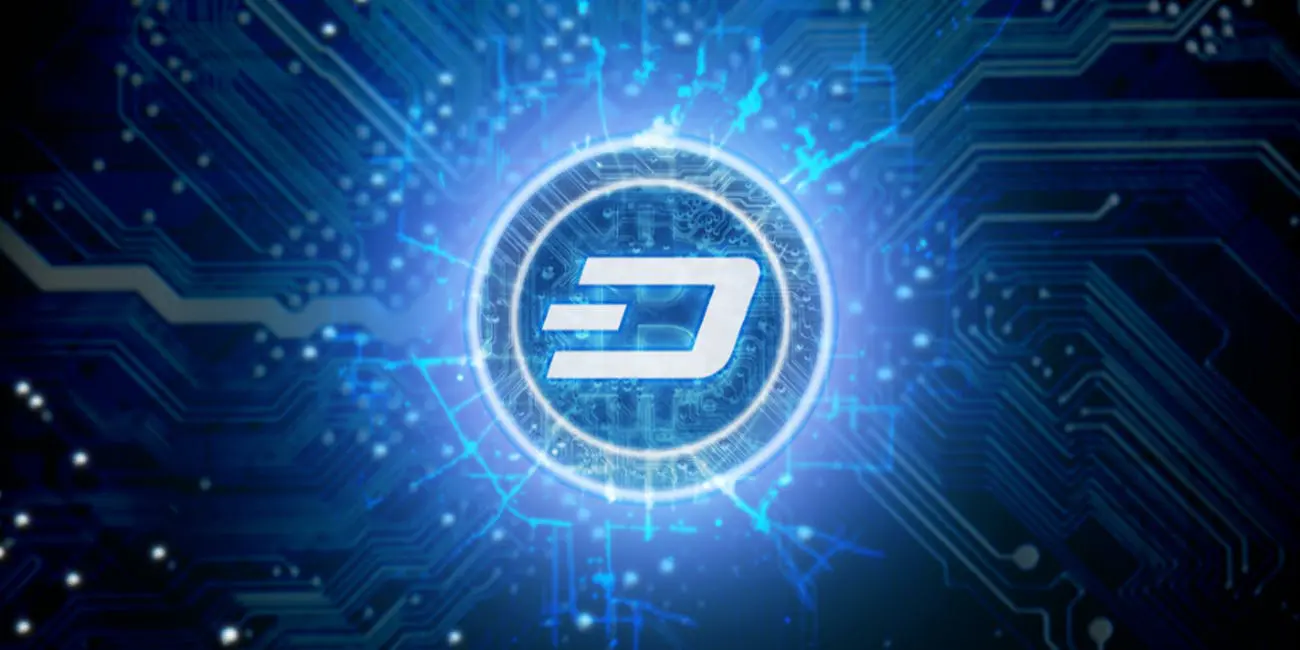 The crypto market is still facing a lot of volatility and its effect is being seen on the price of major altcoins, including DASH. Dash price had a lot of variations over the past day, where the price moved from $87 to $83, which indicates that the bear momentum is putting pressure on the price.
Dash Price Analysis and Future Predictions:
As on September 10, the market began on a high for DASH; the price was at 87.0650 USD at 01:34. Then, the price underwent a lot of variations and finally at 19:38 UTC, had gone down to $82.7587 by 4.91%. The coin recovered by moving slightly up in a matter of 4 hours and 14 minutes to $ 82.9930, the movement was to the tune of a negligible 0.28%. Today's price is at $ 84.1034, which has risen to the extent of 1.34%.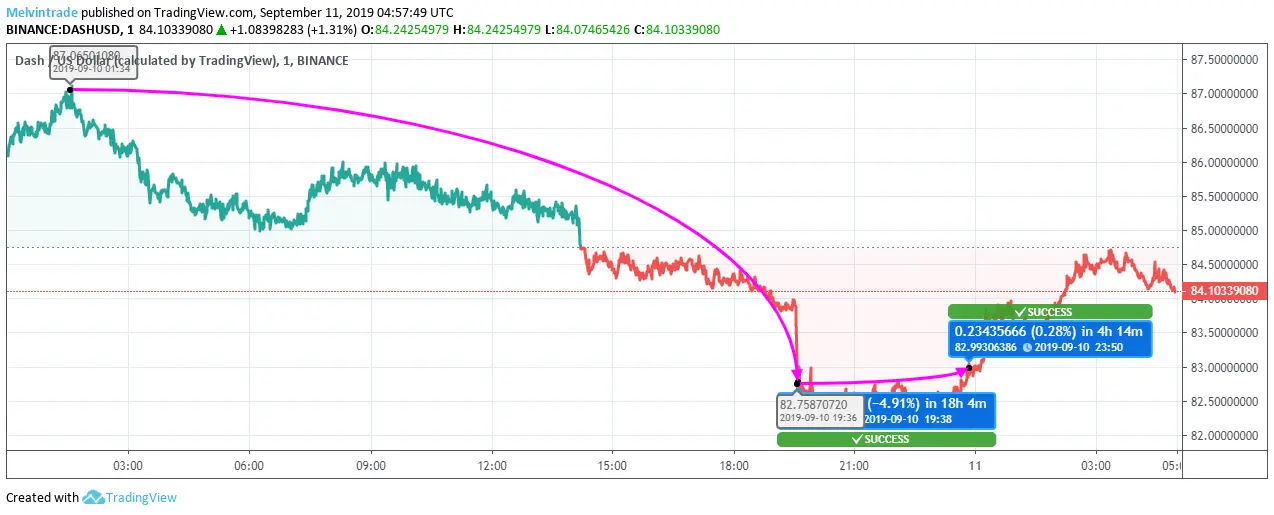 Dash is known for its anonymity features and has been a hit with the community. However, its price has been on a roller coaster ride since the bear market set in around July. The coin has been trying to consolidate its position, but with the bears being strong, finding it difficult to sustain. Analysts are positive towards DASH and expect that it will pick itself up by the year-end.
Long term investors should try to buy at the current rate as the market has not yet shown stability. As per the predictions the price may go up by the year-end. Short term investors and intraday traders should need to keep their eyes on the market trends.