TRON News
Tron Records a Significant Increase in Smart Contracts on the Platform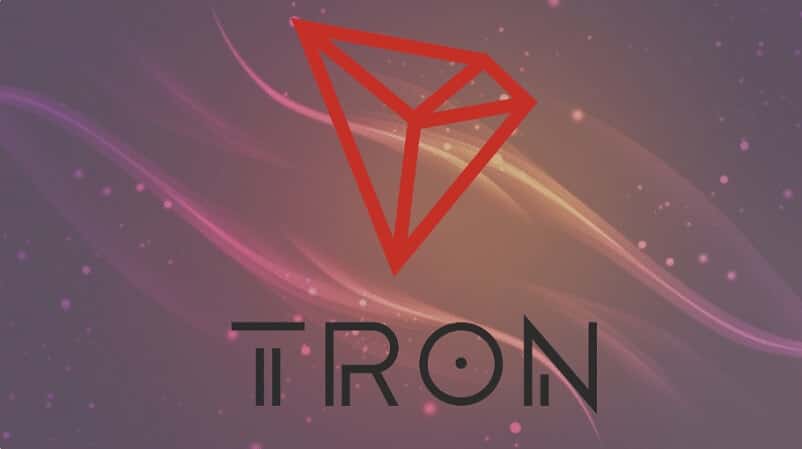 Tron's increasing number of smart contracts may be a good sign of growth
All is not so well for the Tron holders as the coin is finding it difficult to recover from the sluggish trends even after two consecutive days of slow performance. The firm has recently released the number of smart contracts being run on the Tron platform, and it may have got it some popularity and applaud from the crypto enthusiast. But, its effect is yet to be shown on the crypto's current performance.
According to @dapp_review, the number of #DApps reached 567 with 6 new #DApps. According to @dapptotal1, the number of smart contracts on #TRON has increased mildly, registering 1,383. TRON's DApp ecosystem is growing at a steady pace.https://t.co/qxUtVsuSlI

— TRON Foundation (@Tronfoundation) August 31, 2019
Tron Price Analysis and Forecast
In the last five days, Tron has recorded a slump of 11% dipping from $0.01780 to its current value at $0.01556 as of August 31, 2019 at 05:04:11 UTC. TRX coin kept trading at $0.017 mark till mid-week but then kept rolling down to hit $0.015 and have not been able to make much recovery since then. Tron's lowest recorded price in the last 90-days has been $0.015, and the coin is continuing to trade around this value since last 2 days. It may surge back up again soon.
Tron has been in the news since the beginning of the year for all the good reasons. The coin has been able to gain global recognition through its founders' popularity as well as sudden leaps in the performance by TRX coin. Since last few days, the coin may have slowed down a bit, but it can gain pace very soon.