Bitcoin News
Bitcoin Has Shown Almost 5% Hike in the Last 5 Days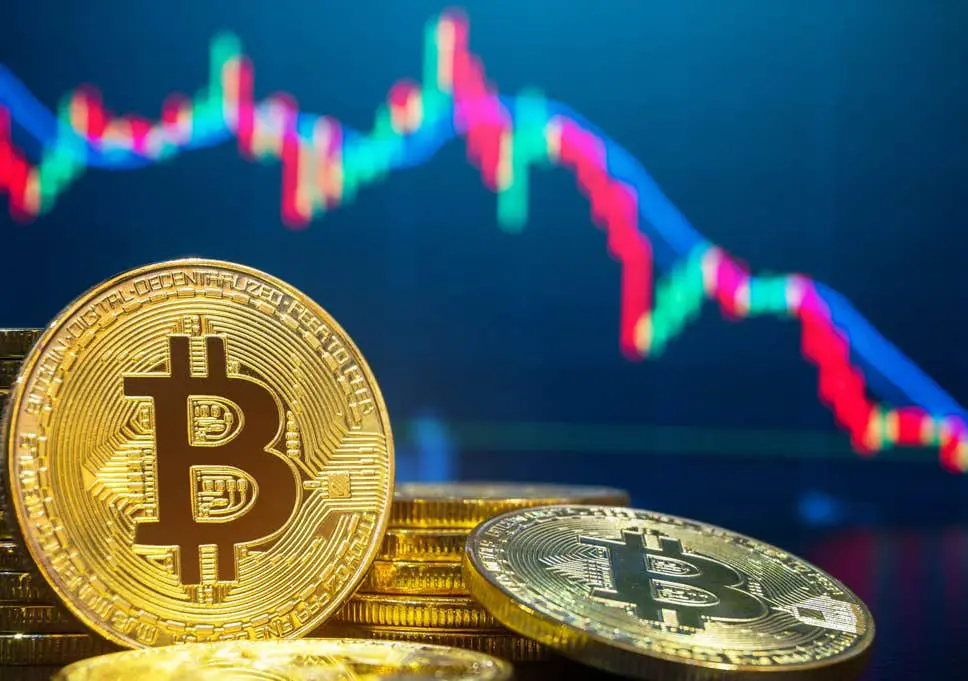 Bitcoin was priced as high as $10204.24 on 28th Aug at 06:25 UTC. It seemed to rise further upwards, however, witnessed a very sharp fall with the price dropping to $9651.63 on the same day at 06:05 UTC. BTC price further fell to a low of $9336.42 on 29th Aug at 07:25 UTC. Post the end of August, Bitcoin has been moving at almost the same pace and is slowly rising upwards. There has not been any significant rise or fall as such since 29th Aug till date. BTC has managed to recover quite well since the fall, and we anticipate that Bitcoin price may continue with the same momentum as of now.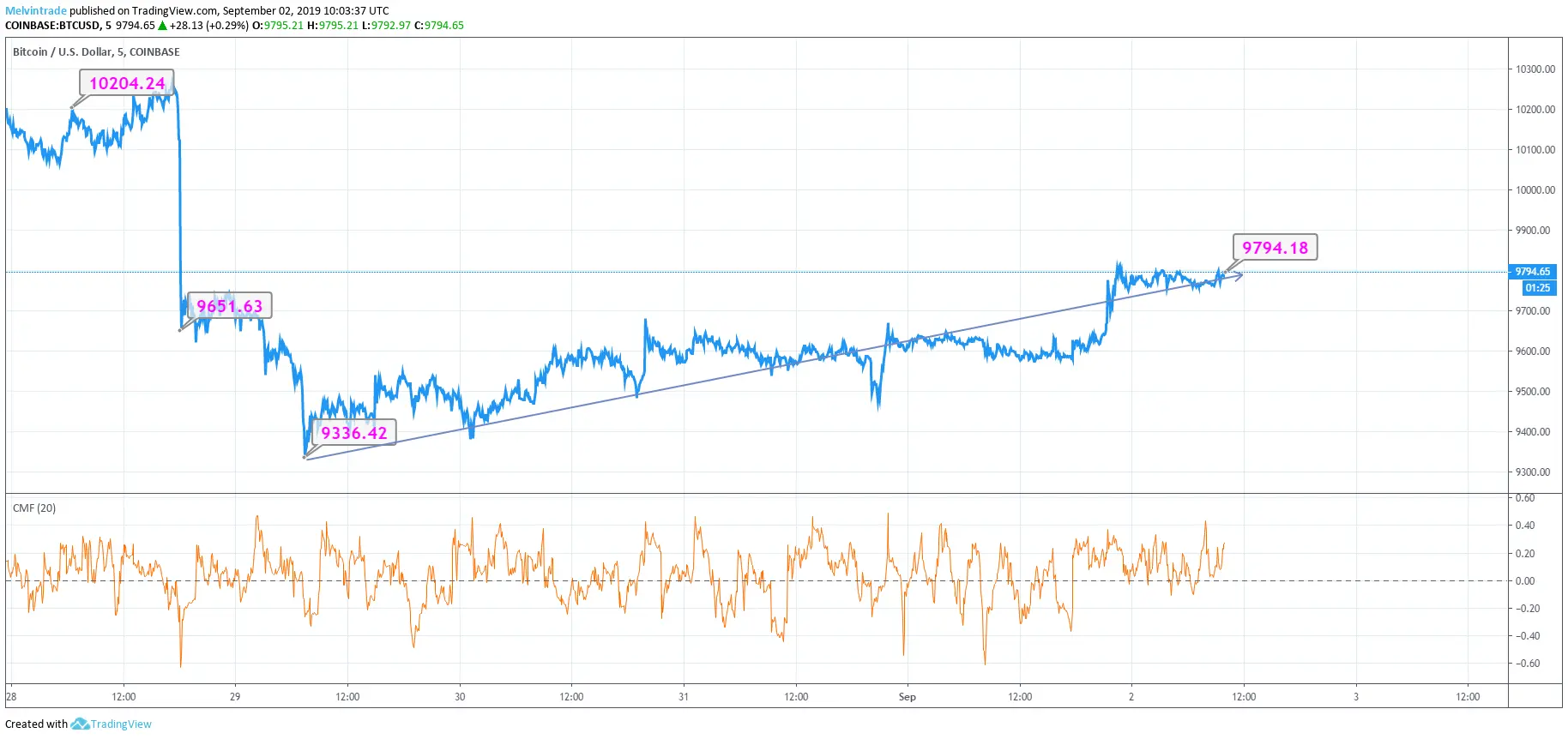 Bitcoin to USD Price Analysis is given below:
BTC price was trading at $9336.42 on 29th Aug at 07:25 UTC. If we compare the Bitcoin price of 29th Aug and today, it indicates an upward movement of 4.6%.
On the upside, if Bitcoin continues with the same trend, it can reach $10,069 in few days as per calculated resistance level. Bitcoin might trade in the range of $9,712 and $10,055 in the upcoming weeks.
As per the current trend of the BTC, it is advisable to hold the existing coins. The CMF indicator also reflects that the Bitcoin is moving upwards. It may be traded today in the range of $9753.24 and $9810.99. Bitcoin being the top cryptocurrency, has the potential to surge. In the long run, the BTC coin will be a great and viable investment option.