Cardano News
Cardano Records 8% Drop In The Last Five Days From $0.049 To $0.045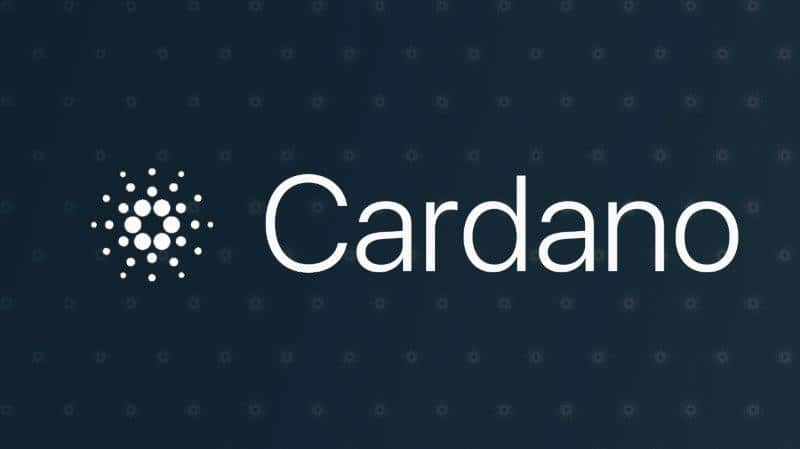 It has been a good year for Cardano holders as the coin has given many moments of sudden surge giving considerable profits to the traders. It has recorded slow trend in the last few weeks, but this may stop very soon. ADA price may rise up to $0.050 by the end of the next week, and the current market performance of the Cardano is also pointing in the upward direction.
Cardano Price Analysis & Forecast
As on August 31, 2019, at 05:01:06 UTC, ADA price is noted to be $0.045070, and it is moving in the upward direction after two days of continuous slump. Cardano was found to be trading at $0.049320 almost five days ago, and it has recorded a downtrend of over 8% since then. ADA coin even surged up to $0.050471 in between but came crashing down to $0.043226 soon after. It has made some recovery but not much.
In the last 7 days, the highest recorded price of ADA coin was $0.052605 while the lowest was $0.043396. Currently, Cardano is trading more at the lower end, but it may change soon towards rising trends in the next couple of days.
Cardano had recorded some noteworthy performances in this year especially when the coin went all the way up to trade at around $0.106. The coin may have slowed down a bit in the last couple of months, but it may bounce back soon. Cardano can be expected to reach around $0.100 in the upcoming months. It is a good time to plan long-term investments in the ADA coin and save for future benefits.