TRON News
TRON Conference Ends Successfully; Justin Sun Shares Recap of Speech by WINk CEO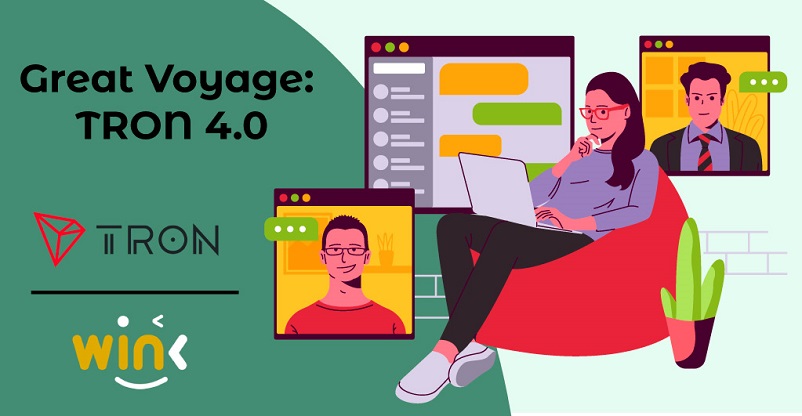 TRON 4.0 Conference, also named the TRON Grand Voyage, which commenced on July 07 was concluded successfully, tweeted CEO Justin Sun on Thursday. In his tweet, Sun also shared a transcription recap of the speech delivered by WINk CEO Lucia Wong.
The event started on Tuesday, and concluded on Wednesday, July 08. WINk chief Wong explained about her platform, which she said is the biggest online gaming platform on the TRON protocol. She further said,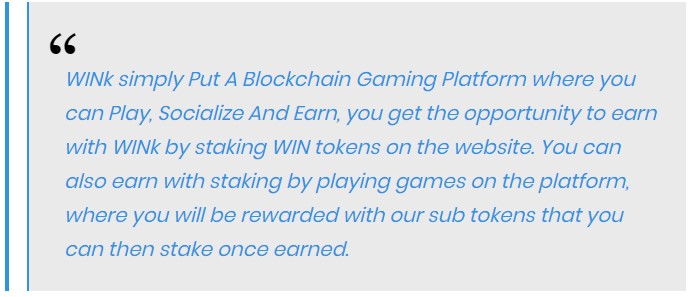 TRON is one of the biggest blockchain ecosystems in the world, which is now a home to a number of world-class dAapps of various kinds, including online gaming, decentralized finance, crypto staking, crypto wallets, and much more. However, the ecosystem has had a fair share of controversies, criticisms, from within and outside the crypto industry.
Nonetheless, the ecosystem, which broke out from Ethereum to develop its on blockchain, has been one of the most successful ones. Also, TRON has is one of the few blockchains to develop a complete ecosystem, rather than focusing on one or two segments only.