TRON News
Is Tron (TRX) Turning Flattish After A Day-Long Recovery?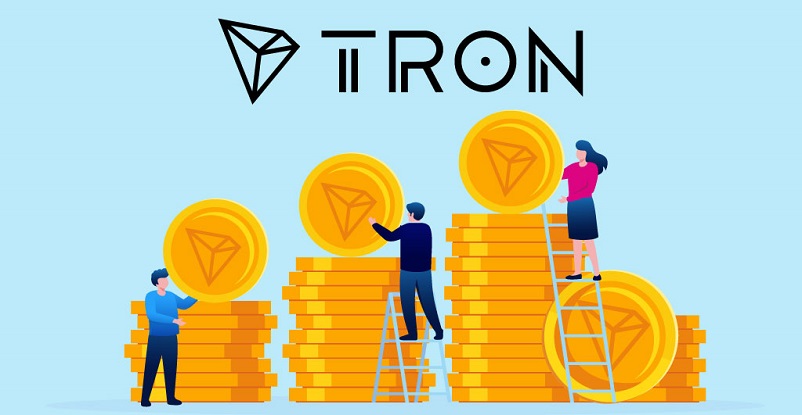 TRON has started to consolidate after a few corrections; the coin may continue to form higher highs
The recent price fall has been recovered partly; TRX is fighting with bears above $0.014
Today's downward corrections have put the coin under selling pressure again
Stability seems to have left the market yet again
Since the most recent price plunge of TRX/USD on May 10, this is the first noticeable rebound that has taken place on the day before yesterday. However, today's minor pullback puts a question mark over the sustainability of the price rally of Tron.
The market scenario once again pushes an investor to consider a skeptical thought process. While turbulence is still part of the space, the overall recovery of the crypto market has tapped on a sluggish sentiment.
TRON Price Analysis
Tron's recent nosedive has taken its price as low as $0.013 which has acted as support level. An initial price rebound reached above 50% fib level. Here, the altcoin has started forming higher highs (at $0.015). Another higher high above $0.015 brought in rejections for the TRX coin. Because of the following pullback, the recovery has come to a halt.
The currency is looking for a support ground at $0.014 while major resistance levels stand at the 78.60% fib level. It Is to be noted that these constant rounds of volatility may turn off investors interest to the crypto space, however, it isn't only crypto market which is facing such troubles.
Here, the moving averages are still away from a bullish crossover while the price of Tron coin is a little below the 200-day EMA line. Notably, the MACD chart is in the bearish zone.