Stock News
FTSE 100 Snaps Gaining Momentum Above 6,200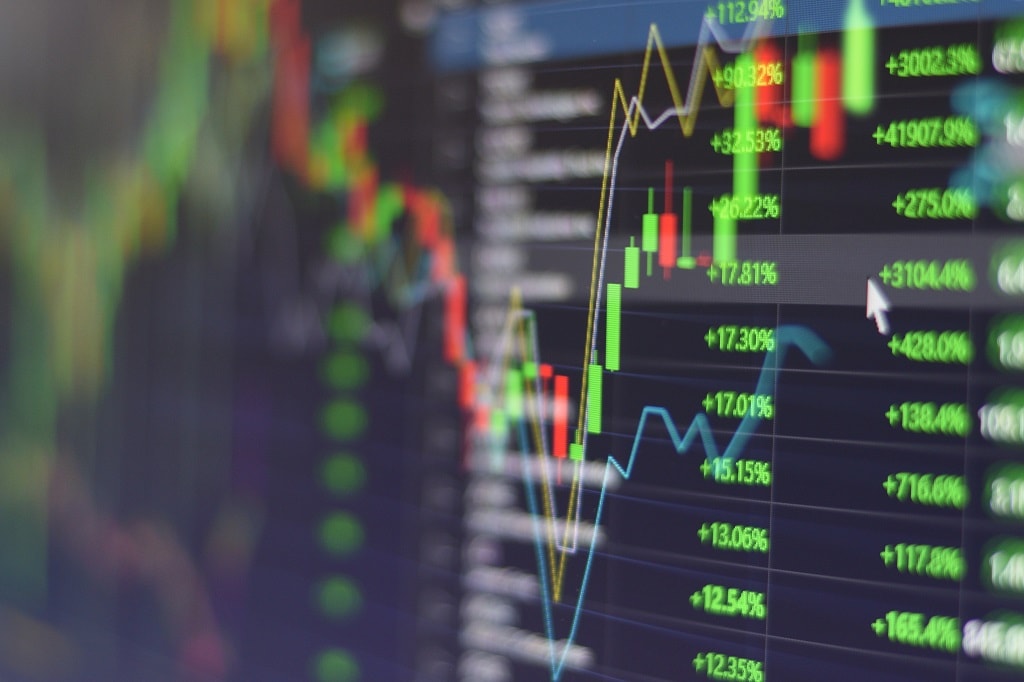 FTSE 100 continues to snap above 6,000 around 6,200 for the 2nd day in the row as the global market moves completely bullish, leading to the strengthening of Asian, the US, and the UK markets. The European markets are also seen extending gains after a volatile opening to the second day of the 2nd week.
The markets gain massive traction after sluggish weeks of the previous month as Pfizer's vaccination shows 90% positive effects against this COVID-19 virus that has shredded around millions of lives. Alongside this, the win of Joe Biden has been an additional push for the major world indices to track positive sentiments.
This boom extended to the Asia-Pacific market, wherein and Japan's stock market leaped to a level wherein it hit the highest in the last 29 years. The markets have been gaining and reclaiming to pre-corona levels and even higher.
FTSE 100, however, is below the pre-Covid levels but is necessarily bullish. The standard market was bullish at the onset of the day and was up by 54 points, and while; the day started, FTSE 100 gained over 70 points. For the 2nd day in a row, the majority of the stocks of the index have been trading in green.
As FTSE 100 reclaims to a nearly 3-month high, the blue-chip stocks have gained 0.6%, and the mid-cap FTSE 250 added a total of 0.5%, which was majorly amplified by travel, leisure, and aero stocks. However, with extended lockdown due to COVID-19, it was in the previous month when as per the data received, approximately 33,000 people were removed from the payrolls. As we fear the second wave of COVID having arrived in Britain, the markets can be volatile any time sooner and breach the recent gain to shrink in no time.