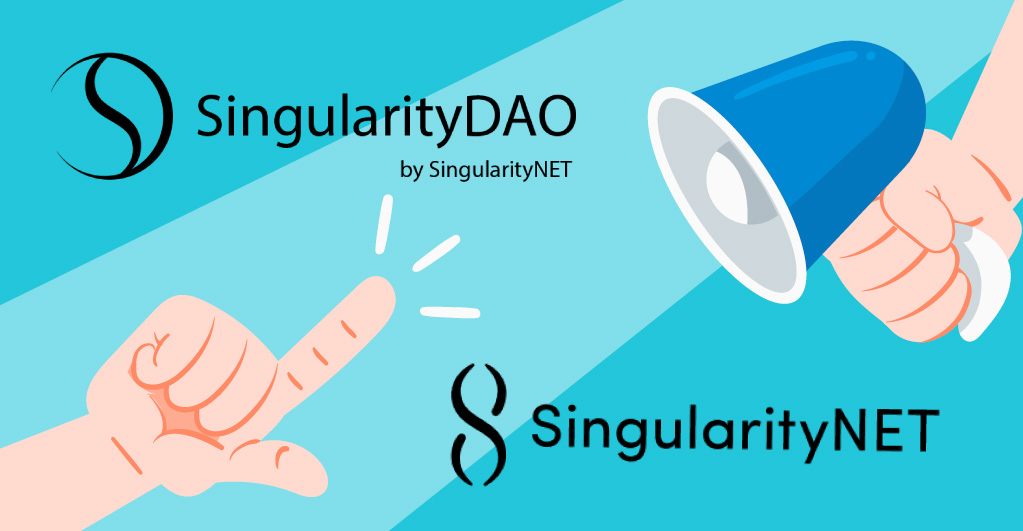 In a significant development that is sure to have positive implications for startups in the decentralized finance (DeFi) space, SingularityNET has made a public announcement about its new initiative, dubbed SingularityDAO. The specialty of the SingularityDAO is its ability to provide more liquidity to the blockchain startups in the DeFi space. This is done through the innovative use of artificial intelligence (AI) and tokenomics tools.
The primary issue related to many blockchain projects is their inability to achieve the desired growth rate. This is even though their underlying technology is quite solid, and models are built on robust conceptual development. The main accomplice in this below than expected performance is the factor of high volatility and low liquidity potential.
SingularityDAO specifically focuses on these two primary issues and helps improve the success potential of the blockchain projects. Using novel technologies, SingularityNET reduces the volatility and makes it easy for token holders to keep their portfolio running with dampened chances of turbulence. This essentially means SingularityDAO creates a favorable market condition that will help projects achieve high growth amidst low turbulence and high liquidity potential.
Underlying Mechanism
SingularityDAO works through three layers – DynaSets tokens (lower layer), SingYield tokens (middle layer), and SingDAO token (top layer). The SingularityDAO project's ecosystem allows for the purchase of DynaSets and SingYield tokens that have been derived from altcoins having lower liquidity potential though promise breakthrough innovation in DeFi space in the future. This, in turn, will help to enhance the viability of the project associated with tokens of low liquidity.
It is quite obvious that SingularityDAO having the roots of SingularityNET, will make full use of AI technology to benefit the stakeholders in the blockchain ecosystem. The protocol use AI tools, leverage new-age technologies. It even employs bots to create better opportunities for blockchain projects that are still in their early or middle-stage market inception.