Stock News
FTSE 100: An Uncertain Dawn Might Lead To Stable Evening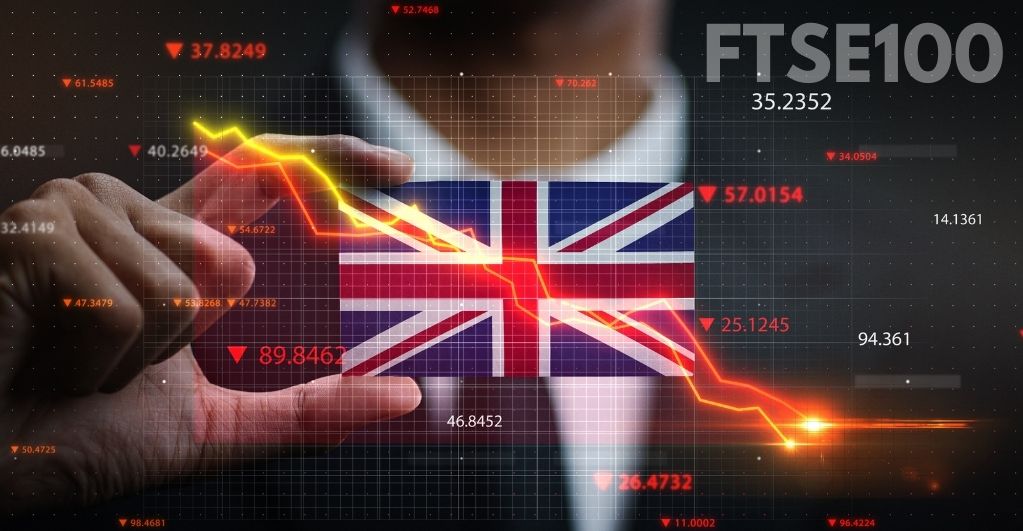 The FTSE 100 is set to rule the roost again as London Stock Exchange offers a steaming FTSE Top 100 to brew the investor market. Popular as Footsie, an index of the largest 100 companies listed on LSE, has been a crucial indicator of the market movement and gives insight into consumer confidence in various industry segments.
Yesterday afternoon though, the index was up by 0.7% at 6,612, with Crude Brent closing above $50 a barrel. After a dramatic discovery of ore reserve, Miner's stocks, Rio Tinto PLC, were 3.1% higher at 5,533 points. In all, it was a day of Midcaps like Inchcape PLC, being up 7.5% at 678 points. However, the mood showed a drastic change at the end of the day.
At a downside of 6551.06 points, FTSE 100 chart offered no great hopes this morning, showing a disappointing performance at LSE by -19.85. The impact of this downside has doused the flame of any optimism for traders, and they are now looking for some aggressive stimulus or sudden pattern change in any of the stocks to garner profits. However, with Pandemic in the background and Brexit offering no concrete decision or headway in sight, there are no special freebies to be expected.
Just in: With Aveva Group, Pearson, and Hargreaves posting a constant gain, the stocks which lost shine are those of hospitality, Airlines, and Supermarket retailers like Morrison and Sainsburys.
Notwithstanding, Market Optimists continue to hold on to the anchor of Brussels last-minute discussions. Analyst Michael Hewson's quote seems worthwhile,

The forecast by CFD and betting firms IG markets too can't be entirely ignored that FTSE 100 could be sailing even throughout this day, making the current price 6551 to stay stable around 6560 to close in. While the services sector showed a very marginal growth of 0.2%, the production and construction sectors were down by 0.75%. Measures announced for road connectivity between the EU and UK and the reciprocal fishing access to each other's waters may do very little to boost the morale of stocks. In a nutshell, Footsie should end with 6600 today, being stable on an optimistic side.
Whichever form Brexit negotiations take, the upcoming New Year's fate will largely depend on how soon the vaccine could be made available to the common man boosting the hope of light at the end of this tumultuous tunnel of New Year.