Stock News
UK Market Forecast: Optimism or Despair?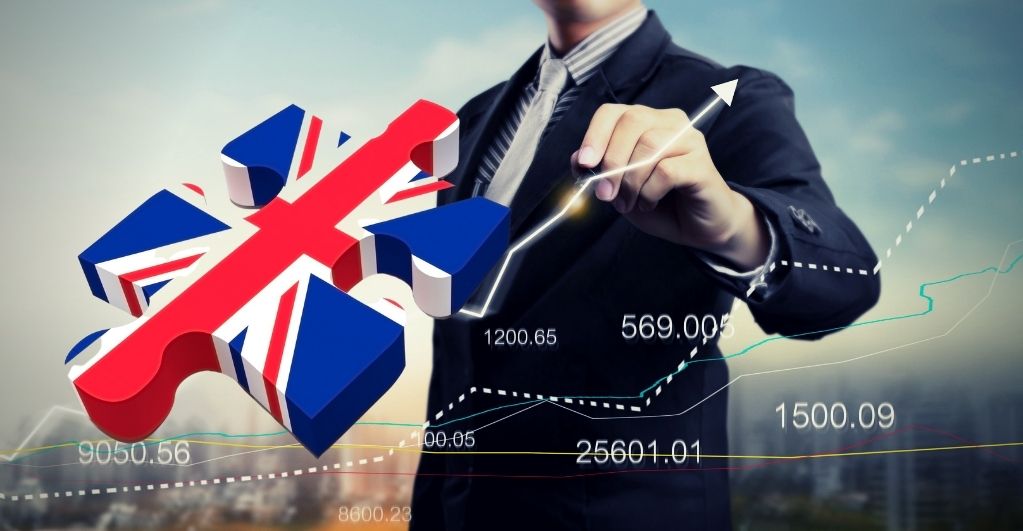 FTSE 100: Last Week Peformance
With investors remaining overly vigilant amidst fear of Pandemic and Brexit deal scenario, the FTSE 100 had not posted very amenable performance and closed at 0.3% lower at 6,529 points on last weekend. Even though British retail posted a dismal decline of 3.8% in November, the consumer giants like Morrison and Sainsburys continued to be gainers.
Pandemic or Pandora for FTSE 100:
The pattern of decline has continued with FTSE 100 sailing at 6529.18 with a very marginal recovery. BHP Billiton Ltd., followed by resources companies, fell 2.2 percent. Marks & Spencer Group Plc and Next Plc only jumped 1per cent in light of retail sales doing fine. BP Plc showed an increase of 3.5%, mainly due to talks of roping in an external investor. Even the S&P 500 went on a downward spree to 9 percent lower and took FTSE 100 too in its footsteps, sinking to the lowest level.
With main hub areas like Top of FormBedfordshire, Essex, Portsmouth, Hastings, Berkshire, etc., being put on level-4 restrictions, it has only proved the last straw on the back of FTSE 100. With curbs on travel and festivities, non-essential shops, hairdressers, leisure, and entertainment venues stay closed, and "stay at home" is the mantra chanted with no discrimination. Some support measures and grants made available by the Welsh Government under the Economic Resilience Fund to support businesses affected by the new changes to the regulations have not done much to soothe FTSE 100 stocks.
FTSE 100: Face the Heat or Cool Down With Brexit Deal or No Deal
Brexit has loomed large on the EU and UK map now for last almost five years. With new negotiations happening afresh time and again, uncertainty has been looming large. Brexit deal or no-deal would bring forth long term ramifications for FTSE 100 too as much as European Union countries. If no fresh agreement is formalized, the entire trade framework will largely follow WTO protocol meaning all fresh new tariffs and barriers striking off any possibility of individual advantages for both fronts. The pound has suffered a significant setback, with GBP/USD having shed 1.9% while EUR/GBP has strengthened by 1.9%. Overall, the Pandemic has only added fuel to the fire, and so turmoil is set to grow for FTSE 100 by bringing it down to 12%.
The geographical diversity is set to roll out a boost with weaker sterling as a mere 29% of FTSE 100's revenue is dependent on it. Health majors and supermarket giants shall have a minimal impact in the backdrop of no Brexit deal. Automobile majors who are manufacturing in the UK may bear the brunt. Global ventures like Diageo, Pennon, and United Utilities and may not be much at the edge with a volatile GBP performance. UK Banks, U.K. Real Estate firms, and domestic players may feel the heat considering the Brexit deal.
Future of UK Market: Is It Vuca or Tracss?
Also, there is less number of IT participants in the FTSE 100, and hence FTSE 250 has vastly outperformed the FTSE 100. With challenges like Brexit and Pandemic continuing to find a headway, it is a long journey for FTSE 100. Going by the prediction of market experts, FTSE 100 is set to sail at 6423.97 points by the end of this quarter.
To cross the 8000 points benchmark it set earlier, it will need to go a radical transformation from:
VUCA: Volatility, Uncertainty, Complexity, Ambiguity
To
TRACSS: Transparency, Confidence, Stability, Surety