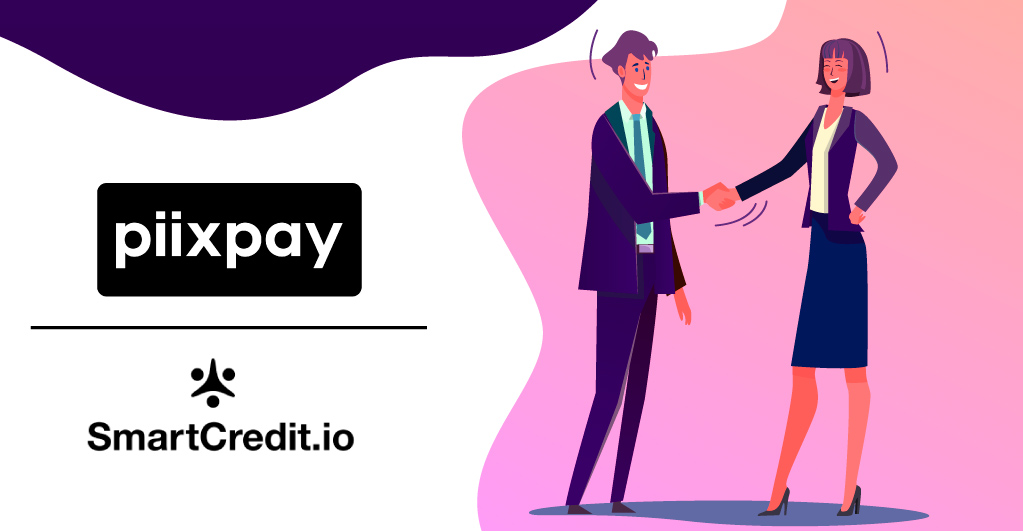 In an important development, Piixpay has decided to come together with SmartCredit.io to provide integrated solutions to the users and prospective investors. Piixpay is an organization involved in converting cryptocurrency to fiat payments, while SmartCredit.io is a lending platform dealing in decentralized finance. The latter also provides the interface widget to lender and borrower for integration to other platforms.
As a result of this new partnership, the following integration will take place between Piixpay and SmartCredit.io:
1) The lending and borrowing widgets of SmartCredit.io will find its place on the Piixpay platform. All users of Piixpay will now be able to lend and borrow on the platform using the widget of SmartCredit.io.
2) On the other hand, SmartCredit.io will use the Piixpay integration to integrate the on-ramping and off-ramping fiat feature to enhance its target market convenience further.
Potential Benefits
Both stakeholders are looking to derive synergies from this cooperation. SmartCredit.io aims to speed up its client acquisition rate by offering API of a credit-as-a-service. This will be accomplished by integrating the widgets specific to borrowing and lending into the platforms of new clients.
And now through this new collaboration, the integration of on-ramping and off-ramping fiat facility from the Piixpay platform, the users of the SmartCredit.io will get easy access to additional convenience of conversion from crypto to fiat and vice-versa.
Piixpay, on the other hand, is looking to enhance its customer loyalty by offering a wider constellation of services to its target market. The organization wants to change its image from only being a payment platform to a crypto organization, and this elaboration of the role will come through the integration with SmartCredit.io.
The integration is likely to happen in December, and once completed, it can dramatically change the scenario in the decentralized finance space. Users will get more convenience and find it easier to get access to cryptocurrency. In turn, this will help the digital coins segment expand with the desired pace and efficiency.