Stock News
FTSE 100 Plunges Amidst Increasing Coronavirus Cases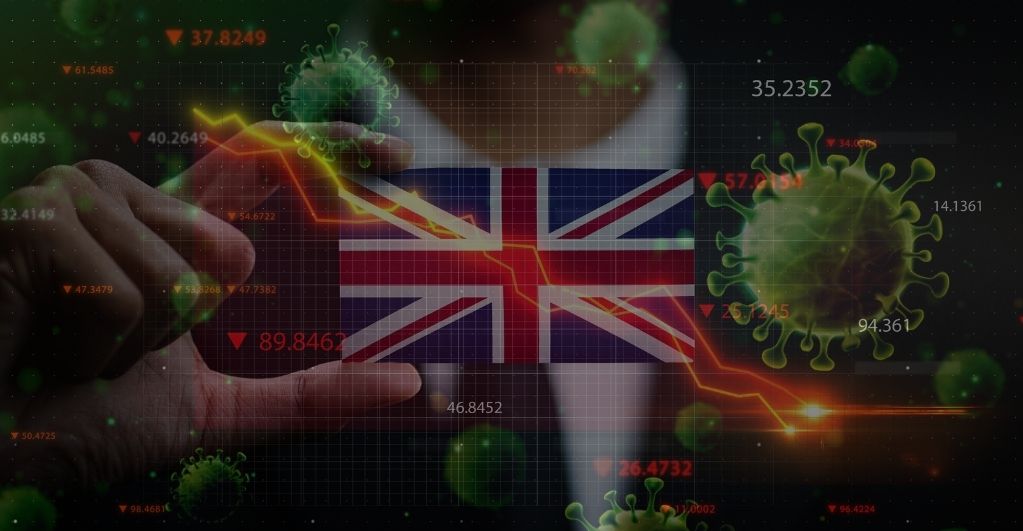 There seems to be no end in sight with the appearance of Coronavirus straining the entire globe yet again. The reemergence has further caused more damage to the already browbeaten UK stocks, this has got further aggravated in light of the nationwide lockdown and travel curbs all over again.
While Asian markets had a mixed reaction towards the new strain, with India curbing all UK flights till the end of this year, FTSE 100 faired poorly at 6416 points, erasing any signs of optimism towards recovery. While trade pacts between the UK and EU have been stalled to a great extent, the US-China brewing concerns have not mitigated the UK stocks either. Further fuel was added to the less fiery stocks by the Brexit deal still in doldrums.
Despite Christmas festivities, the UK markets seem entirely cold and battered, with no celebratory sentiment present in the December air. UK Travelers had to bear the brunt of cancellation of flights, which could be seen in the multiple airlines like British Airways etc. seeing a downside and more restrictions from the government made Oil stocks plummet, showing FTSE 100 falling more than 2%.
Falling Crude prices have led to the crash of British Petroleum and Royal Dutch Shell. The travel sector is also taking a hit. Consequently, hospitality stocks have tried to weather the heat but failed drastically. Renowned InterContinental Hotels Group shed 4%, and financial majors Barclays and Lloyds toppled beyond 5%.
Covid-19: New Strain Arouses Older Wounds: Same Virus: New Strains
"The situation in light of new virus strain being out of control, many parts of England shall have to put up with more curbs till a vaccine comes in sight," said the U.K. Health Secretary Matt Hancock to our correspondent. Households have had to take a significant setback as almost 16 million Britons have now been confined to the "stay home stay safe" hymn. The ensuing lockdown encompasses London and southeast England, with no relaxation being offered by the government for festivities.
The imposition of new tier-4 level curbs eliminated any hopes of socializing pronounced by Prime Minister Boris Johnson, and patrolling is in full swing to ban mass gathering in local areas and stations. As stated by Transport minister Grant Shapps, "Only essential journeys are being permitted to keep the health hazard at bay." While till last month non-essential stores were allowed to be kept open, now the order has been imposed to shut all non-essential retail store as well as places like gyms and hair salons.
The unrest of markets and inland has also invited the attention of the nodal World Health Organization directing entire Europe to make the virus-combating measures furthers stringent. The WHO representative conveyed,

Overall, the measures have caused political unrest among various parties in the UK, and it remains to be seen how many strains Covid leaves behind!!