Bitcoin SV News
Bitcoin SV Gains Over 38% in 24 Hours Due to Stupefying Traction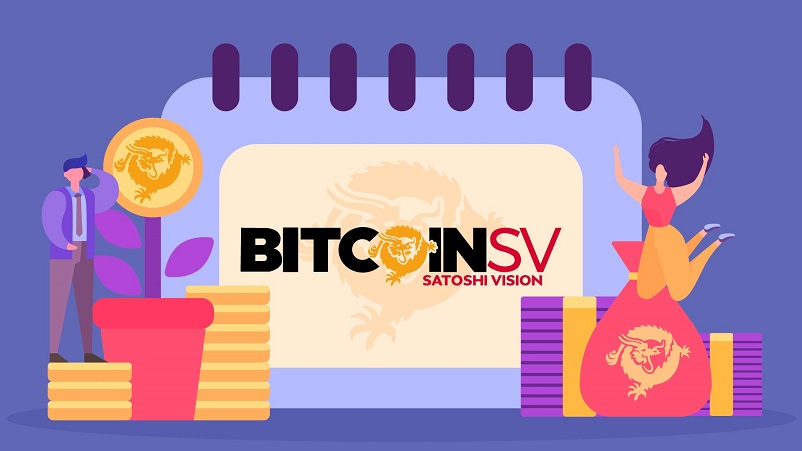 Bitcoin SV is now gaining ground all around the world due to its enhanced global ledger that involves the use of original Bitcoin capabilities. As per the recent research and report, BSV has been enticing to win users, developers, enthusiasts, businesses, and media traction in Spain and Latin America.
Moreover, just as Bitcoin SV has been extending its branches in as many countries as possible for its adoption as a developed and well-built network. With this recent news about BSV blockchain keeping track of the data of sensor devices to record flora and fauna carbon sequestration and biodiversity with automated IoT water quality and volume sensors as MetaStreme partners with PredictEcology.
Bitcoin, Bitcoin Cash, and Bitcoin SV are all using PoW with SHA256 hashing algorithm and hold a limited and fixed supply of 21 million each but have different and distinct applications grounded to the vision of their formation. Important to note that the vision and goal behind these hard forks are different from each other, wherein BSV is developed explicitly for building an on-chain computing and software application stack. This will create an "on-chain Internet," referred to as the MetaNet.
Also, when it comes to trading in either of the given three coins, the trading fees have been an important factor for the investors and traders. Important to mention that BSV and BCH's total fees have been less than below $1,000 a day for most of the year 2019, while Bitcoin holds a total daily fee of $1M.
Bitcoin SV Price Analysis
On the 4-hourly chart, Bitcoin SV that is forked out of Bitcoin Cash, was trading at $188.380 after an approximate spike of over 38% in the last 24 hours. Many altcoins like Chainlink, Dogecoin along with Bitcoin SV have been experiencing a stupefying blow of momentum in the intraday. After hitting a monthly high at $198, the coin has also experienced a mere pullback of $10 until the press time.
On the 4-hourly chart, BSV is retaining complete support from 50 and 200 days daily MAs. However, the 20-day BB are seen widening, which projects about the massive volatility or sell-off in the upcoming days as the investors will look forward to seal their farfetched profits.
However, as per the current price action, the technical indicators laid on the Bitcoin SV chart are bullish than ever. The MACD chart holds a bullish divergence, and the RSI of BSV is around the overbought region at 70.46 due to elevated demand.