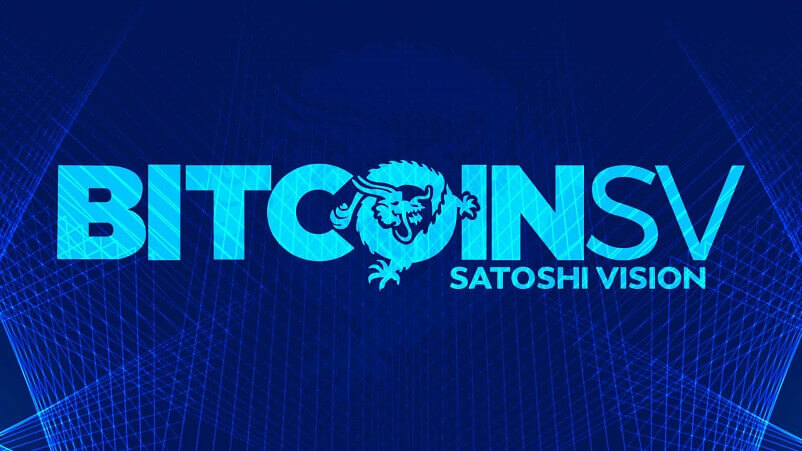 Bitcoin SV, at the time of writing, was trading at $195.26 after hitting $191 in the closing hours yesterday. BSV draws an uptrend after breaching weekly support at $178 and regaining the momentum to spike above $200 within two days. However, the intraday appears bearish yet retain support from the 50-day and 200-day daily MA as BSV/USD hits around $195. As per the laid 20-day Bollinger Bands, we do not project any unprecedented volatility in the upcoming days.
Bitcoin SV Price Analysis
On the half-hourly chart, Bitcoin SV is holding around the safe position for the investors against the USD; however, it has gradually drifted below $200 in yesterday's trading session. The coin has retained immediate support from 50-day MA at $194, and a further dip will test 200-day MA support below $190. Over the past 4 days, BSV has been giving a mix of trends and initially dipped below $180 just to gain a notable momentum. The moderate volatility has led the coin face intraday rejection above $200.
The technical indicator is drawing a bearish picture as the signal line crosses above the MACD line due to intraday bullish rejection and holds a bearish divergence.
The RSI of Bitcoin SV is at 48.16 and appears flat due to no utter trading extremities in the short-term.