Bitcoin SV News
Bitcoin SV (BSV) Saw a Bullish Break-Out; Followed by Sharp Corrections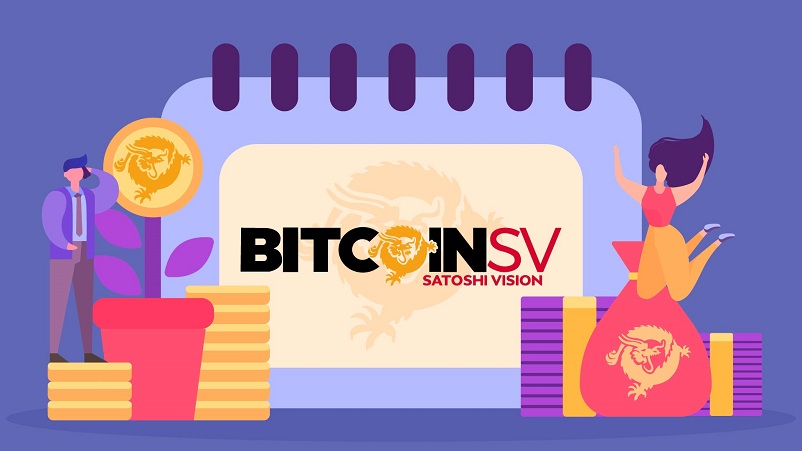 Bitcoin SV has gained by more than 4% over the last 7 days, while its one-day long gradual correction was of more than 1%. Even a crypto coin like Bitcoin is finding it tough to crack the $10,000 price level these days, and such market sentiment is keeping the traders in a dilemma.
Bitcoin SV (BSV) News
Recently, Bitcoin SV has sensed a positive change in its mining activity. As miners are finding it more beneficial and economically feasible to mine BSV as compared to BTC, they are slowly shifting towards the altcoin. Moreover, TAAL, a Blockchain-based firm that is headquartered in Canada, has processed a monumentally large block on Bitcoin SV.
The block, which is as sizeable as 369MB, is able to control 1.3 million transactions. Hopefully, this update regarding BSV's network is going to impact its price trend positively.
BSV/USD Forecast
Talking of the price trend, there is still nothing much to get excited about in the market since Bitcoin took a downside turn from $9900. While BTC is reapproaching the $9800 today, Bitcoin SV is trying to cross the $200 price level with a positive bias.
It was yesterday when the BSV/USD saw a bullish spike near $204. Post corrections, the price has returned to $197. Before that, the coin had formed a support level at $195. The currency may reclaim the weekly high of $206 in the next couple of days.
Currently, Bitcoin SV is looking for a support level below the 38.20% fib level. Meanwhile, the technicals are indicating how the coin is in a positive zone. The price is above the 200-day EMA line while trades along with the 50-day moving average. Also, the MACD indicator is on the upside with a bullish bias. BSV's recently formed bullish candles confirm the same.