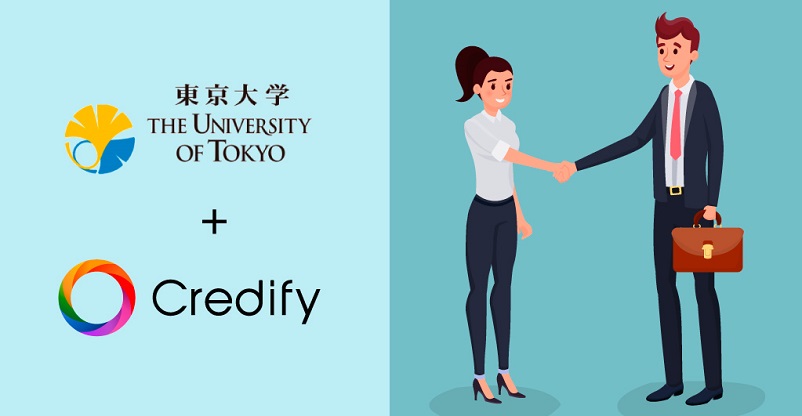 Counted among the most reputable universities in Japan, the University of Tokyo (also referred to as Todai) is ranked 24th in the current QS World University Rankings. In fact, Todai is quite known in the world arena, thanks to its talented students and highly qualified faculty members. In 2018, the university received around $800,000 (Yen 90m) in donations from a group of corporations, which include the likes of the Ethereum Foundation and Japanese banking major Sumitomo Mitsui.
The money was donated to help the university start new blockchain courses at its undergraduate level in the School of Engineering. The courses offered under the Endowed Chair for Blockchain Innovation aim to train students who want to make big in the blockchain field. The course includes blockchain technology, decentralized solutions, smart contracts, and implementation of the open ledger to enhance efficiency and effectiveness of business.
Industry Partners
Tokyo University has announced partners for its blockchain program, and among other names, Credify has been selected as one of the official industry partners for the blockchain course. Just so you know, the co-founder of Credify, Shuichi Nagao, is a graduate of the Tokyo University in the computer science discipline. Credify has been actively engaged in the segment of software development, and its core working ideology is based upon the blockchain.
Under this collaboration, Credify will help the university in furthering the knowledge of blockchain technology. The management team of the company will facilitate the knowledge flow from the corporate to the university, thereby providing important insights to students on how to use blockchain technology in real-world practices. Credify will also help the university to strike new partnerships – especially in Vietnam, from where the core team of Credify operates. Expressing the happiness on this new partnership, Nagao said that it is a partnership that will open new doors of possibilities and help the blockchain segment to evolve and grow at a faster pace.
Conclusion 
The partnership between industry and academia is one of the prerequisites for any dynamic and evolving discipline. This collaboration is sure to evolve the segment of blockchain technology, and we expect to witness positive results in terms of new use cases of open ledger technology in the future.