Bitcoin SV News
Bitcoin SV Shoots Up with Bullish Bias; Gained 41.15% Overnight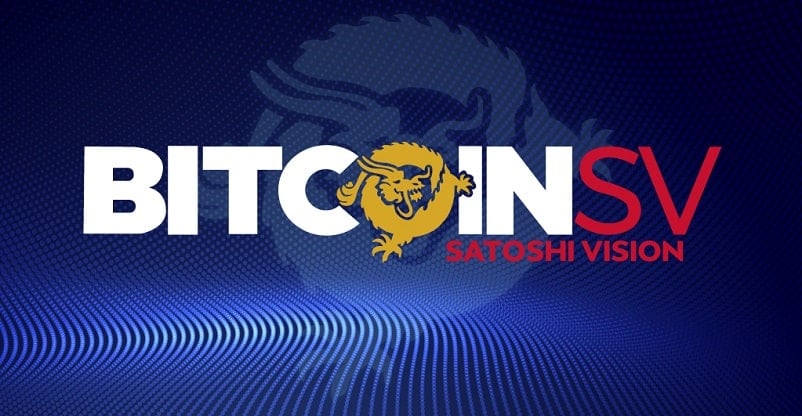 Bitcoin SV seems to have taken full advantage of the ongoing bullish market trend. It has become one of the highest gainers in the market, with a whopping 41.15% boom in just a day. At the time of writing this piece, BSV coin roams around $165 that has traveled from $116.
Bitcoin SV Price Analysis
BSV opened the day at $116.82, and most parts of its initial hours were inactive. However, after 11:30 UTC, it started growing, and by 16:04 UTC, it has managed to reach $158.77 that is almost 35.91% above yesterday's opening price of BSV. The next swing happened between 16:18 and 00:20 UTC. Over these 8 hours, the currency touched its peak point of the three months at $177.13. At 00:20 UTC, BSV coin started weakening and got down by 9.19% to be placed at $160.85 by 02:08 UTC.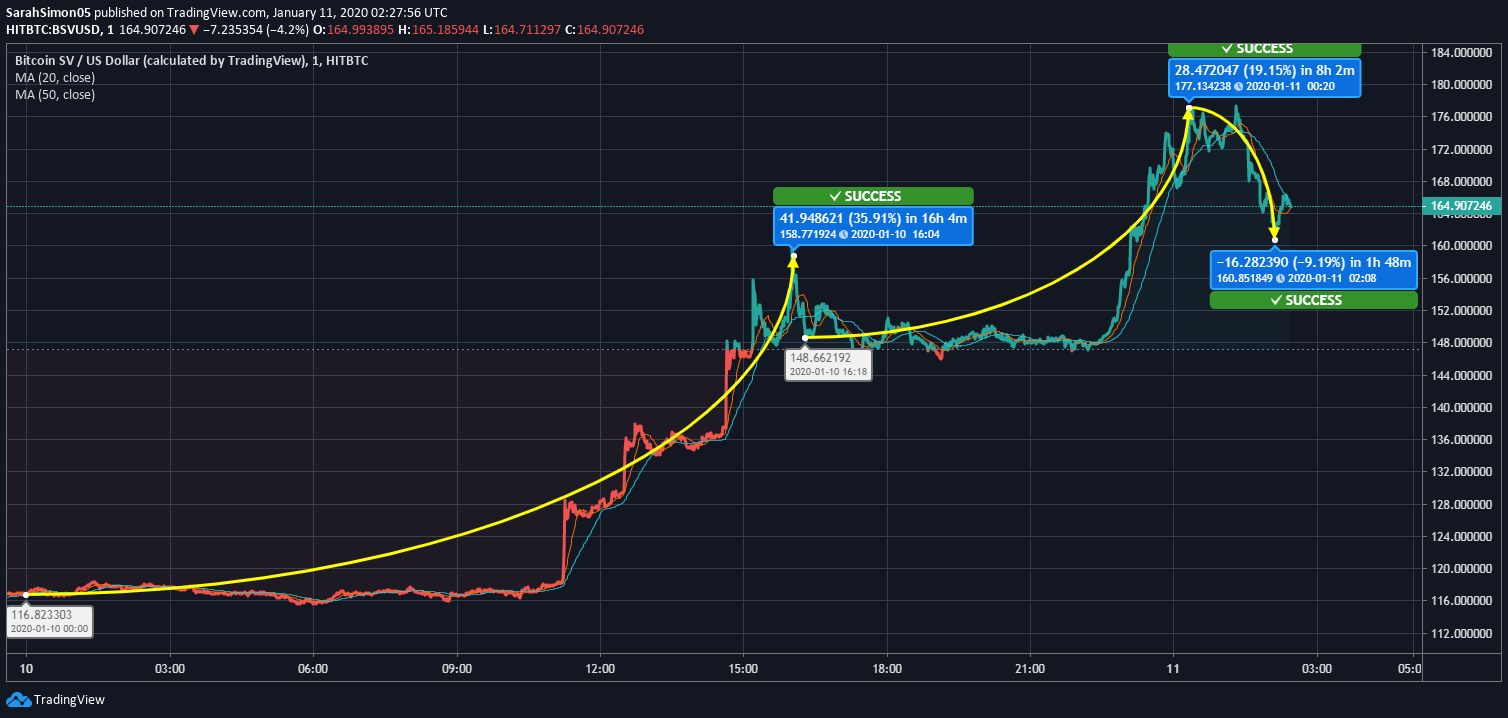 Between January 09 & 10, the market cap was hiked to 3.092 billion USD from 2.127 billion USD. However, the current market cap is at a little lower position of 2.998 billion USD.
BSV's current price at $164.9 is 0.10% above its 20 days MA ($164.72). However, its 50 days MA ($165.55) has been going with a decent margin of 0.39% from the current value. As per the current trend and historical data, Bitcoin SV may fetch more upside movements in the short-term. However, there are still some possibilities that the coin may reverse the current trend.