Monero News
Monero (XMR) Depicts a Range-bound Trend; Keeps Bears at Bay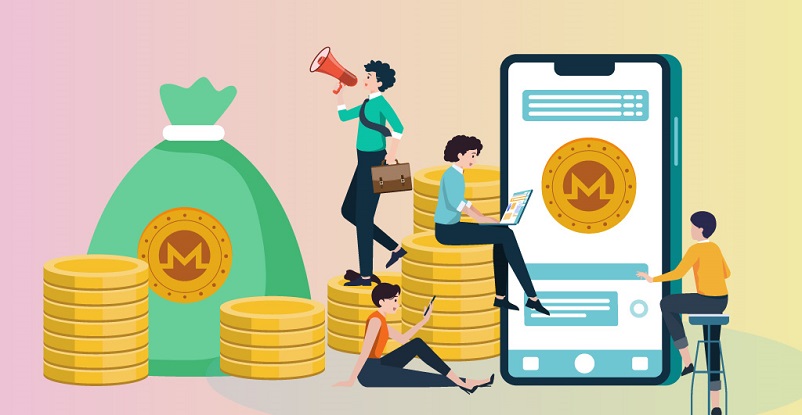 Monero's investors are rapidly riding peaks and valleys these days. The coin has been making rounds of news lately even if we keep its price trend apart. In the last few days, XMR has come across both good and bad news while the market is witnessing its bulls getting tamed down a bit.
Monero (XMR) News
Monero users, in Europe, have sensed a threat of cybersecurity attacks last week. In Germany, Spain, and Switzerland, supercomputers were infected with a Monero mining malware.
While most of the world is engaged with very few activities these days, due to widespread lockdown because of Coronavirus, such hacking occurrence with digital currencies seems all the more threatening.
The current circumstances encourage even common people to utilize digital means of payment and in that case, if even that is not secured enough then it can get tough to trust cryptos in terms of investments and payment mediums.
A few weeks before this hacking incident, Monero was in limelight because of its documentary. To everyone's surprise, the documentary managed to top the US box office although for a while only.
This documentary grossed $3,430 on the second weekend of April; Not a bad number to achieve for a crypto-based documentary while most of the cinemas remained closed. Now, let us see how these updates have affected the XMR price trend.
Monero Price Analysis
Over the last five days, the XMR/USD has formed a bullish trendline. For the most part of the week, the price has been increasing stably; the last two days brought some stability.
The consolidation that is happening since last Monday has ended the higher-high pattern. Monero price saw a stiff rejection at $67.50. Yesterday, it has re-tested the support level at $65. Right now, the currency is trading in a flattish manner above the 200-day EMA line; XMR price is moving side by side with the 50-day MA. Here, the MACD indicator is in the negative zone.