Blockchain News
Uppsala Security Signs MoU with NSHC for Mutual Technology Development and Business Cooperation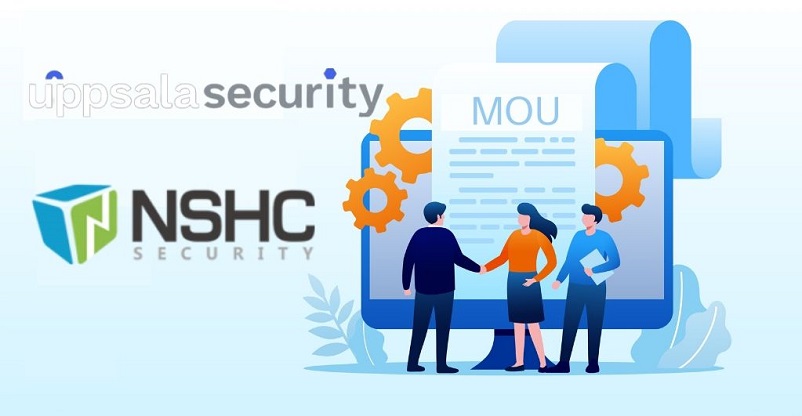 Decentralized cybersecurity company Uppsala Security announced on Thursday that it had signed a Memorandum of Understanding with Dark Web security expert NSHC. As per the official tweet, the MoU is targeted towards dominating and fight the dark web and crypto crimes.
The company shared an official blog on Medium, which stated that the MoU would enable both the company to develop innovative technology and maintain business cooperation. This will help them build a robust cybersecurity infrastructure not only for the Dark Web but also for the crypto industry. Government agencies will also be able to use this infrastructure to track cyber crimes and the Dark Web. Commenting on the partnership, NSHC CEO Louise Hur said,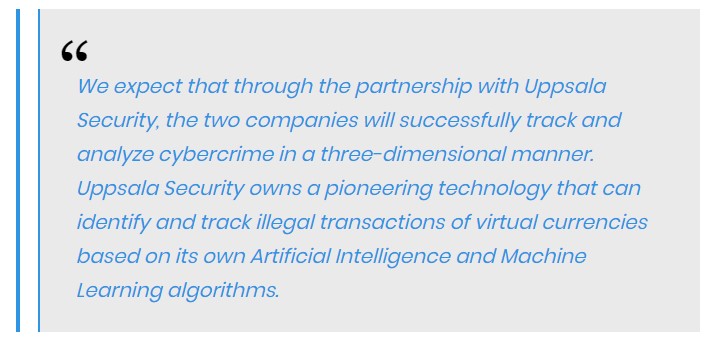 Patrick Kim, CEO of Uppsala Security, stated that the key technology partnerships under the new MoU will allow the two cybersecurity powerhouses to create highly efficient systems of detection and tracking cybercrime activities like drug trafficking on the Dark Web, digital sex crimes, virtual assets extortion, laundering, etc.
Further, he added,

Uppsala Security is the mind behind the world's first crowd-funded blockchain-based Threat Intelligence Platform known as the Sentinel Protocol. On the other hand, NSHC is an established name in the world of cybersecurity consultancy across Asia. It provides services in several countries, including Japan, Singapore, Indonesia, etc.