Bitcoin SV News
Bitcoin SV (BSV) Regains $190 Mark After Hitting a low at $186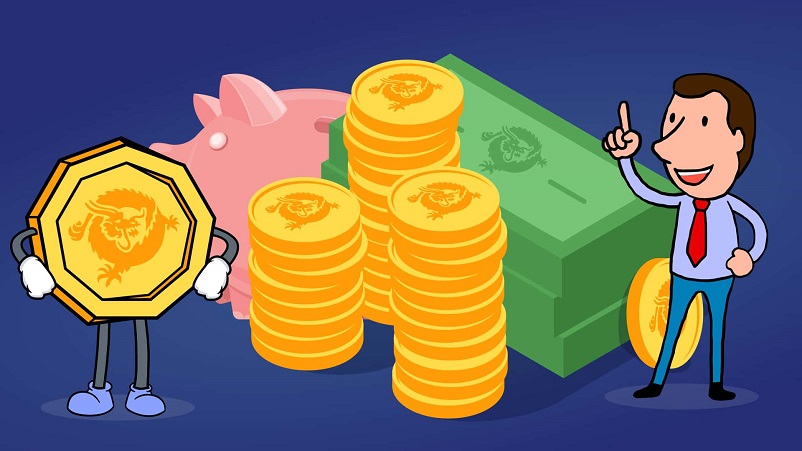 Most of the coins in the crypto market are currently giving mixed signals. Some coins are reflected regression, whereas others are still dealing with profit. Bitcoin SV falls in the first category, but we are expecting it to record strong recovery in the upcoming hours. The prospect of a price recovery is quite ripe, as the BSV price managed to trade above $190 recently.
Bitcoin SV Price Analysis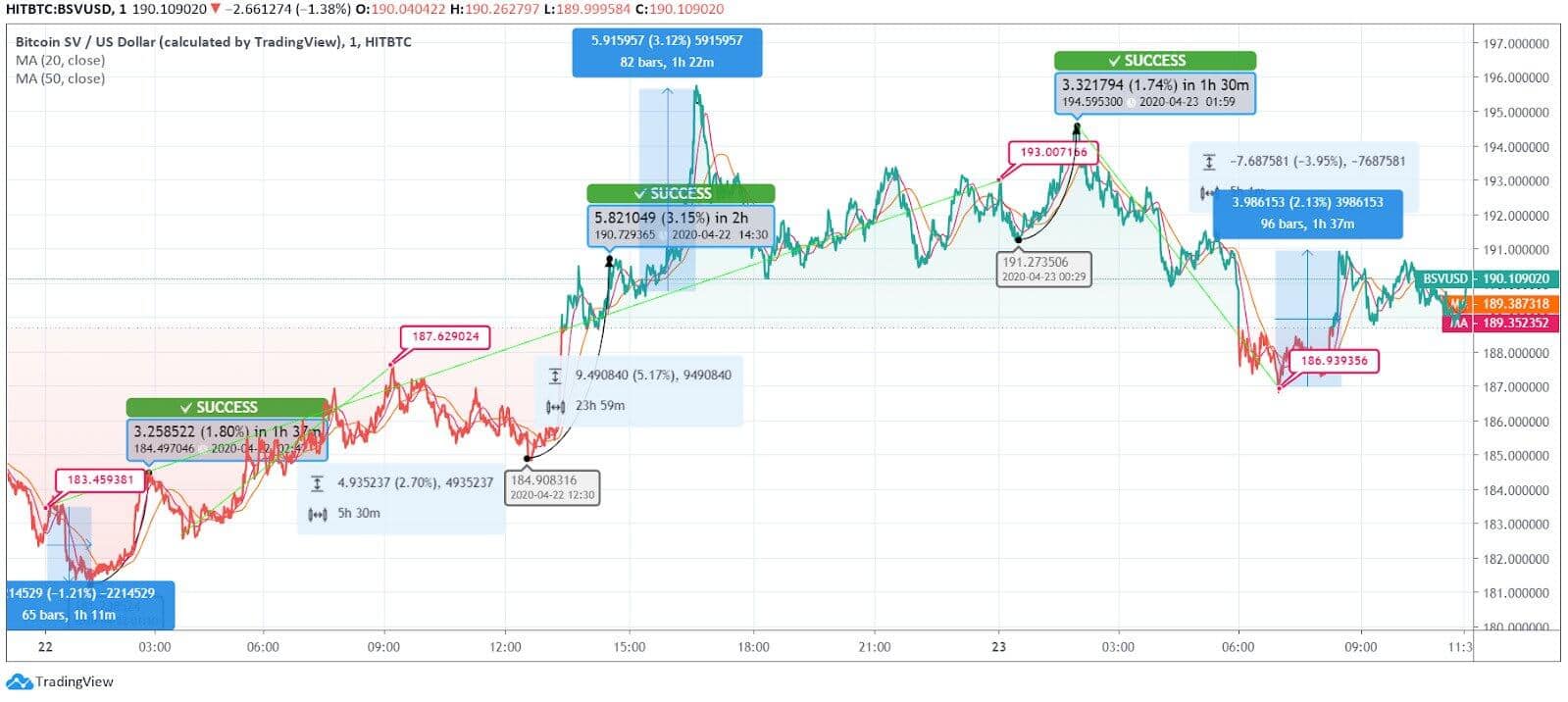 Yesterday, the price of Bitcoin SV spotted at $183, and within an hour, the price plunged to $181. However, the coin reflected improvement from that price point, and at 02:45 UTC, it was trading at $184. With a slight plunge to $183, the currency marked steady upside movement and touched $187 around 09:00 UTC. The next three hours brought a mild correction, and the BSV price fell to $184, but later, it improved to $190 by a 3.15% hike.
Further, the upside momentum remained intact, and in the next 1 hour 22 mins, the currency touched $195 by 3.12% hike. However, from this high, it dropped to $191 and hovered around the same price level with spikes at $193 for the next few hours. The day-long movement of BSV/USD brought a 5.17% progression.
Today, the coin reflected a moderate hike to $194 from $191, but later, it plunged heavily and touched its key support $186. After that, the BSV price escalated and reached $above $190 at the time of writing this analysis.
Bitcoin SV holds support from its SMA 20 & 50, and as per the current momentum, we are anticipating that the upcoming hours might reflect some improvement. The current price is near to the immediate resistance level at $196, and it might be breached in the next few hours.