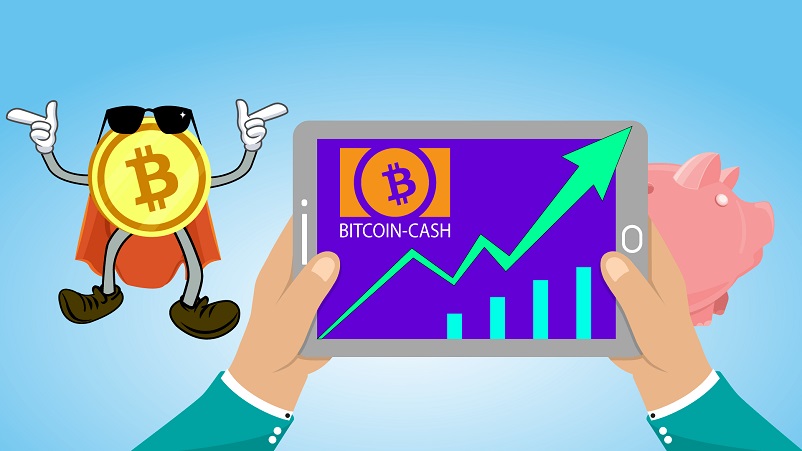 Bitcoin Cash is currently being traded at $240.73 as it was ballooned up by more than 3% yesterday
The next resistance seems likely at $246, with support standing strong near $230
BCH has continued to trade with upside momentum for the second day. April 23 has become a gaining point that took the price to a high of $245. Later, the Bitcoin Cash marked corrective pullback, but then again, it continued upside trading and reflected a steady move to $240. Experts have been very optimistic about the upcoming price movement.
Bitcoin Cash Price Analysis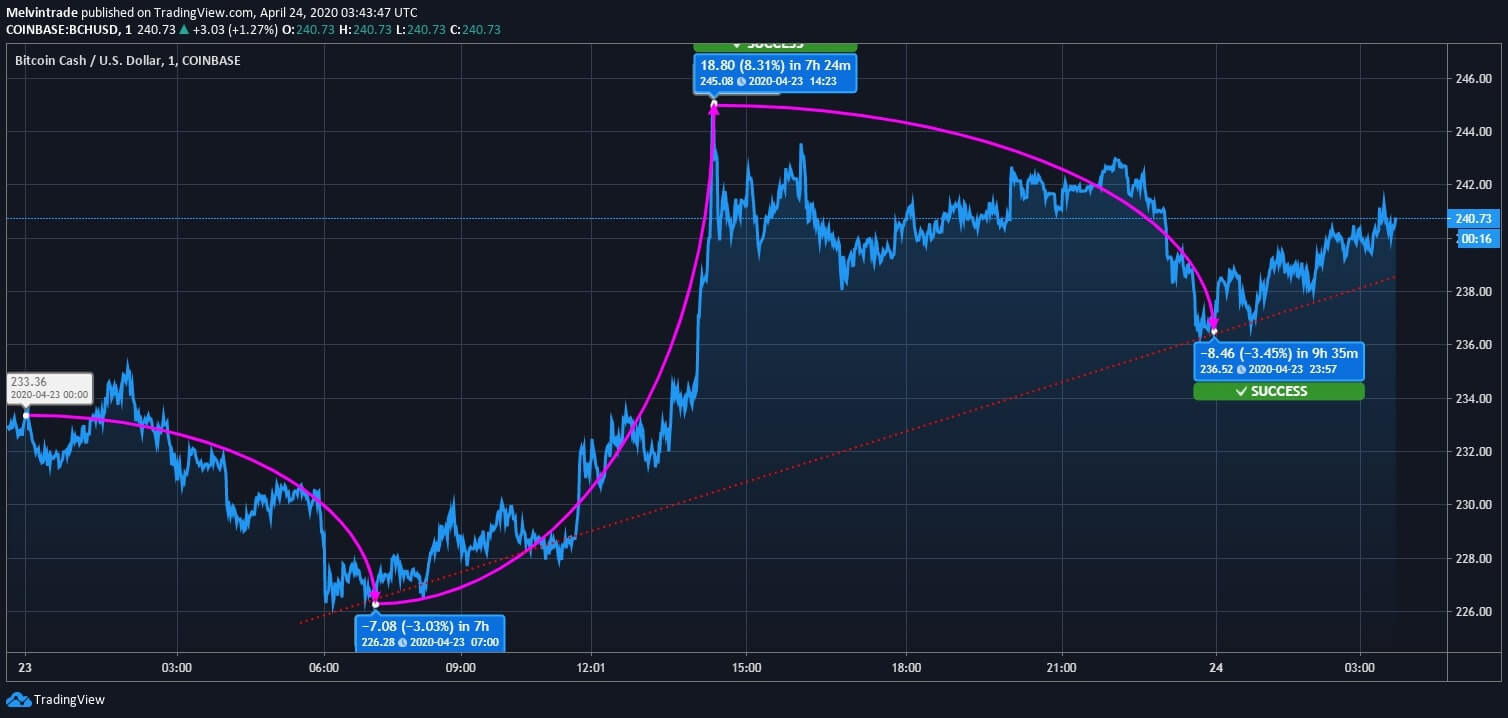 Yesterday, the BCH price spotted at $233.36, and in the next 7 hours, it witnessed a freefall that cost it 3.03% and pulled the price to $226. After touching rock bottom for the day, Bitcoin Cash price recorded an 8.31% hike and crossed a $245 mark by 14:23 UTC. It was the highest point of the day for the BCH. However, it couldn't remain at this high for long and marked a correction & reached $236.52 after registering a 3.45% fall.
Further, Bitcoin Cash initiated recovery and reflected a steady upside movement. At the time of writing, the price spotted at $240.73, and as per the current momentum, it may continue to trade with this pace and might cross previous resistance at $246.
BCH has also witnessed a decent increment in the market cap over the last 24 hours. It currently holds a market cap of 4.429 billion USD.
Though the currency is on a gaining spree, we can expect a few unprecedented ups and downs in the coming days. The overall pattern will be bullish.