Cardano News
ADA/USD Records 17% Hike and Trades Towards $0.044 Mark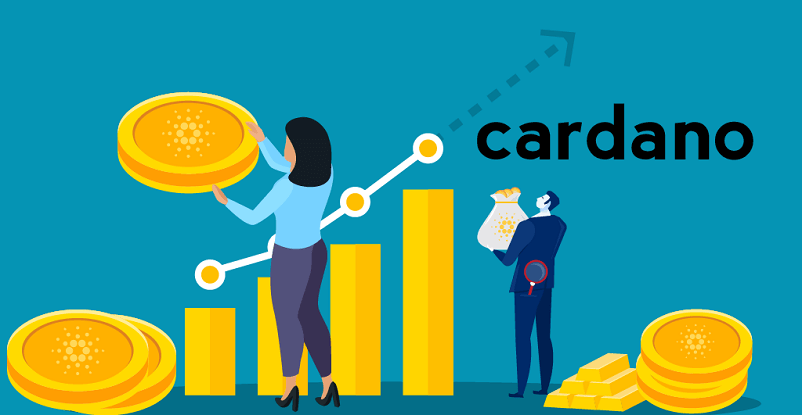 Cardano has shown its night and fetched the highest increment over the last 24 hours at whopping 17.41%. It crossed a key resistance at $0.040 and went past the point to shine near $0.042. The next week remains very crucial for the ADA coin as per the current price movement.
Cardano Price Analysis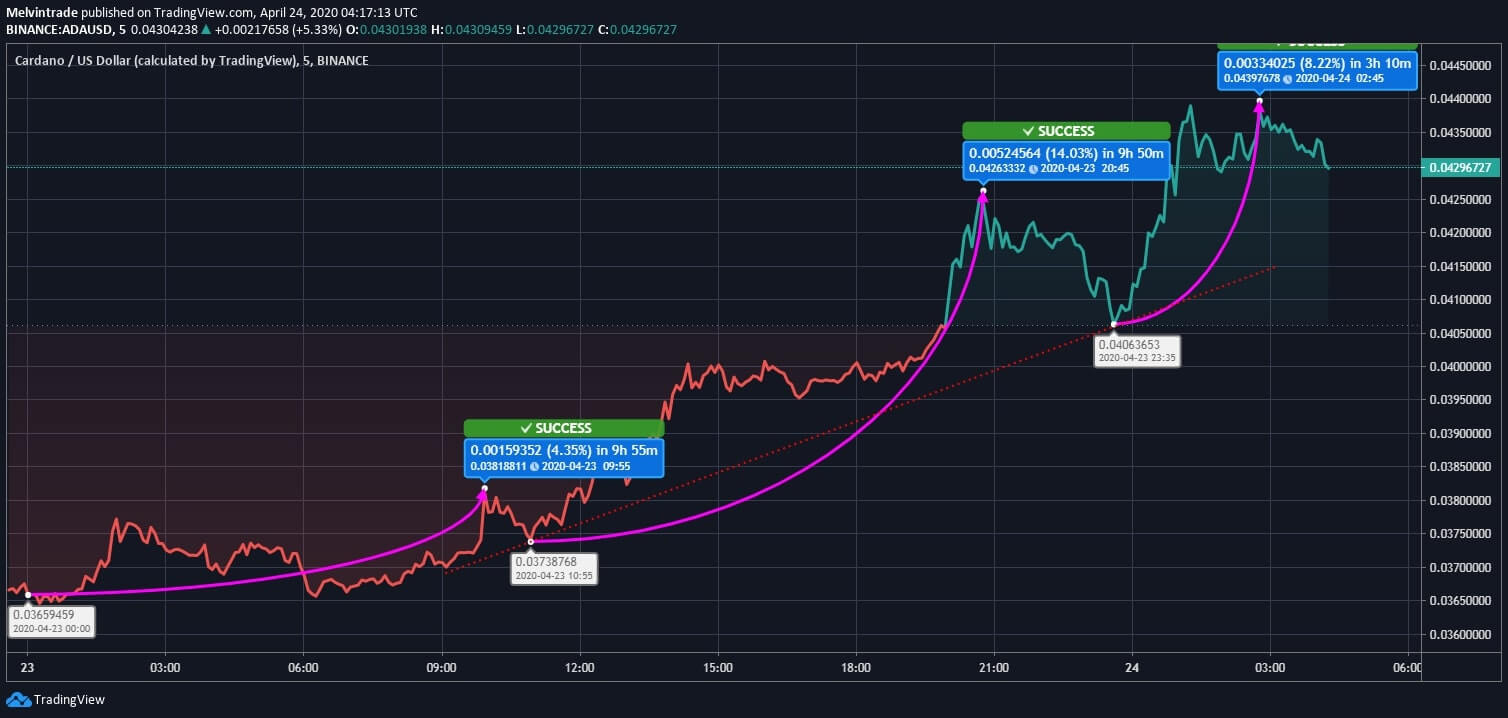 Yesterday, the currency was trading at $0.036594 with upside momentum, and in the next 10 hours, it marked a moderate growth by registering a 4.35% hike. After that, the ADA coin went on to test the next resistance point at $0.042 by 20:45 UTC. From a low of $0.03738, the price escalated to $0.04263 by a huge hike of 14.03%.
After this tremendous escalation, Cardano faced slight regression, and it fell to $0.04063, but It managed to persist the day-long upside trendline. From this price point, over these 3 hours, the ADA price got pumped up by 8.22% and got placed at the highest point of the day at $0.043976.
Cardano's medium-term outlook appears bullish. As it has struggled a lot during the last week, it has to compensate with quick recovery to hold the command over the ride. After consistently trading above the $0.040, traders may expect a quick busting of the next resistance at $0.044. However, if the ADA price reflects price correction, then, it may find the next support at $0.037.