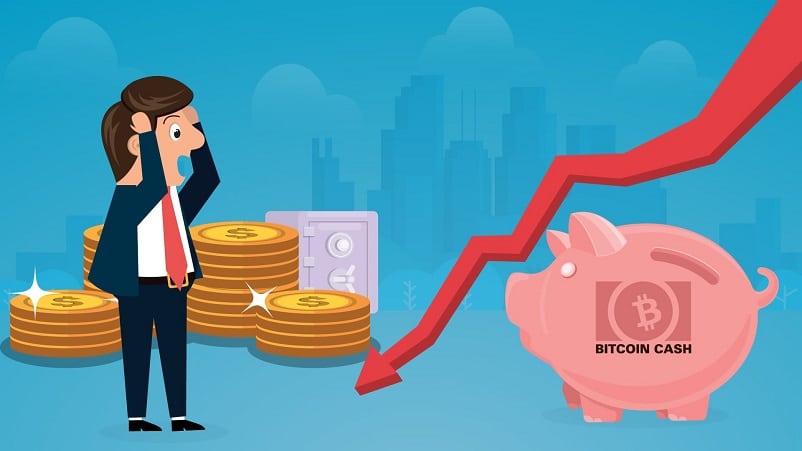 Despite slight optimism in the market, Bitcoin Cash has not been able to show any significant gain. Over the last 24 hours, it has shown few positive signs and traded mostly above $180. BCH coin has begun the last month on a bullish note, but in the middle of February, it has reversed its price trend.
Bitcoin Cash Price Analysis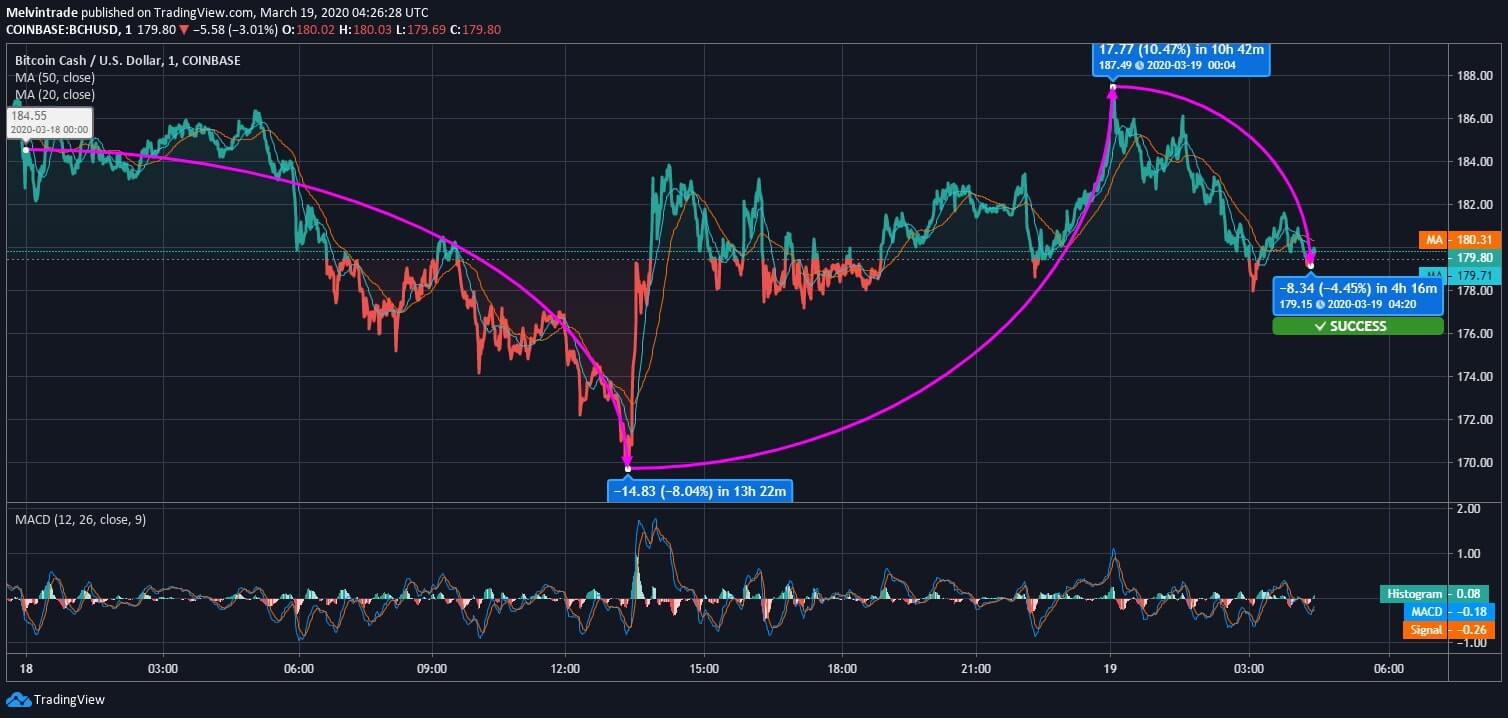 At the first hour of March 18, the price of Bitcoin Cash was at $184.55. In the next 13 hours and 22 minutes, the coin lost 8.04% value. After facing a downward correction, the BCH coin marked a steep hike and continued to trade above $180. Today, in the first hour, the price touched $187.49 after having a 10.47% hike. However, it couldn't stand at this high for long, and the price soon got narrowed down by 4.45% and reached $179.15 at 04:20 UTC.
At the time of writing this analysis, Bitcoin Cash was trading at $179.80 with immediate support from a 20-day MA at $179.71. The MACD indicator shows that the coin may continue recovery. Hence, if BCH price continues the ongoing movement, it may cross 50-day MA value around $180.31. Bitcoin Cash may see some bullish spikes in the coming days.