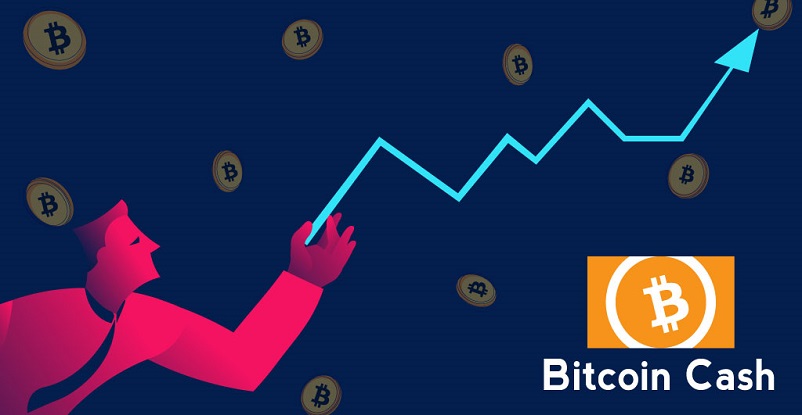 Bitcoin Cash is ready to set a new weekly high price level as it is heading to run above the $262 mark. The price is just above $262, and further upside rally seems probable this time.
While this month has started with a bullish attitude, the previous one had ended with downward corrections. Since when the market saw a strong bearish blow due to Coronavirus, it has not carried out a long-lasting bull-run. After each recovery (a week or two weeks-long), pullbacks cause the coins to trade below the support levels, including BTC.
Similarly, BCH, too, had traded as low as $236 when it closed the past month. However, with rapid recovery, the coin has reached above $260. Meanwhile, Bitcoin Cash has added another feather to its hat. Adding one more use case, it will now be used at vending machines in Hong Kong. Also, the BCH dominates the Australian digital currency retail spending of April.
It seems, in the last few months, Bitcoin Cash's mass adoption has grown by leaps and bounds. Let's see how much this has affected the price trend of BCH/USD lately.
Yesterday, in the initial hours, the coin kept trading below $245 with a stable approach. In the latter half, the BCH price escalated impressively above the key resistance levels and entered the price zone above $260.
Here, it was increased by almost 10% before it faced rejection at $262. Bitcoin Cash has just formed a bullish candle at $261. Moreover, the technical indicators of the coin are giving mixed signs. The MACD indicator is in the negative area while moving averages are in the positive zone.