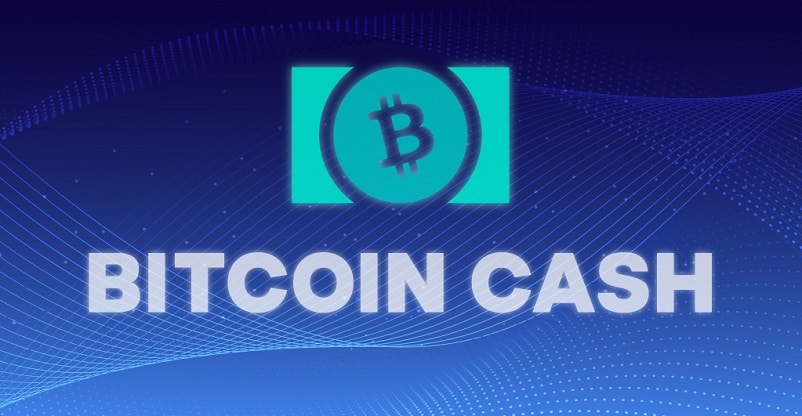 Bitcoin Cash has run through a slope over the last day and lost 1.24%
It has started to trade with a moderate price movement
The next halting point for BCH may come at a resistance of $386
The fourth-biggest coin of the crypto market, Bitcoin Cash, has started a slight recovery on the intraday level. It has been down by 1.24% on the last day, and the value has been dropped below $380. However, the coin has formed upside trendline and hence, there is a possibility of upcoming price recovery.
Bitcoin Cash Price Analysis
BCH price was at $383.55 at the starting of the day, and its first significant swing started at 00:30 UTC, and over the next 8 hours and 56 minutes, it got drowned by 3.42% that cost it $13.30 and pulled the Bitcoin Cash price down to $375.39. It was followed by a 1.91% increment that added $7.17 by 11:37 UTC and pushed the BCH value to $382.56. However, the currency couldn't keep its head above $380 for long and started falling again.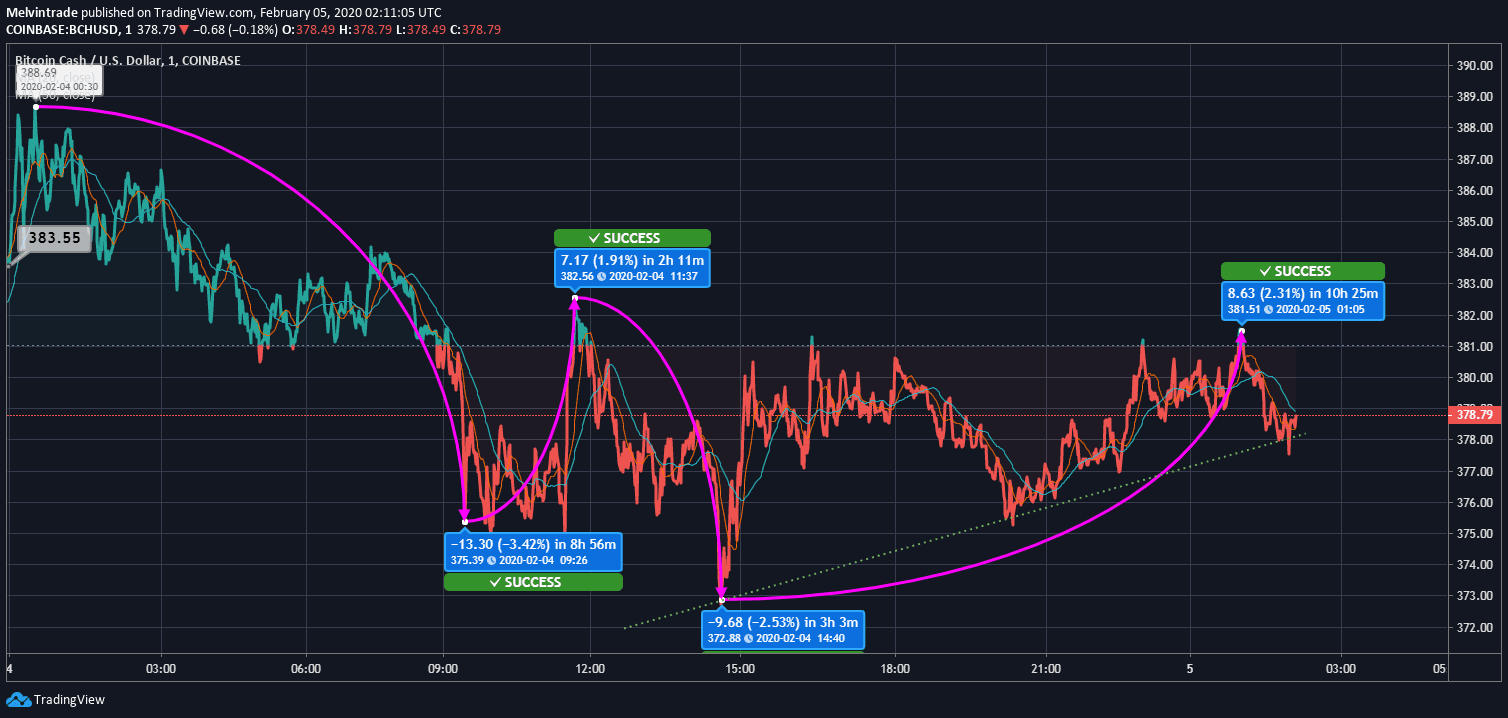 In the next 3 hours, the coin faced steep fall and lost 2.53% value to be placed at $372.88. The last variation of the day happened between 14:40 and 01:05 UTC of today. In these 10 hours and 25 minutes, Bitcoin Cash witnessed an escalation of 2.31% and managed to trade from $372 to $381.
BCH's current price at $378.79 is trading above its daily 20 days moving average, and hence it may show strong price recovery in the near-term. The currency may not keep its pace with other coins. However, In the medium-term, investors may even see the value above $385 price point.