Bitcoin Cash News
Bitcoin Cash (BCH) Tries to Hold a Stable Outlook After Hefty Price Loss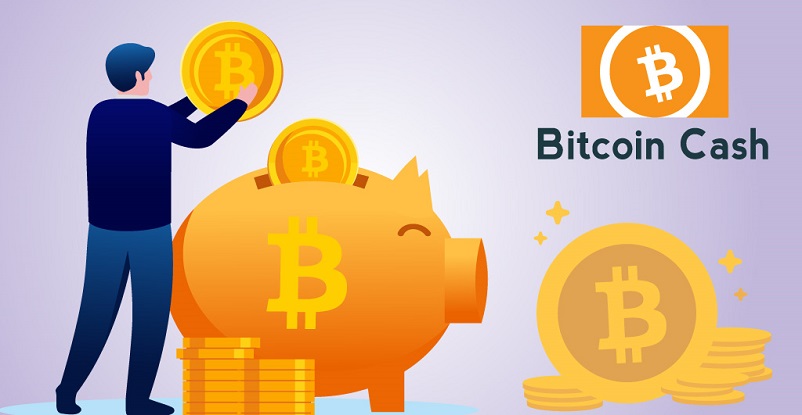 Bitcoin Cash exhibits flattish recovery; it is still vulnerable to volatility
After a bullish and positive week, the market saw a rough, harsh, and turbulent spell yesterday. At this moment, the recovery doesn't seem any close as the market is still yearning for a strong upward momentum.
Bitcoin Cash, resonating with the same sentiment, is looking for a strong support level to start a notable recovery of its valuation.
The currency has formed a minor dip today below $228; yesterday's price decline took the price below $225
It is today when the BCH coin has seen yet another price plunge below $230. Yesterday's blow was the stronger one where it went even below $225. Price levels below $224 have acted as a support level. A minimal rebound took place there but, the recovery doesn't seem to be stimulant enough for now.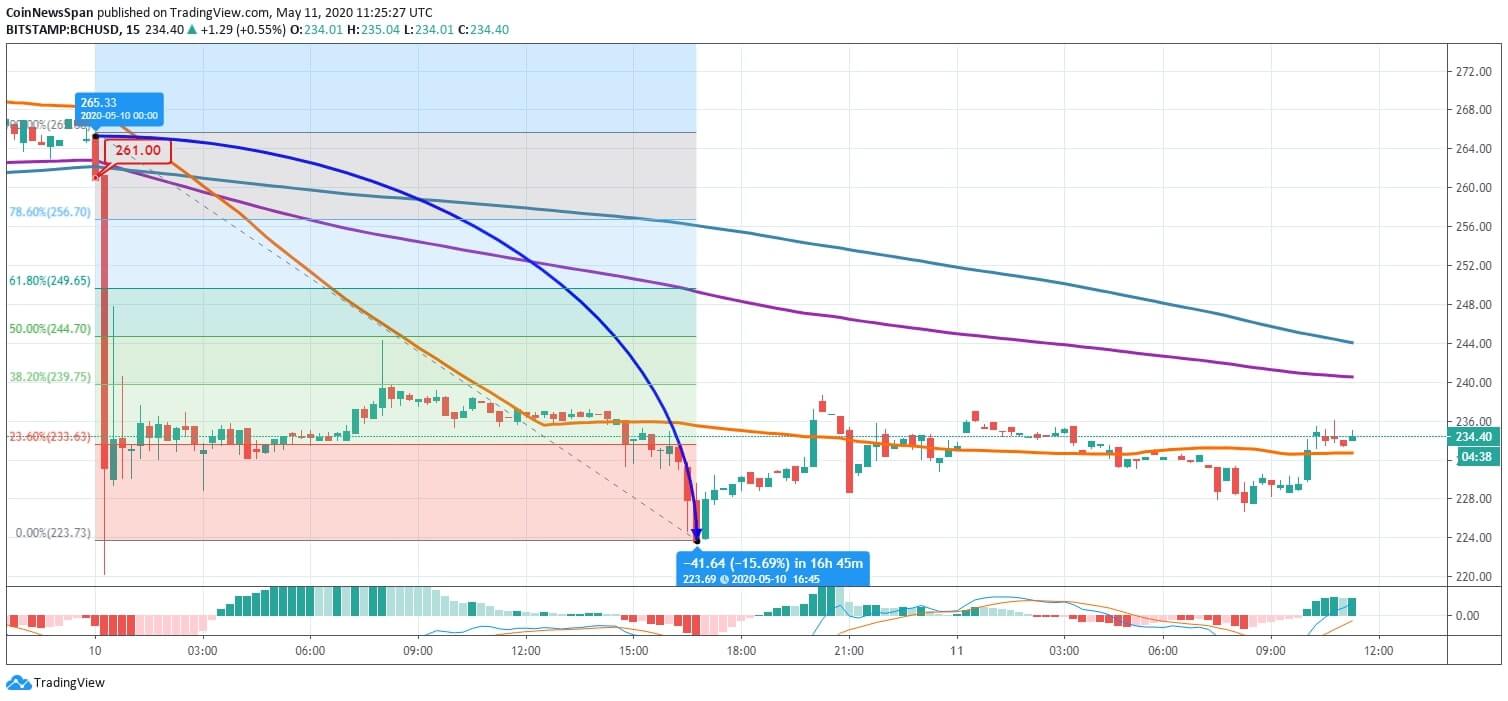 However, in recent hours, Bitcoin Cash has attempted a few upward moving candles. These have crossed the 50-day moving average. Considering the current market scenario, the coin must be still vulnerable to volatility.
The technical indicators here are giving mixed signs
The MACD indicator is in the bullish zone while the moving averages are in the negative zone. The short-term SMA line is below the longer one. The BCH price is way below the 200-day EMA here.